Pregnancy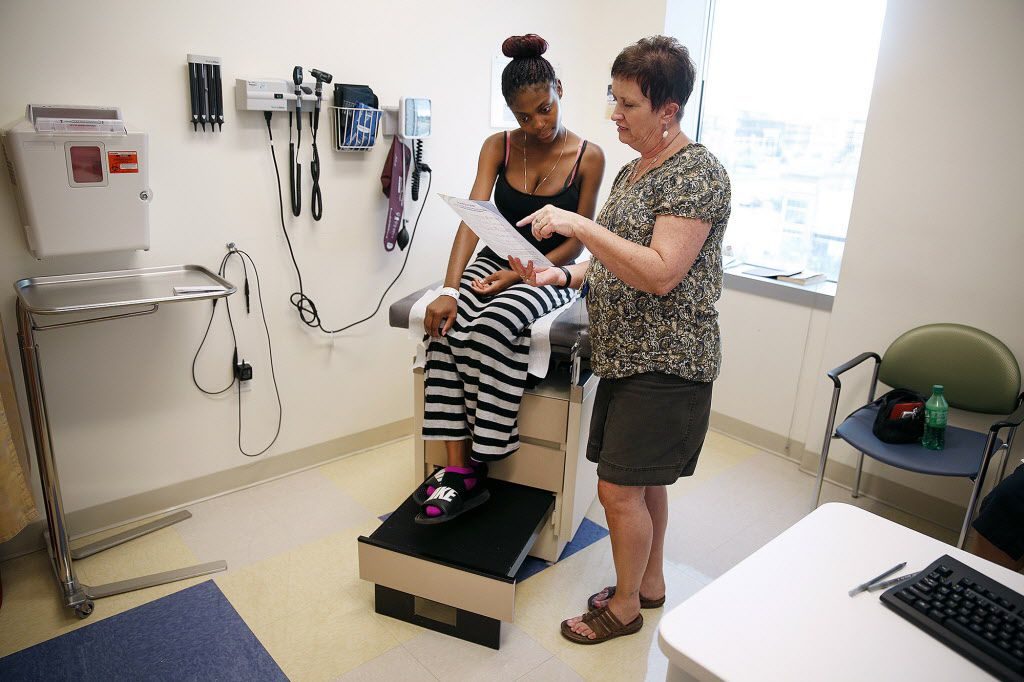 What To Do After Finding Out You Are Pregnant?
Read Time:
5 Minute, 40 Second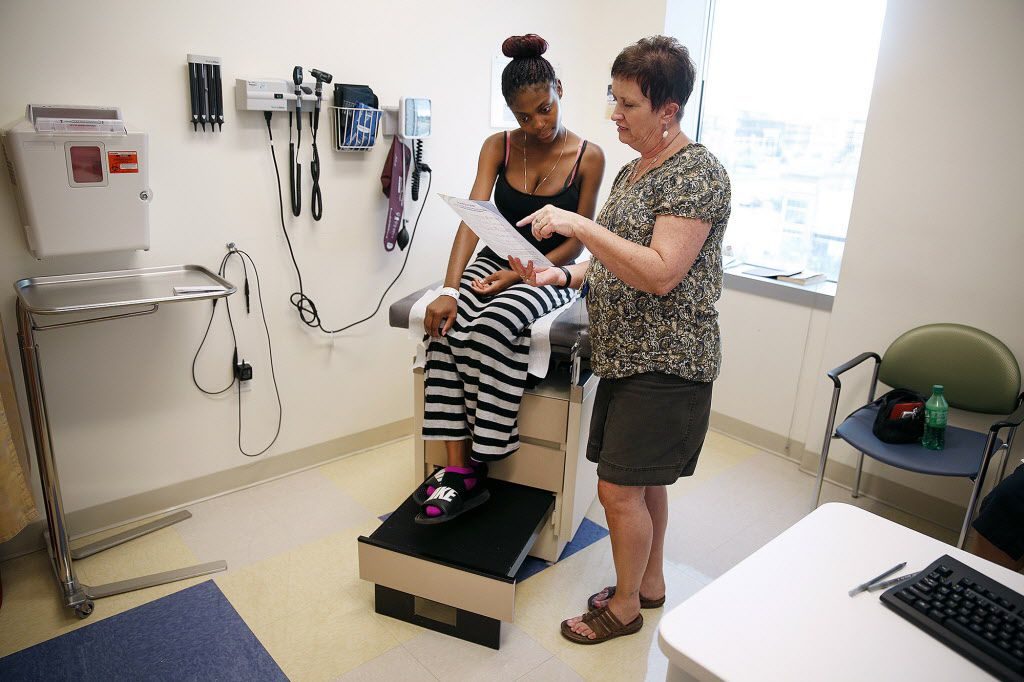 So, you're pregnant. What do you do now? This is a question most teens face. Teen pregnancy help is often scarce, and as a result, most young women find the situation increasingly stressful. Furthermore, due to the societal impact of teen pregnancies, most teens feel unsupported. Their fears stem from a perceived lack of teen pregnancy options. Fortunately, there are many options available and less extreme options than first thought. However, each option requires a sense of investment and considerable thought before you should go through with it.
According to the American Pregnancy Association, around 500,000 young women become pregnant in their teenage years or below. Pregnancy makes most teens feel lost, insecure, and fearful. Additionally, consistent news coverage creates a negative narrative around teen pregnancies, particularly if the birth mother's choice for the future of her pregnancy causes friction against the societal "norm."
In these cases, it's important to surround yourself with supportive individuals who are not only looking out for your best interest but also the interest of the child. You always have a choice.
In this article, we are going to explain a few of the teen pregnancy options available for those in need. You should conduct as much research as possible and find the option which works best for you.
Kinship Care
If you live in a supportive and loving household, kinship care can be the best solution. In fact, it's an incredibly common solution amongst the many teen pregnancy options available.
Kinship Care relies on the parent relinquishing care to other family members – grandparents, uncles, aunts, brothers, and sisters. In this structure. The birth mother is able to continue a relationship with the child while knowing the child is well looked after.
As perfect as kinship seems in theory, it's not all roses. Most forms of kinship care are informal arrangements. This means the caregivers will require legal consent from the parent in order to satisfy basic needs like healthcare. The parent may not have a thorough understanding of what they agree to. Therefore, kinship care raises some pertinent questions.
Similarly, as the parent, you are relying on the caregivers' age as a sign of their expertise and effectiveness as a parent, even though they might not have this. Some caregivers do have experience in parenting. However, there's no guarantee these caregivers have a full understanding of the new safety standards. In effect, without a full understanding of the new standards, you could be putting your child in danger.
Abortion
One of the most controversial, trigger subjects concerns the matter of abortion. Everyone has their stance on the subject, and as a young teen, it can be hard to uncover whether it's the right decision. Only you know your circumstances. Most new parents who decide on this option already know where they stand economically and ethically and feel it's the best path to take.
Although abortion is legal in all 50 states, abortion is more easily accessible in some areas than in other areas. This may be due to the need to travel to access abortion services and due to restrictions that some states may place upon medical providers or those who seek to access abortion. Additionally, the costs of abortion services vary, and high costs may cause some teens to seek pregnancy help elsewhere.
Before agreeing to perform an abortion, some medical care centers encourage teen mothers to consult with a licensed and trained provider. This medical professional is able to give substantial and thorough advice on the procedure, what to expect, and the costs associated. Unfortunately, some professionals may try to discourage you from undergoing this procedure altogether. Given the controversial nature of the procedure, some people are going to be ethical and provide unbiased advice, while others are going to attempt to persuade and convince you not to have an abortion based on their own opposition to the procedure. If you choose to have an abortion, please know that it is your choice, and you should do what is right for you, regardless of others' opinions.
Adoption
Finally, adoption. It's fair to say adoption is often overlooked or misunderstood as an alternative to raising a child.
Although you may not be raising the child, you're providing a child with a family who is well-equipped to care for a child. According to some studies, there are over 2 million families prepared to take a child into their homes.
One of the main issues people associate with adoption is the fact it's legally binding. You're signing away your parental rights; however, that's the benefit. As a young teenager, you may not be fully equipped to parent a child all on your own, but a couple out there is. You are benefitting the child by allowing them to grow up in a loving and supportive environment.
Adoptions can take place in both the public and private spaces. Public adoptions usually involve an agency or what most people call foster care. More private adoptions are either closed or independent adoptions. Closed adoptions ensure the birth mother and adoptive family don't know each other. Independent adoptions ensure the birth mother meets and personally selects the adoptive family – parameters can be established to ensure a connection is fostered if it's something both parties agree to.
Private adoptions usually require the assistance of a lawyer to ensure it benefits the child.
The options are truly endless. As such, it places greater importance on the birth mother to be selective and make an informed decision. In order to ensure the best decision, a loving and judgment-free environment always works best. In an ideal world, we'd all experience that, but sometimes we can't.
During those times, it's best to communicate with an adoption lawyer. These professionals can discuss the legal requirements based on the options you select, or they may even be able to suggest better alternatives should you need it.
As attorneys, these individuals are trained to be unbiased. With such a sensitive topic, you'll benefit from their neutral perspective. Many birth mothers do not consider adoption because they do not have the money to pay for a lawyer or to pay for medical bills associated with the pregnancy. However, as a birth mother, all adoption services are free to you. Your medical expenses will be taken care of. You may also receive help with living expenses. If you are facing an unplanned pregnancy. You should absolutely contact an adoption attorney for a free consultation as a means of understanding your particular case and providing effective advice to ensure the best results. The help you need is at hand. Look over all your options and select the best one for you.