Technology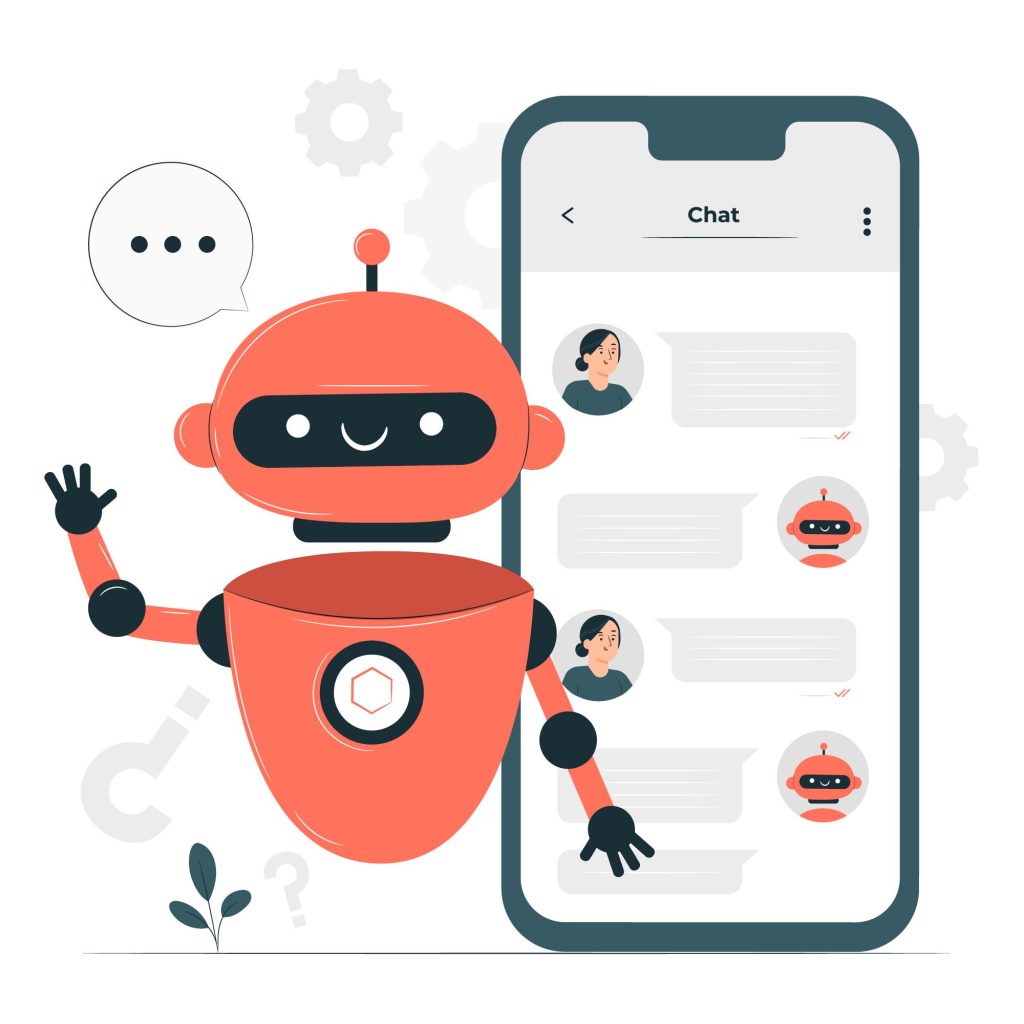 The Rise of Tesla Bot: Latest Footage Shows Incredible Capabilities
Read Time:
2 Minute, 52 Second
Introduction To Tesla Bot
In recent years, Tesla has captivated the world with its groundbreaking electric cars and renewable energy solutions. But now, the company is taking a giant leap forward into the world of robotics with their latest invention: The Tesla Bot. This humanoid robot is unlike anything we've seen before, boasting incredible capabilities that have left many in awe. And to add to the excitement surrounding this innovative creation, new footage has just emerged showcasing its impressive abilities. Join us as we explore how Tesla Bot works and what impact it could have on the future of robotics.
Latest Footage Of Tesla Bot
The latest footage of Tesla Bot highlights the incredible capabilities of this humanoid robot. In a recent video, we see the Tesla Bot moving around smoothly and effortlessly, showcasing its agility and flexibility.
Ability To Perform Human-like Movement:

One of the most impressive features is its ability to perform human-like movements such as carrying a bag or opening doors. With its streamlined design and advanced sensors, it can navigate through different environments with ease.
Recognize Objects:

Moreover, the Tesla Bot appears to be equipped with state-of-the-art technology that allows it to recognize objects in real time. This capability opens up new possibilities for automation in various industries ranging from manufacturing to healthcare.
How Tesla Bot Works
The Tesla Bot operates using a combination of advanced sensors, cameras, and algorithms that allow it to perceive its environment accurately. It can detect obstacles in its path, determine distances between objects, and recognize various shapes and sizes.
Moreover, the bot's movements are controlled by sophisticated software that enables it to walk upright smoothly without losing balance or falling over. This software also allows for precise control of each movement needed for specific tasks like picking up objects or reaching high places. Tesla Bot works by integrating cutting-edge technologies into a humanoid form factor capable of performing many different tasks autonomously while interacting safely with humans in their environments.
How Does Tesla Bot Impact The Future Of Robotics?
Ability To Perform Various Tasks:

Tesla Bot is the latest innovation in robotics that has left everyone awestruck with its impressive capabilities. With the ability to perform various tasks, Tesla Bot could revolutionize the future of robotics and impact society in more ways than one.
Avenues For Automation:

One of the significant impacts that Tesla Bot can have on robotics is by opening up new avenues for automation across different industries. As a humanoid robot, it can be programmed to mimic human actions and movements, making it an ideal candidate for automating repetitive or dangerous jobs.
Medical Research:

Another potential impact of Tesla Bot is on medical research. The bot's high level of mobility makes it possible to conduct experiments without risking injury or contamination due to human error.
Also Read: Can ChatGPT Survive In A World Dominated By Google? Exploring The Possibilities
Conclusion
The rise of Tesla Bot is an exciting development in the field of robotics. The latest footage showcases its impressive capabilities and potential to revolutionize industries from manufacturing to healthcare. With its human-like appearance and advanced features such as AI-powered vision and dexterity, Tesla Bot has the potential to help us achieve new levels of efficiency and productivity. It could also provide solutions for tasks that are dangerous or difficult for humans to perform.