Home Improvements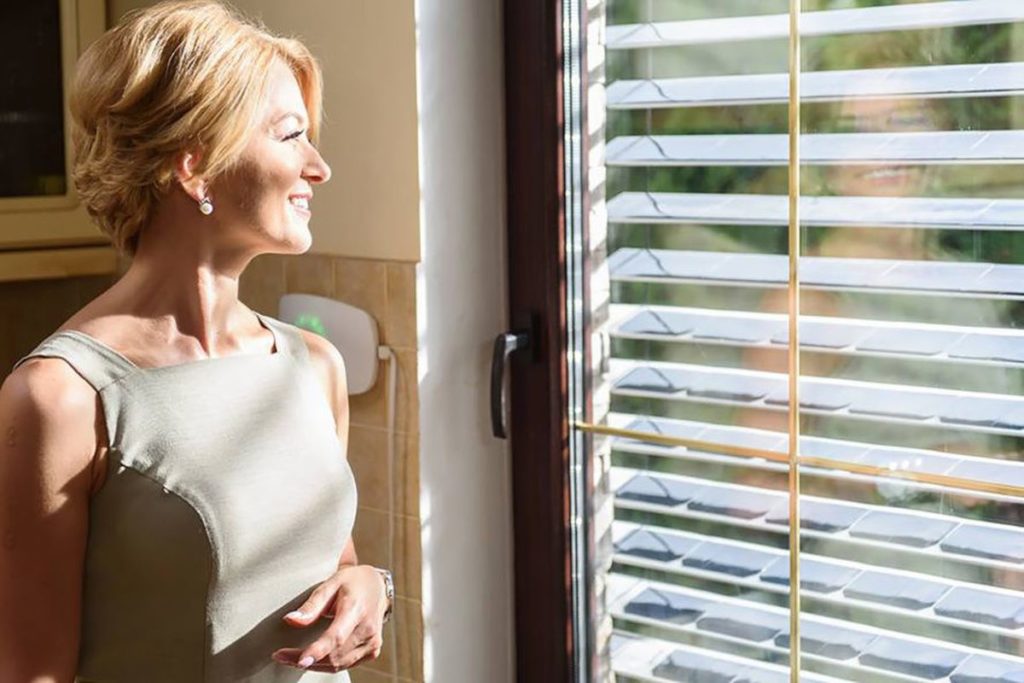 Lower Energy Costs with Stylish Solar Blinds and Shades
Read Time:
5 Minute, 4 Second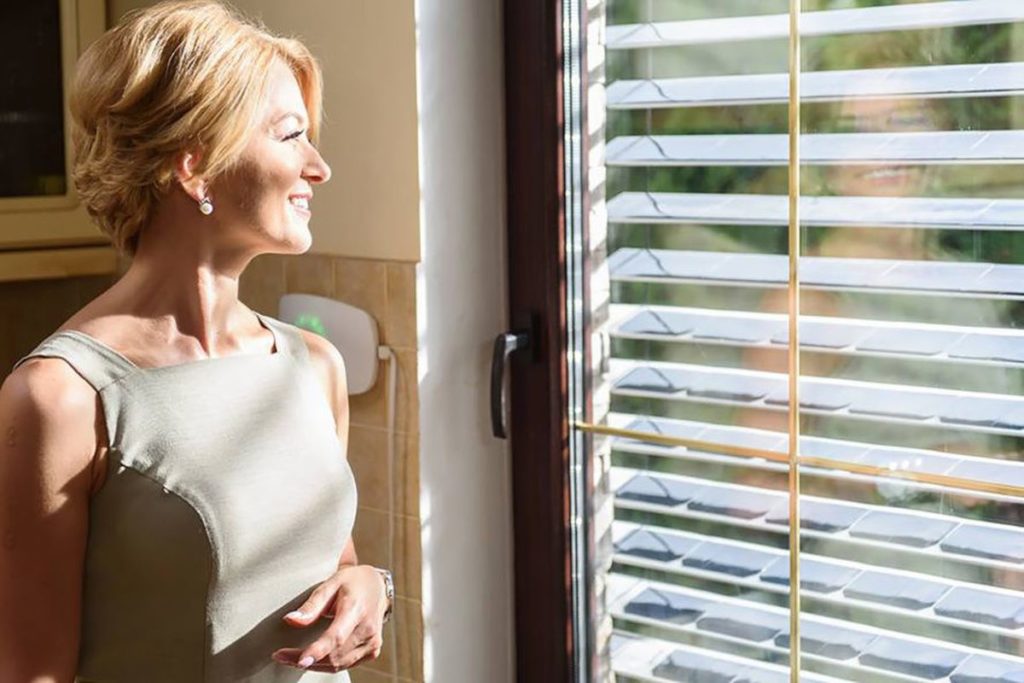 If you are a proud homeowner who is looking for a way to save money long term yet remain stylish and current in your decor, you may want to consider your next purchase being solar window shades. Cutting your energy costs, especially if you reside in a warmer climate, can mean a lot at the end of the year in terms of your budget. When you make the leap from traditional drapes and blinds over to solar window blinds. You are setting yourself up for a stylish yet functional future.
So what are solar window blinds? Well, usually, they are shades that are on a roller that is manufactured with a proprietary fabric that helps block sunlight, glare, and infrared heat gain. Another really great feature is that you have an added security feature that allows you to maintain visibility through your side of the window to the outdoors. Still, visibility from outside to in is impossible. This is fantastic for businesses, apartments, or ordinary homes.
If you have high-end furniture or any expensive artwork in your home you may want to consider solar blinds and shades. The ultraviolet rays that beam down from the sun through your window can damage furniture and artwork and away from the rich colour. You will also notice that on windows that are not covered by solar window shades, the living space's temperature dramatically increases. In turn, your electric bill will be a lot more expensive. It takes a lot of energy to power an air conditioning unit throughout the day, so blocking the UV rays is a sure-fire way of saving money.
Just as solar shades work for the sun and high temperatures, it also works with colder weather. In the winter months, when temperatures drastically drop. Having your windows covered with solar blinds or shades helps insulate your living space and keeps the warm air inside. The technology behind these shades allows the room to be well regulated without keeping your heater or air conditioning running twenty-four seven. There are other options, such as honeycomb shades. However, you will not reap the same benefits that come with solar shades and solar window blinds. At the end of the day, no one likes opening the mail to find a heavy electric and energy bill. Making the decision to change the blinds in your home is a choice that will pay major dividends later on. Think of it as a long term, stylish, and helpful investment.
What is great about choosing Total Window as your blinds and shades provider is that you have the options of many stylish and eye-catching options that a lot of competitors simply do not have. Having a company that educates and informs rather than just sells you a product in a box means all the difference. Everyone likes having options. So making sure that you not only have options but they are options that fit your style is super important. From high end to mid-level homes to even the most modest homes, there is a product for everyone.
Installation is always a point of friction for potential buyers of solar shades. It can be a daunting task especially if you have windows that stretch the height of your wall or if you have sliding glass doors or windows that stretch the length of your wall. This is why it is very important to find a company that offers installation as a service. Companies that have this service as an option usually have teams of professionals with tons of experience who can come to your home and cleanly and expertly install your new energy-saving shades. While it usually is an extra cost, it is well worth the pain and headache of doing it yourself. Secondly, it will give you a sense of security, knowing it is done the right way.
Another fantastic option that we are lucky to have is motorization. Since we live in the modern-day, having your blinds or shades go up or down with the push of a button is a reality we can all enjoy. You can even set a time and have your windows covered if you are away from your home.
So let's say that you are all set for windows at your home. What about your business? Solar shades and blinds are an absolute no brainer if you own a business with a storefront or seating/dining area. We have all had experiences where we are sitting at a restaurant with family and friends, and we get unlucky enough to be sitting in the seat where the direct sunlight is shining right into our face. It is an unpleasant experience for anyone. So this could be a great option for your business if you own a restaurant or a storefront. And of course, this comes with a large amount of cost-reducing benefits that you would also find if you were to install the technology in your own home.
Here is a list of the obvious benefits you will find in using solar shades or solar blinds. 
Heat Reduction. Solar window screens keep the heat outside the structure.

Damage Prevention. UV rays are also responsible for the damage created by sun fading. This includes artwork, furniture, screens, and wall paint.

Glare Reduction. Glare from UV rays is a reassuring problem inside of homes as well as in businesses. This can also damage people's eyes if they are sitting in the sun.

Privacy is a huge benefit to consider. Being able to see out without having anyone being able to see in is an awesome feature a lot of people overlook.

Winter Usage is probably the most unknown benefit of solar shades and solar blinds. Keeping heat in and insulating the home will save you thousands of dollars in energy costs. When you stack up the facts about solar shades compared to traditional shades, the sense behind them speaks for itself. While they are slightly more expensive upfront than traditional solutions, they pay off big time in the long run.