Technology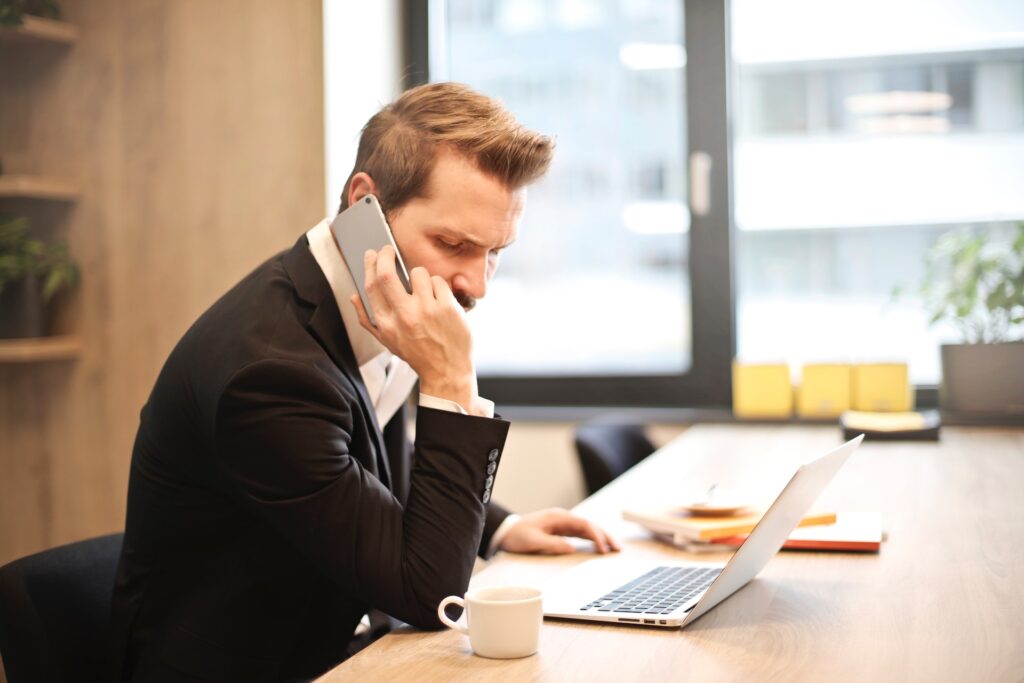 How To Identify An Unknown Callers Number
Read Time:
4 Minute, 42 Second
You can identify unknown callers by finding out their phone numbers. You can do this by using a search engine. All you need to do is enter the unknown number in the search box. If it is from a business or large establishment, you may get a few results. You can also contact your telephone company and let them trace the unknown caller's number. By sharing this information with them, they may be able to identify the caller and take necessary action. You should also contact your local police if you continue to receive harassing calls.
TrapCall
TrapCall is a service that exposes phone numbers and addresses of unknown callers. It was originally developed with the needs of domestic abuse victims in mind. Many of these victims value anonymity but still may need to contact their abusive partner for child custody cases. This service makes it possible to identify unknown numbers and save them in your contact profile.
TrapCall works by using technical information obtained from forwarded calls to determine the identity of unknown callers. It sends you the caller's name, address, and sometimes, a photo. The information is then useful for tracing the caller or reporting it to law enforcement.
TrapCall works with any cellular phone, including those that are blocked or private. By identifying an unknown caller's phone number, you'll be able to block the number from contacting you in the future. This service also works well with other caller ID applications like true caller. It also blocks unwanted calls and provides a blocklist option. It also has the option to enable Silent Unknown Caller mode, which allows you to silence unknown callers.
MCIS
To trace unknown callers, it is important to use the caller ID service offered by your phone service provider. By doing this, you will be able to see the details of any incoming and outgoing calls, including the unknown caller's number. The phone company will also give you other information about the caller, such as his or her name and address.
This service will charge you a monthly fee to use. All major phone companies offer the service. The costs of the service are added to your phone bill. You can also use an anonymous caller ID service provider, such as True Caller, to identify unknown callers. The software can be downloaded from the apple or Google Play stores. You will need to register and log in to use this service.
A malicious call trace is another way to track an unknown caller. This feature will allow the call recipient to identify the number as a malicious call and the phone will trace it automatically. This service is not affected by the length of the call. It records all meta-data, regardless of source or duration. Law enforcement agencies will be able to access the data to determine whether it is a criminal or not.
Reverse Phone Lookup
There are a variety of reasons why you might need to perform a reverse phone lookup to identify unknown callers. For example, you may have received a number from a spam caller and would like to know who it is. Or, you may just want to conduct market research. Whatever the reason, you will want to make sure you can get the most accurate information possible. There are some important tips to remember when using reverse phone lookup services.
Reverse phone lookup services work by sifting through public records and databases to find information on a phone number's owner. These services usually offer information such as the owner's name, expanded contact information, and social media accounts. You can also get details on when a particular number was first used.
A good reverse phone lookup service will be able to provide you with the details you're looking for. The process is fast and simple. The results are accurate, and the service is reasonably priced. Its website boasts more than 140 billion records, which means it can quickly provide you with a wide range of information.
57 Call Trace
Luckily, some phone companies offer the convenience of a *57 call trace to identify unknown callers. This code connects you with local law enforcement officials who can help you track down an unknown caller. To use this service, simply dial the number and confirm that you want police assistance.
When tracing a call using this code, it's important to keep a written log of the times of the harassing calls. This is crucial in identifying the source of a call. It will also help law enforcement investigate the case. Some callers are just pranksters, but others are malicious actors.
The *57 call trace is available on most major phone companies. However, it's important to note that it's not a guarantee that you'll catch all of the callers you receive. Some services require a fee, while others are free.
Also Read: What is Adaptive Security?
Conclusion
Unknown callers can be very frightening. If you have caller ID enabled on your phone, you may be able to get some clues. However, sometimes the number may not be displayed or is a private call. If this is the case, you can use a reverse phone lookup service to get the details of the unknown callers. It can give you a lot of useful information within seconds.  There are many online tools and services that can help you identify unknown callers. Some of these services will tell you the name and address of the caller. Having this information will help you to stop unwanted calls and spam from affecting your personal life. Other sites will allow you to block certain numbers.