Technology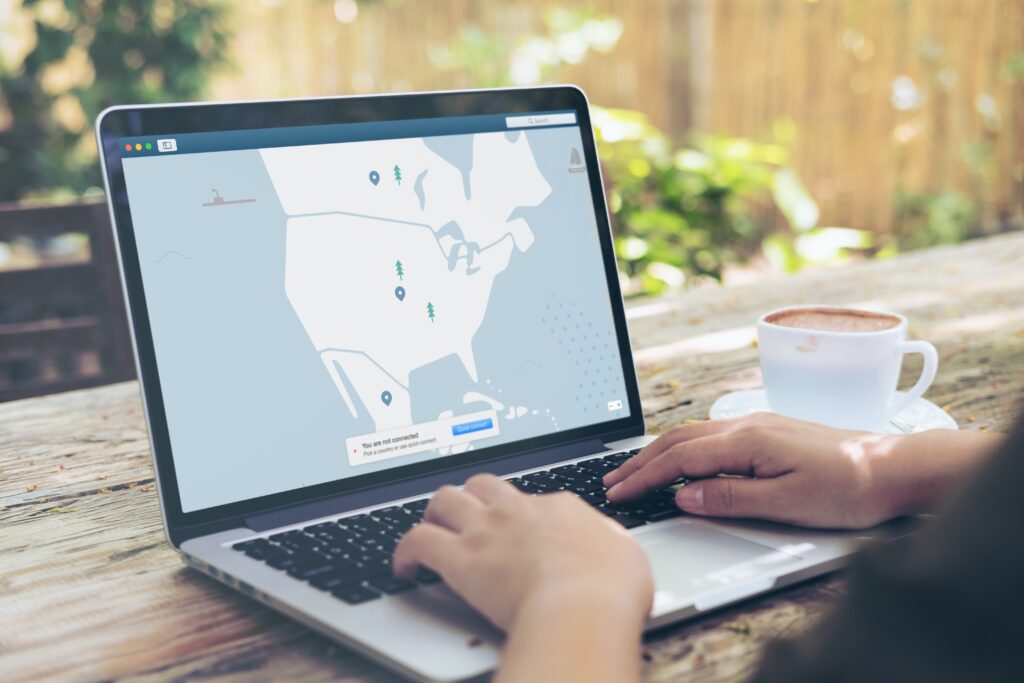 What is Adaptive Security?
Read Time:
4 Minute, 3 Second
Adaptive Security Is A Proactive Approach To Cybersecurity
Adaptive security is a proactive approach aimed at combating cyber attacks before they happen. It is the most effective way to prevent threats before they can actually cause any damage. This method relies on the continual monitoring and improvement of a security architecture. Monitoring and responding to threats before they can happen, helps organizations avoid loss of revenue and reputation. It incorporates advanced security analytics such as predictive and diagnostic analytics to identify abnormal behavior and prevent it from happening.
Adaptive security can identify ongoing security breaches, reducing the attack surface and response time to cyberattacks. It also has the benefit of detecting and responding to new threats, as well as identifying well-known threats. The main advantage of adaptive security is that it is a more resilient and dynamic approach than traditional cybersecurity.
It Uses Analytics And Machine Learning To Detect Threats
Adaptive security is a security model that relies on analytics and machine learning to detect threats. It uses continuous monitoring systems to look for patterns of network behavior and detect new threats. This model takes into account the fact that network environments change over time, so it detects threats before they become a serious problem.
Adaptive security relies on analytics and machine learning to identify threats and prioritize their response. In a typical adaptive security deployment, it can identify the most common and prominent entry points for cyber attacks and help reduce their impact. This type of approach isn't reliant on one flashy new solution but instead can integrate into existing security controls and platforms.
It Focuses On Prevention
Adaptive security is a type of security solution that helps IT teams apply advanced analytics and machine learning processes to detect and prevent security breaches. These techniques help reduce the attack surface and the damage that potential threats can cause, and they also help reduce the time it takes to detect and resolve a breach. The use of these techniques is flexible, as they can be applied to a variety of different systems, platforms, and controls.
Adaptive security includes continuous monitoring to detect emerging threats before they can cause damage. This enables real-time threat detection. This is crucial because adversaries often stay within a network for days or weeks before a data breach occurs.
It Incorporates ZTNA
ZTNA is a network security technology that isolates application access from network access. This helps reduce the risk of network attacks by only granting access to authorized users. In addition, ZTNA is designed to hide the infrastructure and network from unauthorized users. By making the application invisible to unauthorized users, it creates a "darknet" where only authorized users can access applications.
ZTNA is a cloud-native security solution that enables organizations to create software-defined perimeters. These perimeters separate the corporate network into multiple micro-segments, reducing the attack surface. The technology also protects legacy applications hosted in private data centers by preventing them from being discovered on the public Internet. It also reduces the risks of distributed denial-of-service attacks.
It Relies On Continuous Risk Assessments
Adaptive security architecture allows for continuous risk assessment and classification of cyber threats. This helps cyber teams move from a reactive mindset to a proactive approach. Adaptive security architecture also makes use of security analytics to detect suspicious behavior and prevent security incidents before they happen. The key to effective adaptive security architecture is to continuously evaluate the risk to ensure that it is appropriate and can effectively respond to any emerging threat.
Adaptive security architecture requires continuous risk assessments and monitoring of an organization's network. Continuous monitoring techniques help cyber security products become more intelligent and responsive. The model automatically builds a response component based on the threats and risks predicted and adjusts its posture based on the vulnerabilities discovered. Furthermore, it continually analyzes the cybersecurity efforts and behavior of users.
Also Read: The Complete Guide to Data Center Security
Conclusion
Adaptive security is a type of security that changes with the environment. The theory behind this approach is based on the way biological systems react to changes in their environment. Biological systems have a built-in innate immune system that responds to threats. In addition, ecological systems are complex and aren't dependent on a single entity. As a result, they are highly resilient and diverse. Adaptive security mimics these same principles by examining systems and tightening security measures as needed. Adaptive security can reduce the number of potential cyber-attacks by identifying and reducing their impact. It also uses machine learning and advanced analytics to identify and prioritize risky entries. As a result, it reduces the time it takes to recover from an attack. It can do this by assessing all systems and users in real time and combining manual and automated processes. Additionally, it can help minimize the remediation time of security incidents.