Technology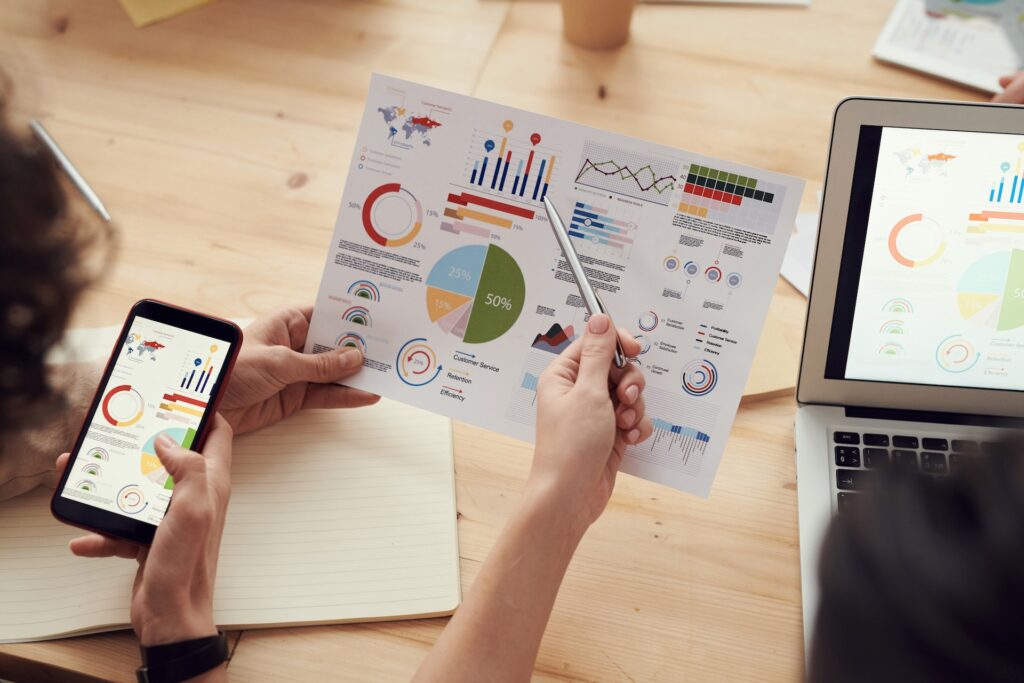 The Complete Guide to Data Center Security
Read Time:
5 Minute, 38 Second
Data Center Security
Data Center security consists of several layers. The first is physical security. This includes the use of access security measures such as key control and CCTV cameras. Another layer of protection includes the use of biometric readers to identify visitors and employees. This means that no unauthorized person will gain access to the data center.
Another layer of protection is data security. This is a critical piece of a security program. Data center security must be able to protect customer account information. It also must not allow unauthorized access to other customer account information. Many secure data centers implement the use of security information and event management tools to monitor and control network activity. These security tools enable IT managers to set rules and controls based on the types of users and their access privileges.
In addition to physical security, data center security is concerned with protecting the virtual environment and data from cyber threats. Data production has grown exponentially with the advent of GPUs and IoT devices, creating the Big Data era. This has made business processes data-centric.
Data center security should be monitored closely and audited frequently. In addition, the building must have adequate personnel, proper security equipment, and backup sites. In addition to physical security, a data center should also have video surveillance in the server room. Additionally, strict policies must be implemented and employees should be trained in security procedures.
Methods of Data Center Security
Security in a data center can be achieved by applying several methods. One method is to limit access to a single point, which will help you reduce the risk of an intrusion. You should also reinforce your data center's walls and roof against forced entry. These methods may not be sufficient, though, since malicious actors may also use physical access methods. For added protection, you can install an alarm system. You can also consider installing a virtual firewall.
Layered Security Approach
The growth of secure data centers and the complexity of their environments have resulted in a need for an effective multi-layered security approach. A comprehensive data center security policy must take into account both physical and cyber threats. These security measures must be evaluated and upgraded regularly. A comprehensive approach will help mitigate any risks and increase business continuity.
Physical Barriers
Physical barriers are a vital part of data center security. They help keep intruders out by separating the data center from the rest of the building, and they also serve as a deterrent to potential threats. Data center security is also enhanced by deploying surveillance cameras and other security measures.
Virtual Firewalls
Data center firewalls provide a comprehensive security solution for secure data centers. They protect against threats and maintain exclusive access for all users. This ensures consistent performance of all applications, services, and products. Data center firewalls are highly scalable, reliable, and affordable. With data center firewalls, tenants can migrate between hosts and configure firewall policies. They can also define rules to manage bandwidth allocation. This way, they can provide their tenants with a more secure environment.
Cabinet Locking Mechanisms
There are a variety of cabinet locking mechanisms available to protect your servers. Some are simple, such as keypad locks that require no installation, and others are more sophisticated and require a networked monitoring station. Many of the more sophisticated locking mechanisms can even use biometrics to identify users.
Network Segmentation
Network segmentation is a method for securing data centers that limit the access of users to specific areas of the network. This prevents hackers from rapidly accessing critical systems. In addition, network segmentation reduces the number of hosts and users on the subnet and improves overall performance. Using this method allows administrators to limit access to specific areas and apply policies in a targeted way, which reduces the risk of a breach.
Data Center Security Architecture and Design Principles
There are several different types of security measures in secure data centers. These include physical security, software security, and out-of-band management. Some of these methods are specialized, while others are more general. The Telecommunications Industry Association has published specific data standards and guidelines for data centers. These standards are known as ANSI/TIA-942/TIA-942A.
Physical Security:

Physical security is one of the fundamentals of good data center security. It helps prevent the unauthorized use of disks, prevents human contact with disks, and controls access.

Software Security:

Data centers need to be as secure as possible. This means using physical controls, software, and networks. The purpose of each layer is to protect the data center against security threats.

Out-of-Band Management:

Out-of-band (OOB) management is a vital part of data center security architecture and design principles. It allows for the management and monitoring of networks without interfering with production networks.

Fire Alarms:

Fire alarms are an integral part of data center security. Some secure data centers have pressurized raised floors that bring cold air into the IT equipment, and a space above the raised floor that draws hot air back in.

Smoke Detection Systems:

Smoke detection systems are an important part of data center security architecture. These devices detect smoke in the early stages of a fire, providing an earlier warning than conventional smoke detectors.
Data Center Security Testing and Evaluation:
Data center security testing and evaluation involve a variety of steps that can ensure a data center is secure. A data center security audit begins with an asset inventory. The process produces a library of accurate information about servers, storage devices, and cabinets. The data center security audit can also identify best practices for protecting data center assets. During the audit, the data center security team also evaluates physical access controls. Finally, they review network infrastructure for vulnerabilities and establish baselines for ongoing monitoring.
Levels of data center security testing

Process checks for exiting employees are a crucial part of data center security.

The physical access controls that are in place at your data center are vital to your overall security.

Layer 2 attacks can compromise the security of your data center network.

Data centers need strict climate controls in order to protect their sensitive equipment and data.

Cybersecurity controls are an essential component of security architecture and can help mitigate cyber risks.
Also Read: What Is Data Visualisation & How Is It Used in Business?
Conclusion
As data center security becomes a primary concern, there are several factors you should keep in mind. Regardless of the size of your data center, proper physical and logical security measures will make it much harder for intruders to access the data inside. As such, it is imperative that your organization invest in good security systems.