Legal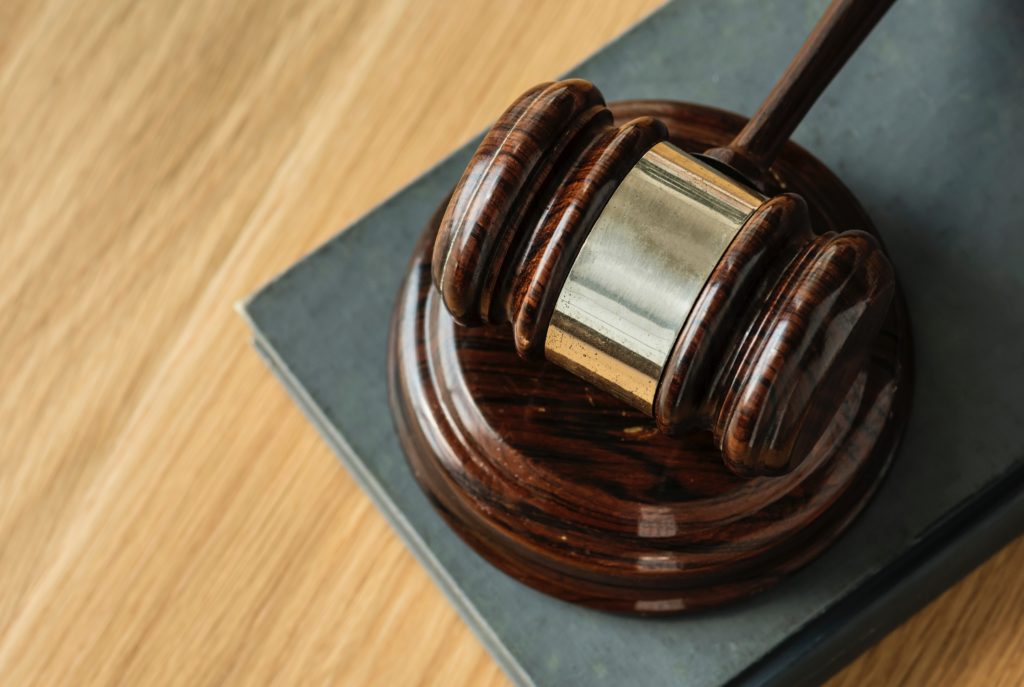 When Involved In A Cruise Ship Accident, According To An Attorney Here's What You Should Do
Read Time:
4 Minute, 39 Second
Many passengers have accidents while being a passenger on a cruise ship. Their first step should be to seek the professional help of an experienced cruise ship attorney once the cruise is over. The attorney will be able to inform the passenger of their rights about filing a claim. What Should I Do After a Cruise Ship Accident? If you were involved in a cruise ship accident, it is crucial to choose the right attorney to represent you.
Here are some things to consider: Getting medical attention, taking pictures of the scene, filing an accident report, and choosing a lawyer. Read on to learn more about these steps. Getting medical attention is important after an accident, but it is also essential to document the incident and obtain a copy of your medical report. You should also seek compensation if you were at fault in the accident. 
Most cruise ships have it written right on the passenger's ticket that if an accident occurs, the person has a one-year time limit to file a claim. Not all accident attorneys have the legal right to file claims in the Federal Court, so the passenger should know who they hire. Attorneys who can file in the Federal Courts must first pass a rigid examination before they are qualified to file a claim. The claim also must be filed in the United States. 
Things To Do After a Cruise Ship Accident 
Get immediate medical care from the ship's medical center. They have doctors and nurses on staff 24 hours a day and medical devices that can diagnose problems with X-rays, TPA, urine, and blood laboratories. Make sure you give the doctors and nurses all your medical history. 
The notes that they will be taking will be a part of your medical-legal record. So it is important that you answer every question honestly. 
If you are well enough, go back to where the accident happened and take pictures. These will be used in your case. Get the names and addresses of any witnesses who might have seen the accident. 
Save the shoes, sandals, boots, or whatever you were wearing at the time of the accident. Document what happened as best you can. Give as many details as possible. Do not post anything on social media. Cruise Lines monitor accounts of passengers who have been injured. 
Documenting the scene
You should also take pictures of your shoes, as these can help establish if you slipped on a slippery surface. This will help you gather evidence, which may help you in court. Whether you were at fault or not, the cruise ship may be responsible for the damage, so it is important to take pictures of the scene.
As with any personal injury claim, the first thing you should do is to gather evidence. This can be in the form of photos or video footage. Take pictures of any injuries you may have suffered, including bruises and other signs of wear and tear. You will also want to obtain the contact information of any witnesses to the accident. The sooner you can collect evidence, the better. If you don't have the pictures or video, it is likely you will not be able to collect enough evidence to win your claim.
Filing an accident report
If you've been injured on a cruise ship, the first step after an accident is to file an incident report. This will help the crew investigate the accident and begin the process of filing an injury claim. The United States Coast Guard regulations for filing accident reports and injury claims require certain forms and investigations. Failing to file an accident report may make your personal injury claim difficult to prove, or even impossible. After all, you don't want to be the victim of negligence!
Cruise Line To Be Held Accountable 
Your attorney will hold the cruise line accountable for your injuries. Those attorneys who are eligible to file claims have usually filed against many of the top cruise lines like Caribbean, Royal, Celebrity, Carnival, and others. Cruise ship accidents Miami attorneys know that most cruise lines require a filing within 180 days of the accident. 
 Attorneys who are unaware of the laws on filing a cruise line claim may risk the person's rights to receive compensation by filing in the wrong court or not filing within the one-year time limit. 
 The cruise lines are a multi-billion-dollar business, and they have the money to hire high-power maritime lawyers. You will need a cruise ship accidents Miami attorney to fight for your rights. 
Responsibilities Of The Cruise Lines 
The passengers have a right to feel safe both on the ship and when getting off and on the ship. If a passenger gets hurt on or off the ship. It is the responsibility of the cruise line that that passenger sustained an injury. 
After getting medical help, the accident should then be reported. If you were involved in a cruise ship accident, it is crucial to choose the right attorney to represent you. After all, you're not going to be able to do anything on your own.
You'll need to compile evidence against the negligent cruise ship, get the names of witnesses, collect medical bills and purchase vouchers for future medical care, and document your injury in detail. Cruise ship owners have powerful corporate lawyers backing them up, and you should not take their word for it. However, you'll need to choose a cruise ship accident lawyer who can help you understand maritime law and effectively advocate for your rights.