Business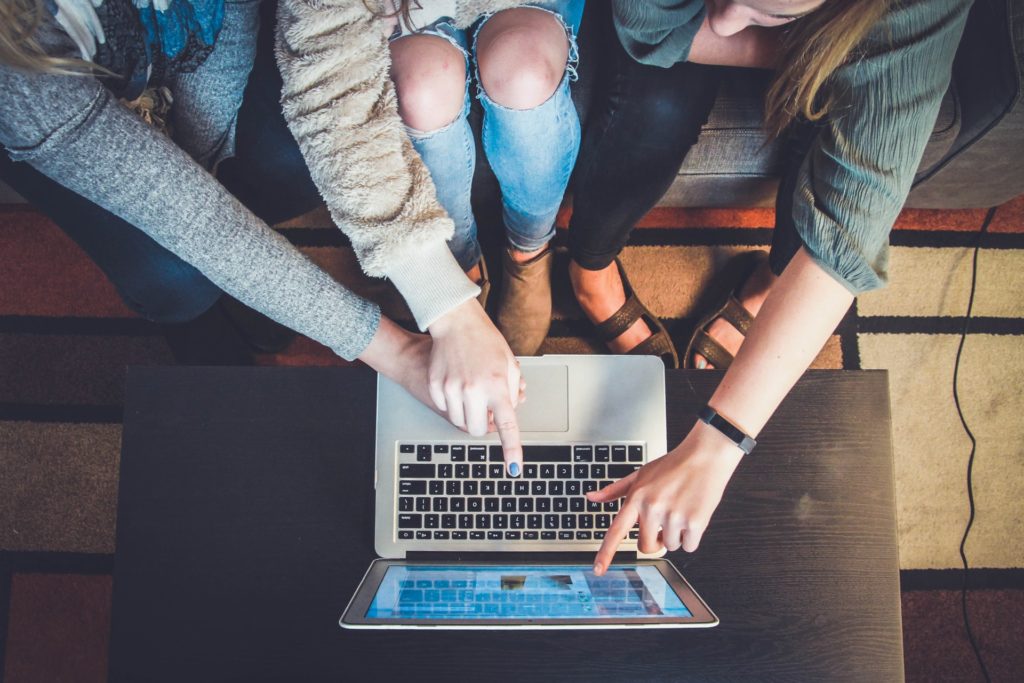 How to Grow Your Home Healthcare Business-Business Ideas For Nurses
Read Time:
4 Minute, 33 Second
Growing your business through doctors' referrals can help generate a constant stream of high-quality leads and clients. After all, doctors see your clients before they decide to invest in a home healthcare solution. It's doctors who advise your clients of the care they need to take for their specific ailments and challenges. If you are on good terms with them, these doctors can help introduce you to patients who require your care. However, referral marketing can be tricky. There are some business ideas for nurses. That's why we've put together seven tips to help grow your business through networking with doctors. 
In order to build a reputation and build your business, you must advertise your services to potential clients. Using a variety of advertising channels will get your name and contact information out there. For example, consider using billboard space on a high-traffic street. Similarly, you can create pamphlets that feature individuals of different races and genders. Similarly, you can place radio ads where appropriate. The goal is to increase the visibility of your business in all possible channels.
Before we delve into referral marketing tips, here's a fact that can convince you of the necessity for referral marketing. According to the Home Healthcare Benchmarking study, here's a list of the top referrers to home healthcare agencies. 
Hospital discharge planners

Hospices

Skilled nursing facilities

Assisted living facilities

State Medicaid waiver programs

Case managers

Rehabilitation hospitals
Start acquainting yourself with the above agents to build an effective referral network.
1. Create a list of professionals to engage
You begin this process by brainstorming. Make an exhaustive list of potential prospects for your referrer list. Who in your area would be likely to refer customers to you? Apart from the types of people listed above, you could also consider other sources within your community, such as senior centers, clubs, churches, and NGOs that work with elderly individuals. You could also list care managers, financial advisers, the local Medicaid center, and other such organizations that regularly contact elders. Try and identify these leads' contact details – LinkedIn profiles and, if possible, phone numbers so you can contact them when ready. 
2. Connect with professionals personally
Once you have a long list of possibilities, you can create a plan to reach out to prospects. Ideally, it would be best if you considered reaching out to the warmest prospects first. Instead of destroying your chance with everyone, you could experiment with a small group of people and apply the learnings to the subsequent group that you contact. Also, remember that quality is key when building relationships. It is better to build a strong relationship with your family physician than to build weak ones with ten other random physicians. You could contact people through LinkedIn and email, but it's essential to meet people personally as well. 
3. Initiate mutually-beneficial partnerships
For referral marketing to work, you have to give as well as you get. It's known that anybody who's giving you referrals would appreciate your referrals in return. People are much more likely to stay on good terms with you over a long period of time if you are also helping them grow their business. It's as Zig Ziglar once said, "You can get everything in life you want if you just help enough other people get what they want." Understand the problems that your referrers are trying to solve, and figure out what part you can play in designing solutions to them. 
4. Stay in touch regularly
Once you have initiated contact, it's critical to stay in touch on a regular basis. Try and send emails to your referrers once a week. Send them useful information – industry updates that they may have missed or may not have come across. Small acts of assistance can go a long way in relationship building. If your city doesn't already have a healthcare service provider club, create one. Your weekly or monthly get-togethers can prove an invaluable source of leads and ideas. You could also identify potential solutions to the problems you are solving by collaborating with people in your industry regularly. 
5. Collaborate on content
Content marketing is steadily but surely becoming an indispensable part of any business' presence. The challenge when it comes to content marketing is that it takes quite a bit of time investment. However, you can reduce the burden of managing content by collaborating with relevant parties for content creation. You could engage care managers, nursing centers, and assisted living centers in the creation of content that is useful to elderly patients. Organize webinars, create eBooks and social media content that shares useful tips and information, such as the cost of home healthcare, with your collective target audience. 
Wrap
Referral marketing is a surefire way to generate high-potential leads for your home healthcare business. This post offers tips on how you can create a reliable network of referrers for your home healthcare business.
A balance sheet shows your assets and liabilities. It can be complicated, so it is best to keep it simple. For example, if you spent $100,000 on staffing for a new senior living community, that money will not generate profits for you right away. This money would have to be paid later for employee salaries and utility bills. Without this cash flow, your business will struggle to pay for itself. You should look for resources that will help you establish a business that will grow over time.