Hot Topics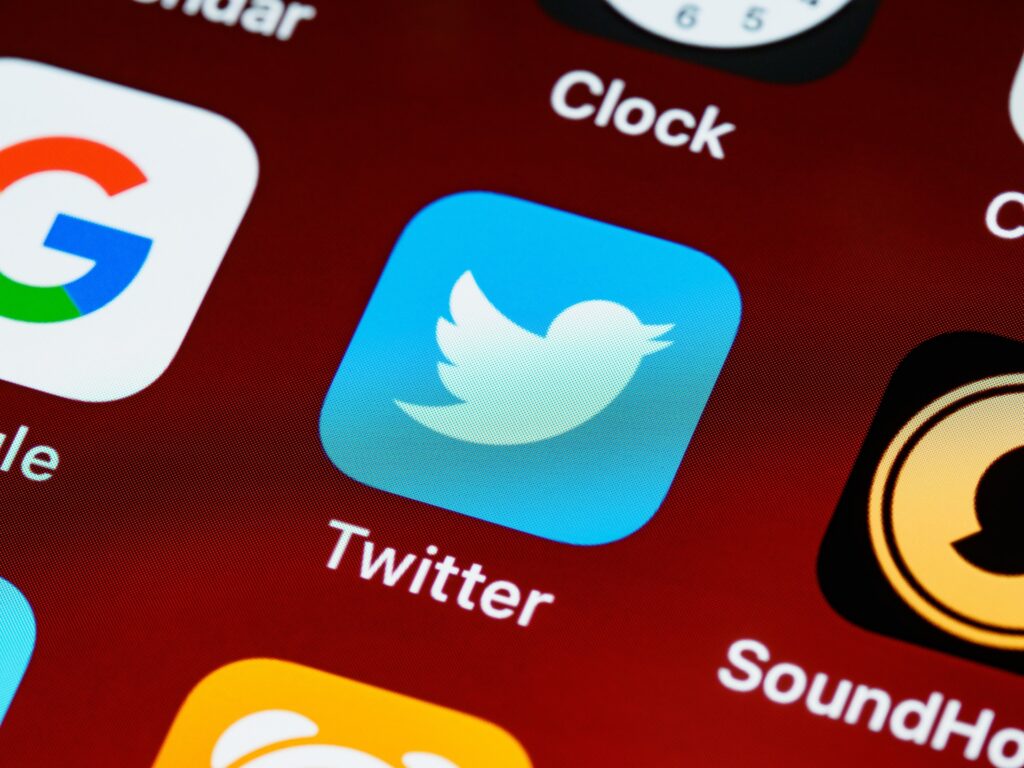 Twitter Tests Long-Form Text Feature Called 'Notes'
Twitter has not provided any details about the wider roll-out of the long-form feature beyond a small number of writers.
Twitter Inc announced on Wednesday that it is testing a new feature called Notes, which allows users to post essay-like writings as links on the social media platform.
It also stated that Revue, its newsletter company, was being included in Twitter Write, along with the "Notes" feature.
Twitter didn't provide any details about the wider roll-out of this long-form feature. A small group is currently testing it. Twitter currently limits tweets to 280 characters, which it started testing almost five years ago.
Twitter shocked users in April by announcing that it would soon begin testing a new editing feature. It called it "the most requested feature in many years."
Tesla Inc CEO Elon Musk is currently leading a $44 billion takeover of the company. He is the world's wealthiest person, according to Forbes magazine.
Also Read: Telegram Goes Premium With Faster Downloads And More Storage