Technology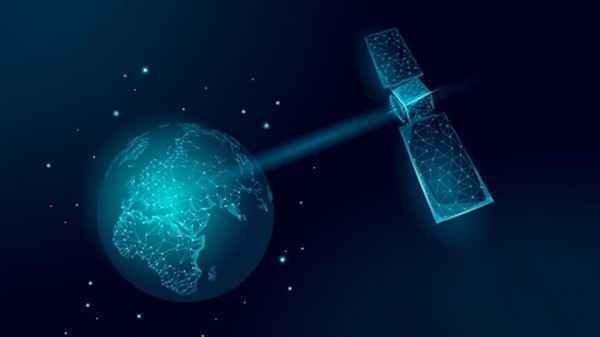 Cloudflare Massive Outage Due To Network Configuration Error
Read Time:
1 Minute, 30 Second
Cloudflare claims that a major outage that affected more than a dozen data centers and hundreds of online platforms and services was due to a change that should have improved network resilience. Cloudflare stated that it experienced an outage today, June 21, 2022. This affected traffic in 19 data centers.
These 19 locations account for a large portion of our global traffic. This outage was due to a long-running project that aims to improve resilience in our busiest areas. The report states that the list of affected services and websites includes but is not limited to Amazon, Twitch, and Amazon Web Services.
Cloudflare's Busiest Areas Were Affected By Outage
After customers and users reported that Cloudflare's network was disrupted, the company started investigating this incident. Cloudflare stated that the incident would affect all data plane services within their network.
Although Cloudflare did not provide any details about the cause of the outage in its incident report, they shared additional information on the June 21 outage via the official blog. "This outage was caused by a change that was part of a long-running effort to increase resilience at our busiest places," the internal team stated.
Cloudflare may not have been available in certain locations but continues to work normally in other places. It only covers 4% of its entire network. However, the outage affected roughly 50% of all HTTP requests processed by Cloudflare worldwide.
Today's outage was caused by a larger project to convert Cloudlfare's busiest data centers to a more resilient and flexible architecture. This is internally known as Multi-Colo PoP (MCP). Today's incident affected Amsterdam, Atlanta, Ashburn, London, Frankfurt, London, Los Angeles, Madrid, Manchester, Miami, Milan, Mumbai, Newark, Osaka, Sao Paulo, San Jose, and Sydney.
Also Read – Telegram Goes Premium With Faster Downloads And More Storage