Real Estate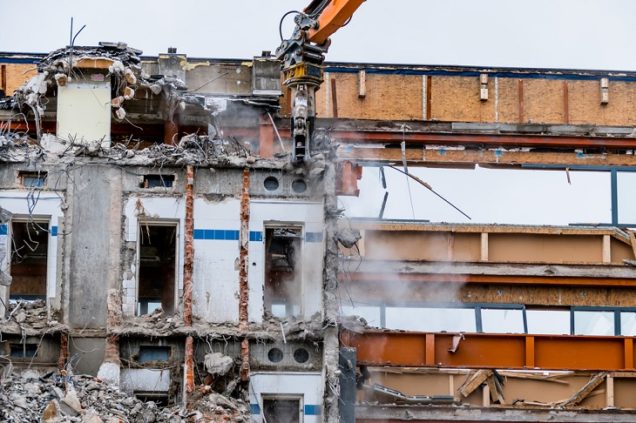 Top Solutions to 4 Big Challenges in Building Maintenance
Read Time:
2 Minute, 58 Second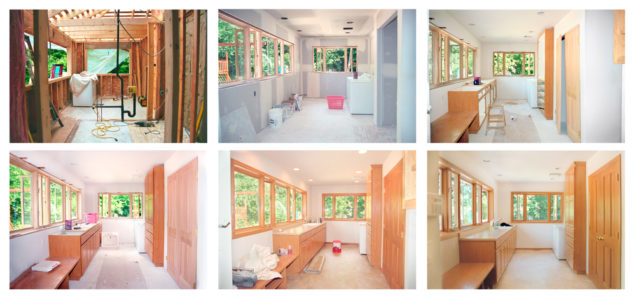 In today's world, people mostly live in housing complexes that are highly modern and have all the facilities within them. It is part and parcel of living in upswing mega cities. All the services and the overlook in these building complexes is being done by the facility managers whose function is to provide many services the flat owners and provide efficient building maintenance. 
When you have the responsibility of looking after the buildings, you need to keep various things in mind. These things range from tiny interventions to complex procedures to ensure that the persons living in the flats can get all the services appropriately with no delay. 
When you have to provide efficient building maintenance in such a big facility then it is better that you chart out the problems individually and then look after them. Here are the four major problems faced by the facility managers and their solutions:
1. Keeping the expenses within the budget
Being a facility manager you have to provide the services in a best way possible. And when you are looking to provide better services, the rising costs can exceed your budget. Facility managers are always under terrific pressure to provide all the services like maintenance and repairing of buildings within the budget. 
With careful planning try to reduce the energy consumption in the buildings like unnecessary lightings, use more ways to install renewable energy sources like solar panels. If they carefully install the system, then it will provide efficient building maintenance and also reduce the costs.
2. Book keeping & data analysis
Keep a track of the daily inventory and other assets that are being used to provide maintenance and repairing services. Being a facility manager, you ensure that the inventory items utilized judiciously so they can reduce the cost of inventory. Also communicate the same to the facility workers and ensure that it is being followed. Negotiate prices with suppliers and keep a track of maintenance costs and financial information   
 When you have to repair something, find out whether they can do it in the house to save further costs. If not, then you have to outsource the service to a repairing company. Keep a monthly track of the expenses in repairing and maintenance activities to provide better and efficient building maintenance.
3. Find out whether the emergency services are working
In cases of emergency like power cut, natural disasters like floods and earthquakes or terrorist attacks or fire make sure that all the emergency equipment is in proper condition and working. Make sure that your team knows what to do exactly in cases of such emergencies. To provide efficient building maintenance services, execute drills to find out what your team is capable of. 
Make sure you know who will be the first to respond in such cases, check the emergency systems see if they are running and an action plan in case you miss out on some points.
4. Extending the lifespan of the buildings and other important systems
When you have to provide efficient building maintenance, things you must ensure to keep the costs in check is to identify the old and damaged building places that needs replacement or restoration. Sometimes restoration of the gadget or device or asset is a better idea than to replace it straight away. Do a cost analysis first before you go ahead.
Here, the focus is on four important factors, although there could be other points too. This can help the facility managers to provide services to the residents in a better and efficient way.