Business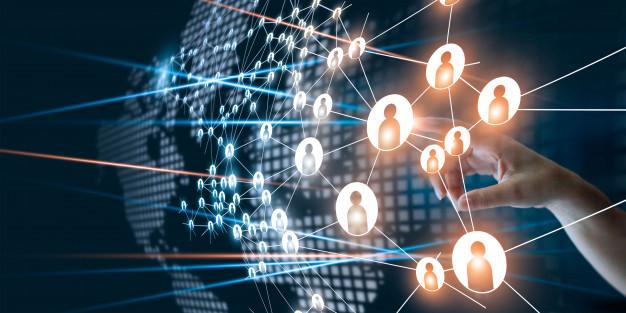 Top 7 reasons why you should do a Masters in Management Degree
Read Time:
4 Minute, 55 Second
A Master in Management (MIM) is a postgraduate program that helps in gaining advanced knowledge of management. It is for all the students whether they have done bachelors in business or not. One generally graduates with either a Masters of Arts (M.A) or Masters in Science (M.Sc.) degree. MIM degree was created as a cheaper alternative for MBA, providing beginner knowledge of leadership and entrepreneurship skills.
Now the question comes, why should one study MIM?
A Master's in Management has got a lot of benefits. For example, it doesn't require work experience for the admission procedure. Also, it helps in developing plenty of managerial and leadership skills and be a part of internship opportunities or exchange programs.
The course depends on the college or the university offering it and the specific curriculum that it provides. MIM is also called by different names such as M.Sc. in International Business, M.Sc in General Management, M.Sc in Management, Master in International Management, and Master in Business and Economics.
Below are given top 7 reasons why you should do a Masters in Management Degree:
Little or no work experience: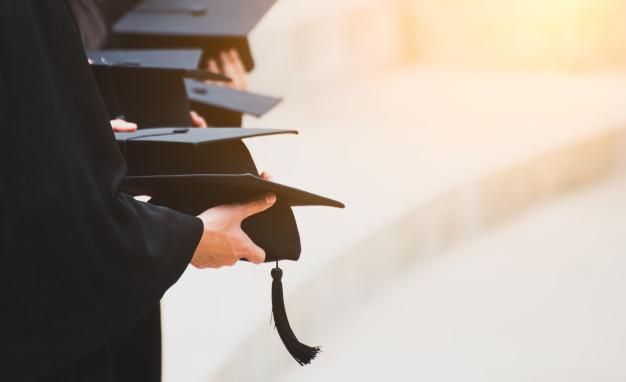 The greatest benefit of studying for a Master's in Management is that it provides a way to advance your business acumens immediately after you graduate from a Bachelor's program. Usually, the MBA requires a considerable amount of work experience that is at least 4-5years. So, for the ones who don't have enough work experience or are not eligible for the MBA program. The MIM course is the best alternative. A lot of MIMs don't require work experience or even if it is. It is usually less than one year of previous employment. So, one can say a Master's in Management provides the foundation for a kick-start career and assists fresh graduates in getting good jobs in an increasingly competitive market filled with high expectations.
Internationally oriented
In the last few years, the MIM program has been growing in popularity in Europe as well as Asia, Canada, and Australia. The reason for the rising popularity is that the program is designed while taking the international student audience into consideration. With courses being offered in English. Generally, the main subjects discussed during classes are organizational behavior, management theory, and other areas of the business world. The popular countries which provide this course in English are the UK, France, the USA, Canada, Germany, and Poland.
Of all the MIM degrees around the world, 30% of applicants come from non-business undergraduate. If we talk about countries, the majority of students come from China, India, Italy, and Germany.
Versatile Study Experience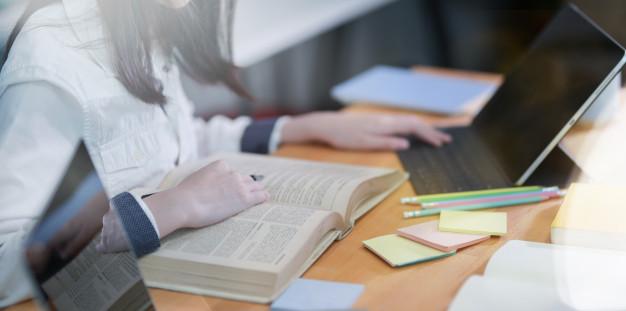 In this program, students have got the option to choose from various electives like e-commerce, the psychology of money, business ethics, etc. This program is designed to offer in-depth theoretical knowledge and a great learning environment.  One also gets a chance to pursue a second language through this course, which can be a requirement post-program. Many B-schools have also included practical experience for the holistic development of the students. Making them more versatile and aligning them with the current global market needs. There are also guest lectures provided by the top professionals. Students are given real-world experiences through various internship opportunities. The partner examples may include: McKinsey, L'Oreal, Google, and P&G. These organizations are always in search of young talents with efficient managerial skills.
For experienced and non-experienced students alike
The big advantage of taking up a Master's in Management course is that it doesn't require you to have a business degree or economics. This opens the door for students who have graduated in different fields and are looking for a change in career. You just need to provide your bachelor's degree along with proof of language skills and a GMAT/GRE score.
Enhance managerial skills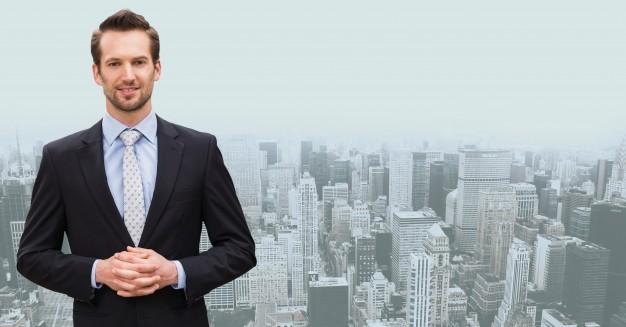 This course helps in training future managers to understand the complex business skills and knowledge. The MIM gives a major emphasis on personal development and leadership skills. The course also requires students to get involved in teamwork activities so as to better understand how to work under pressure and within a team.
The MIM course will help you gain interpersonal skills and be an efficient problem-solver. Alongside this, the program will help you know how to apply managerial theory to the real business world. This way you will have a better understanding of how a business operates and deal with the challenges of global affairs.
Affordable
If we compare it with the classic MBA, the MIM program is very much affordable. It is any day cheaper than the usual sought after business programs. The yearly fees of MIM generally range from 2,000 to 35,000 EUR depending on the country,university, and specialization. The MIM fees are comparatively higher in the UK and US, however, it is lower than any MBA fees.
International Exposure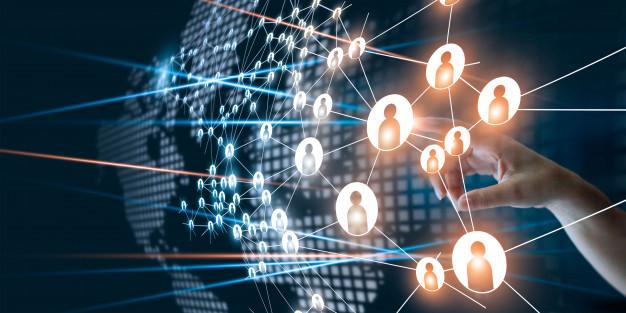 Author Bio: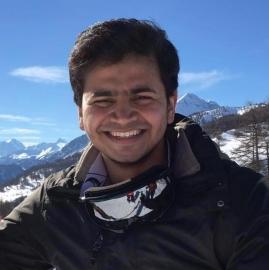 Abhyank Srinet is a passionate digital entrepreneur who holds a Masters in Management degree from ESCP Europe. He started his first company while he was still studying at ESCP, and managed to scale it up by 400% in just 2 years.
Being a B-School Alumni, he recognized the need for a one-stop solution for B-School to get in touch with schools and get their application queries resolved. This prompted him to create MiM-Essay, a one-of-a-kind portal with cutting edge profile evaluation and school selection algorithms, along with several avenues to stay informed about the latest B-School Updates.