Hot Topics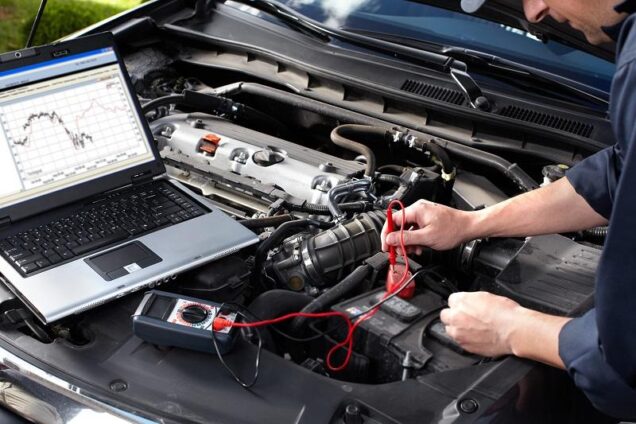 Auto electrician – What Do They Do?
Read Time:
3 Minute, 3 Second
An Auto electrician is a technical professional with expertise in automotive-like cars and other commercial motor vehicles. We as humans have been told that prevention is better than cure. The same applies to automobiles as well. A regular check-up of the electronic components of your car will ensure better performance in the long run. If not carried out on time, these defects and damages may lead to many system complications in near future and cost you much high. An automobile investment is secured by auto electricians who challenge its functioning by a dedicated inspection and a subsequent revamp. Let us explain to you the meaning of Auto electricians and their job in a little detail.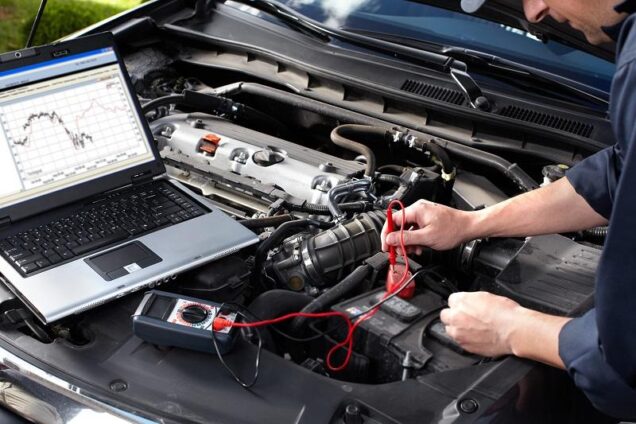 Who is An Auto Electrician?
The key job of these electricians is to maintain, repair, and install electrical components of the given automobile. An Auto electrician insures to work in favor of your vehicle's performance by first addressing the issue and then providing the solution. Mechanics are not auto electricians.
What Does an Auto Electrician Do?
There are primarily two kinds of car electricians. First are the ones who work in industries and construction sites while the others work on passenger vehicles just like yours. Auto electricians who work in service sectors are considered more professional with a huge skill set. He will first conduct an inspection of your vehicle to determine the faults and address them to you. He will then provide the necessary solutions to get rid of the malfunction. 
It could be a minor repair of an electrical component or its replacement. Sometimes, it is found that the integral parts of a vehicle are in their standard state, but the performance has degraded. In this case, they will provide you with ways to maintain your automobile to counteract the argument. If there is the requirement of installing a new component. An Auto electrician will ensure to arrange it himself without you having to look after it. Your only job is to call him and sit back to relax while he does his work. They also look after the vehicle's engine during the critical observation of the entire electronic system. 
When Should You Call An Auto Electrician?
Suppose some components of your vehicle are damaged in an accident, or there is a defective part that has slowed down its performance. In that case, it is obvious to call an electrician to conduct the necessary operation. However, even if your vehicle's functioning is not up to its potential, you should consult your service company without any delay. Minor faults in the electrical wiring of your vehicles can lead to vast long-term damages and increase the chances of road accidents. 
An Auto Electrician Or a Mechanic? 
It must have been clear to you by now that auto electricians and mechanics have distinct responsibilities. The former is specialized in technical arguments of a vehicle while the latter can help you with exposed defects, also called 'body defects' of the vehicle. If you are still finding it difficult to decide whether to hire a mechanic or an auto electrician, you should consult an automobile repair service company for relevant advice. 
Conclusion –
An Auto electrician and a mechanic are two distinct technicians with different responsibilities. A mechanic is known to repair the exposed elements of a vehicle. On the other hand, an auto electrician's responsibilities include a sectioned examination of the vehicle's electronic system. Sometimes, there exist mechanics capable of performing small technical repairs. Too Car electrician promises to provide the standard performance of your vehicle at an affordable cost.