Legal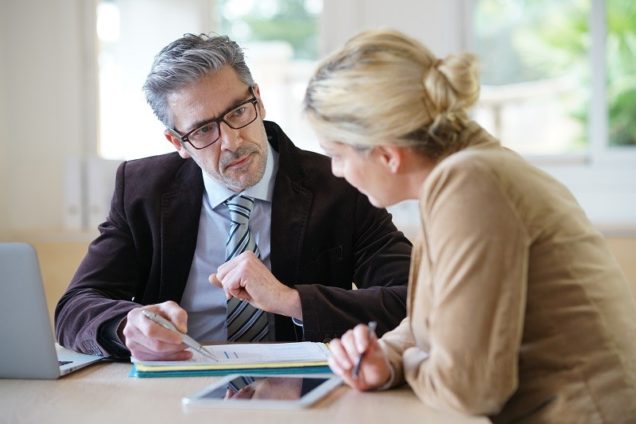 Process of Hiring A Divorce Lawyer
Read Time:
3 Minute, 2 Second
Divorce is an emotional roller coaster, and having a guiding hand helping with navigation can be paramount to reducing your emotional burden. This brief guide describes the process of choosing the right divorce lawyer for you, who can help you with all the formalities and grievances you might have. But, divorce lawyers are not psychological counselors and they cannot reduce your mental stress. They can provide legal guidance and they can settle your case mutually out of the court, but they cannot provide you any counseling session. In this case, if you suffering from acute depression due to your family problems then you can consult a marital counselor. A divorce lawyer can reduce your mental stress by settling your case faster.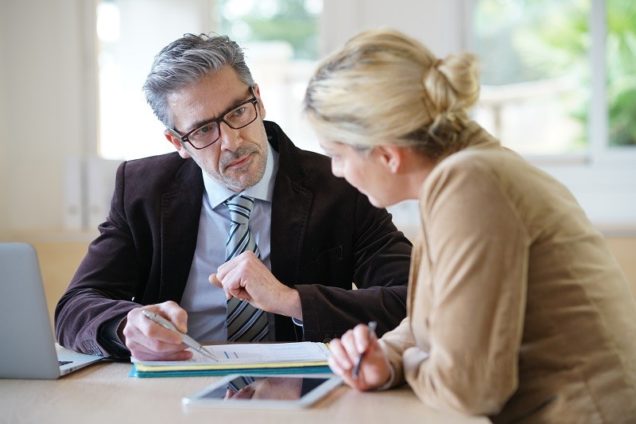 How Would You Choose The Best Divorce Lawyer?
1. Search For Divorce Lawyers
Ask your friends, parents, and colleagues for recommendations. If this does not work, you can search for highly-rated divorce lawyers on online platforms and create a list of all these lawyers.  Divorce is a daunting experience, and all this effort will be worth investing in to save an emotional burden.
2. Shortlist The Divorce Lawyers
Once you have created a list of divorce lawyers, research them online, look at their website, and read reviews. Get the contact information and call up the lawyers. Prepare questions to get more information from the lawyer. Research your content on what is a possible path you can take towards your divorce.
Divorce lawyers can also help you to claim custody of your children and you can discuss your needs with these lawyers. Most of them offer free consultation and you do not need to pay anything for your first visit. So you can talk to several divorce lawyers and then choose the best one according to your needs. You must feel comfortable with your family lawyer because you need to describe all your family matters with him.
3. Interview Lawyers
Interviewing is an essential part of the selection process, as it will determine how comfortable you are with your lawyer. First, make an appointment with all your lawyers; some may charge consultation fees. Do not consider this a bad thing as the lawyer getting paid to ensure he/she will provide a proper evaluation of your case.
Before the interview, ensure that you have drafted your narrative. Gather compiled copies of all your documentation, like tax returns. During the meeting, ask questions about the process and talk to them about your situation. Make sure to gauge their responses with the research you have conducted. You want to find out their experience, and if it is a practice, then how much of the firm is specialized in divorce.
4. Choosing A Lawyer
After gauging their responses, choose the ones you were most comfortable with during the interview. You also want to make sure that the lawyers' answers were concise, and you were able to understand a strategy for your case with recommendations. Ensure the lawyer is from a reputed firm with a specialization in divorce.
Research the overall strategy of the divorce lawyer. If the case has convoluted child custody case or financial problems, then ensure the divorce lawyer has experience with winning these cases. Pay attention to your spouse's lawyer and ensure that your lawyer can win on style and behavior against your spouse's lawyer.
It is good to conduct thorough research, which consists of searching for similar cases to you and reading about expectations. You can search for some divorce lawyers online and check their experience level. Apart from that, you must check their affiliation, certifications, qualification, previous case history, and customer review before you hire.