Marketing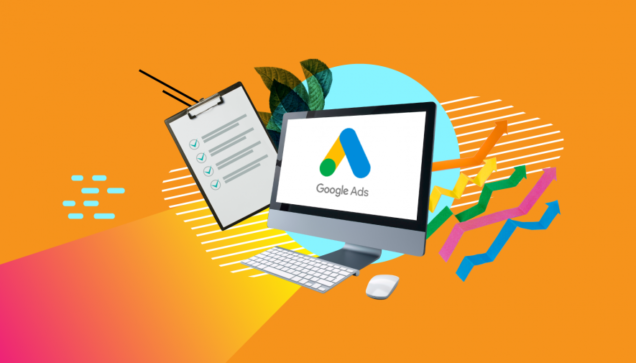 6 Brilliant Google AdWords strategies to drive results
Read Time:
3 Minute, 12 Second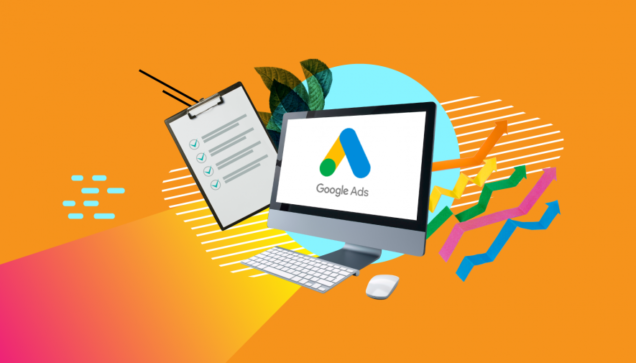 You might have seen a pay-per-click (PPC) ad at the top of the results after you search on Google. These are paid ads created and run by companies through Google AdWords. Most companies are using successful Google Ads strategies to draw new leads to their business. AdWords can tend to be overwhelming at first glance. PPC advertisements include a lot of possibilities, and you want to make sure you produce ads that are relevant to your audience. As Google offers both search and display advertisements, you also need to make sure you choose the right type of ad for your campaign.
Here are the 6 Brilliant Google AdWords strategies to drive results:-
Adwords work more quickly than SEO.
Google AdWords' greatest advantage is that it works faster than SEO. SEO, as well as Google AdWords, are marketing strategies for search engines to generate more traffic and leads. But a well-optimized campaign for successful Google AdWords strategies can work much faster for a business to search for a much higher valued spot.
Here are some reasons why you should concentrate on several keywords at a time, making it faster and more accurate.
Whenever you want, you can toggle on or off the campaign.

Ads that appear at the top of the page will be immediately visible.
Brand awareness.
Google AdWords is also an effective way to tell users about your product, as well as improving views, clicks and converts. It has been observed that search ads raise awareness by an average of 6.6 million. As far as SEO is concerned, your rank always depends on the number and combinations of your brand name searches. This is another reason you will try to raise awareness of the brand by search as well as display ads.
Use Gmail Inbox to attract more clients.
 Email marketing is one of the most common marketing techniques in any company, which is why Gmail ads can also be helpful. Gmail ads usually appear on the promotion tab, but you can see it sometimes on the social tab as well. Such ads run on desktops as well as on mobile devices. Because Gmail ads usually cost much less than search ads, you can also try Gmail ads if you have a small budget.
Conduct research into keywords.
Keywords are used for PPC advertising. Such keywords cause the presence of your ads in the search results. You need to figure out the right keywords for your advertisement when you're using successful Google Ads strategies.
This requires you to investigate keywords. To help you figure out the right keywords for your campaign, you can use various research tools.
You can draw leads that are more knowledgeable and more likely to make a transaction by researching long-tail keywords. For your business, this will help you earn more conversions.
Consistently measure your results.
The effect of traditional advertising such as magazines, radio, television broadcasting, cable television, roadside signage, brochures, etc., is very difficult to measure. They're also much more expensive than AdWords from Google. You cannot manage and invest your own money. Besides, unless your customer chooses to disclose it, you wouldn't know the source of the leads coming from these media. As a result, calculating ROI from traditional media would be very hard.
Be better at tackling your competition.
If someone is searching for something related to your online product/services and you're not running ads, but your competitors are, that means you're having trouble. You will almost instantly lose the company.
To see how they market their companies, what kinds of advertisements they run, etc., you need to keep an eye on them. Google AdWords' transparent system helps you do that. Take advantage of the opportunities that come your way and stand out from your competition.
Now, on Google AdWords, you have reasons to advertise.