Home Improvements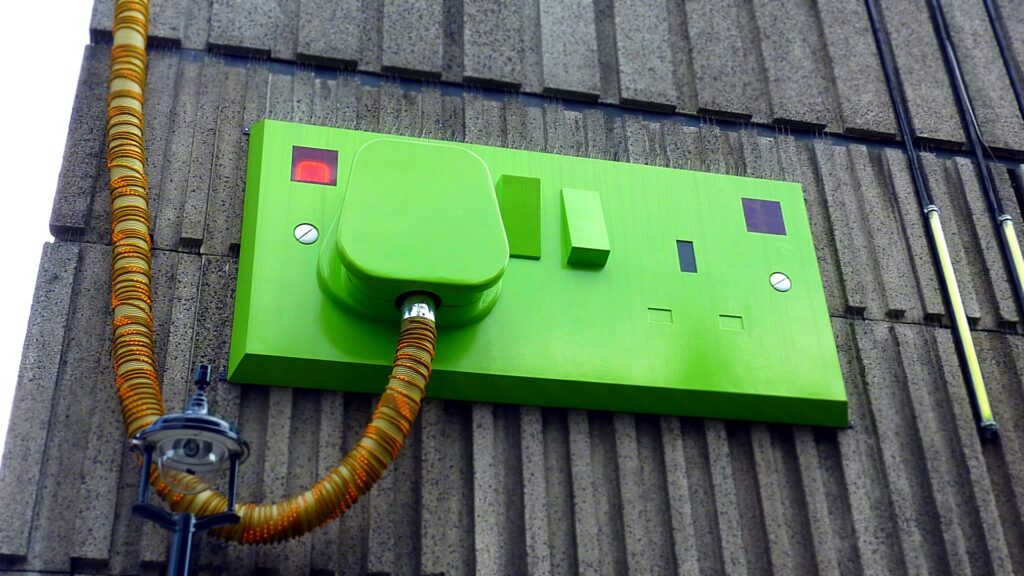 5 Easy Tips to Keep Your Outdoor Extension Cord Safe from the Rain
Read Time:
5 Minute, 32 Second
When you want to keep your outdoor extension cord dry, you need to consider a few different options. Keeping your cord dry can prevent electrical hazards and ensure that your tools stay working for years to come.
A great way to protect your extension cord is with an extension cord cover kit. These kits are available in metal, rubber, and plastic and can be bought at local hardware stores. The cover is designed to protect the exterior of your extension cord with a smooth layer.
Another way to protect your cord is by using an airtight canister. This is a cost-effective method that will keep your extension cord dry. However, you need to make sure that the canister is free of holes or cracks. It should be able to hold up to heavy use without failing.
If you need to know how to hide extension cords outside, there are several options for you to choose from. There are a few things to keep in mind, however. For example, if your house has an underground installation, you will need to use a trenching tool to bury the cords. This will help avoid tripping hazards and ensure that the extension cords are safe from moisture.
Protecting Extension Cords from Rain:
There are a few important things you need to know about protecting your extension cords. These include: how to protect them from rain, indoor vs outdoor cords, and ratings of cords and covers.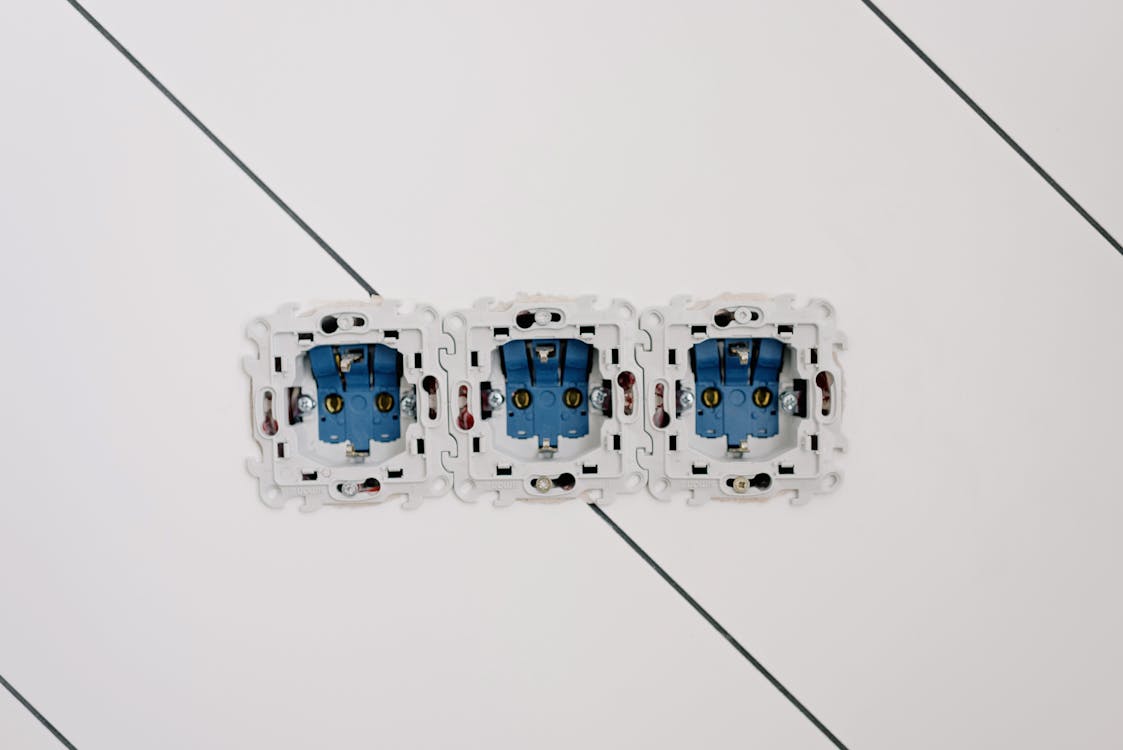 Weatherproof Covers
There is a huge risk of injury or property damage when you leave an extension cord exposed to rain or moisture. However, there are ways to protect your investment from the elements.
One option is a cord box. These boxes provide extra protection from the elements, as well as animals. You can purchase it at home centers. They're made from plastic and come in different sizes.
Another option is to wrap your extension cord in electrical tape. This can be done on both ends of the cord. Electrical tape is easily repairable, and also provides additional insulation.
You can also wrap the cord in a plastic bag. Be sure to make it large enough to cover both ends. Then secure it with duct tape.
If you are using a pool noodle, you can also cover the extension cord connection. This is not as flashy as other options, but it will keep the water out and allow the cord to be seen.
Indoor vs. Outdoor Cords
When it comes to protecting extension cords from rain, there are different types of cords you can use. Choosing the right one for your project is important. It can also help protect you from serious injury or damage to your property.
The first distinction to consider when choosing an outdoor or indoor extension cord is the amount of insulation it has. Outdoor cords usually have thicker insulation. This helps protect them from the elements and prevents them from overheating.
Another factor to consider is the type of wire used in the cord. Outdoor extension cords are generally made from thicker gauge wire than indoor ones. This allows them to carry more current. They also have a grounding wire in them, which helps reduce the risk of electrical shock.
Another feature to look for when purchasing an outdoor extension cord is its amperage rating. If you are using an outdoor extension cord for a long-term project, you should choose one with a higher amperage rating.
Ratings for Extension Cords
When choosing extension cords, it is important to know the amperage rating and gauge of the wire. These ratings help determine the maximum power that can be delivered by the cord. The gauge is typically measured in an American wire gauge (AWG).
A lower gauge indicates a thicker wire. If you're looking for an extension cord that can handle more power, opt for a higher gauge.
Outdoor extension cords can be used for many different applications. Many are made with heavy-duty materials to protect them from the elements. It is water-repellent and available in a variety of colors.
Some extension cords are designed to be rolled up for storage. Others have special features such as GFCI. Other features can include a lighted plug and connector box.
Depending on the purpose of the cord, it may also have a rating indicator. This is usually found on the packaging. In addition, the cord should be rated for the load that the device or tool needs to operate.
Inclement Weather
If you use extension cords outdoors, it is important to know how to protect them from rain. This will help you avoid the risk of electric shock. It can also prevent damage to your property, as well as personal injury.
The first step in protecting your electrical cords from the rain is to store them indoors. You can use cling wrap or plastic wrap to cover your extension cords. Wrapping the ends will also keep the rain out of the power connections.
Another method is to cover the connection with pool noodles. These are available in many homes and will keep your extension cords protected. However, be sure to use pool noodles that are waterproof. Water can penetrate into the wires, causing rust, which will eventually lead to electrical shock.
For a more permanent solution, you can use a power cord protector. A power cord protector is a rubber that is placed inside the power cord to keep out moisture, dust, and other elements. You can buy one at any home improvement store.
Protect it From the Wind
If you have outdoor extension cords, you may want to protect them from the rain and wind. Exposed cords can be dangerous and could cause electrical fires.
There are several ways to keep your extension cords dry and out of the rain and wind. One way is to use a plastic bag. The only downside to this method is that it is relatively inexpensive and does not provide a long-term solution.
Another inexpensive way to protect your outdoor extension cord from the rain and wind is to use a cord cover. These are available at hardware stores. They are available in numerous exclusive shapes and sizes. You can also get a purpose-made cord cover that is made of plastic and looks like siding.
Also, Read About: 4 Digital Tools to Help Contractors Plan a Home Renovation Project
Conclusion
If you have an outdoor extension cord, it is important to protect it from the elements. Rainwater can corrode wires and cause electric shock. In addition, rain can create a path for electricity, which increases the risk of an electrical fire.