Home Improvements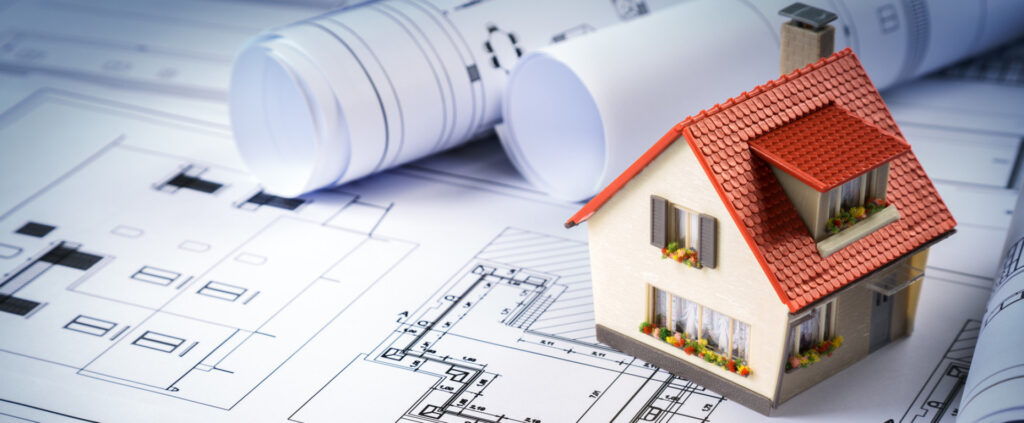 4 Digital Tools to Help Contractors Plan a Home Renovation Project
Read Time:
2 Minute, 33 Second
Homeowners may spend only a few thousand dollars on a simple remodel of one room. If they renovate their entire house, that figure can easily top $100,000.
Are you a contractor who frequently takes on home renovation projects? Do you often struggle to juggle paperwork, subcontractors, and schedules? Would you like some digital tools in your arsenal to make your job easier?
Here are some tools to invest in today that will make your next home renovation project go much smoother.
1. Construction Project Software
Imagine an interactive tool that allows you to complete estimates and offer real-time project updates. You can track costs, change orders, pay subcontractors, and accept payments from customers.
If this sounds too good to be true, think again. The best contractors are already on board with the latest software and apps, such as CostCertified, to better run their business. The features included on some of this software are truly remarkable — you'll wonder how you ever ran your business without them!
2. Drones
Once reserved for futuristic sci-fi movies, drones have become a mainstay on modern construction sites. They're incredibly cost-effective because they can provide a (literal) bird's eye view of the property. With this information, you can complete a survey at a fraction of the price of traditional survey methods.
Drones serve another practical purpose: safety. They enable you to get the information you need without putting yourself or any of your employees in potential danger.
3. GPS Time-Tracking
Do you manage a team that's constantly on the go? Do you have laborers and subcontractors coming and going off the site all day long?
If so, it's nearly impossible to accurately track their whereabouts or the number of hours they've worked. That's why savvy contractors are turning to tools like ClockShark to better keep track of their employees.
Bonus: You'll spend much less time on payroll processes or other essential timekeeping tasks. With a few simple clicks, you can see exactly when and where everybody has worked and upload those hours to a central system.
4. Augmented Reality (AR)
The future is here, as anyone who's used the latest AR devices will tell you. Imagine if you could visualize how your home renovation project will turn out before you ever lift a hammer.
That's exactly what you'll get with the latest wearable construction tools. AR glasses allow you to "see" different layers after you upload your plans for the project. You can also use AR in conjunction with your smartphone camera.
Want more cool gadgets like this one? Look for connected hard hats or work boots that not only track worker movement but also their vital signs.
Use These Tools for Your Next Home Renovation Project
Every contractor and subcontractor should have these digital tools in their "virtual" toolbox. Before you sign for your next construction project or home renovation project, be sure you've updated your toolbox!
Would you like more great advice for running a better business? Keep browsing our site for other informative articles like this one.