Legal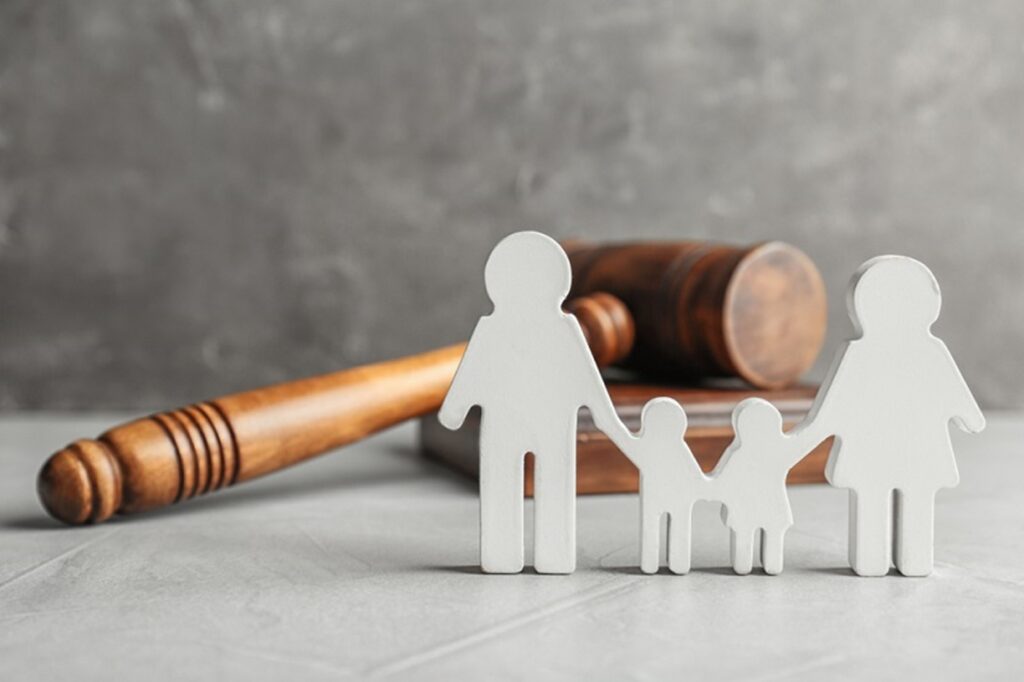 Top 5 Advantages of Hiring Family Lawyers
Read Time:
3 Minute, 35 Second
Why Would You Hire A Family Lawyer?
Family law frequently deals with sensitive subjects including marital disputes and family issues. A divorce lawyer is an expert in dealing with circumstances including divorce, child custody, child support, spousal support, guardianship, and other family law matters. It will be impossible for you to manage these complex issues in accordance with your state laws, without taking assistance from family lawyers.
5 Advantages of Hiring Family Lawyers
For instance, if you file for divorce, the court will serve your spouse with all pertinent paperwork and divorce papers. When this happens, being supported by a knowledgeable family law attorney will help you to avoid any hassles by not only providing you with legal advice but also ensuring that your court petitions are prepared properly. We'll highlight a few benefits of hiring family lawyers for such problems so that you can get a better notion.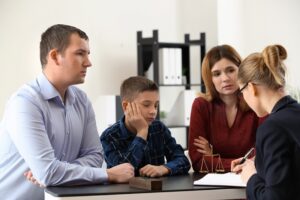 1.    Support Throughout The Process
Being alone yourself while going through a traumatic experience might be difficult for you to take the right decision in your life, and it can waste more time, money, and effort. It can be easier for you if you have divorce attorneys on your side. He will counsel you at every level of your case in addition to offering you emotional support during trials to obtain a favourable result. You'll save time and effort, and it will be well worth your money to hire family lawyers.
2.    Aid In Time And Money Savings
Divorce is difficult and time-consuming process. It's easy to lose track of the numerous deadlines and end up paying more than necessary for legal fees. It is essential in this regard to work with qualified divorce attorneys who are aware of the appropriate rates to charge for various services. Because they will be able to carry out the processes in the most effective way, they will ultimately save you money. Additionally, they will ensure that all of your legal rights are upheld. As a result, this is a significant benefit of employing family lawyers.
3.    Assistance in negotiations
When a person is worried about divorce or child support, there are several things to take into account. There are many things to take care of, such as going through divorce papers and showing up for court appearances. You can't see clearly or make independent decisions while you're broken. In this situation, you won't be able to negotiate wisely. Hiring family lawyers can help you to do any mistake and he can help you see things from a different perspective. You may make better decisions and prevail in the majority of your disputes with the right professional assistance.
4.    Experience
Professional lawyers have dealt with a wide range of situations, agreements, and disagreements. They have more experience in this area because they have dealt with the legal system and challenging partners more frequently. Knowledgeable family lawyers will be very beneficial if you anticipate difficulty in discussing and choosing the terms of the divorce. It's possible that you and your ex-partner cannot come to an agreement on the details of child custody, and there will be a dispute regarding your property.  With the aid of a skilled divorce attorney, you can avoid such problems, and he can also settle your case out of the court. They have undoubtedly run against this issue previously. Consequently, you might find that this is really helpful for you.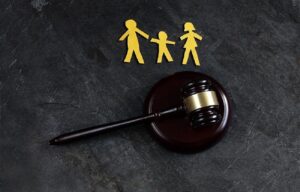 5.    No errors and streamline process
Divorce typically has an emotional impact on clients. As a result, people make mistakes that they otherwise wouldn't have. They might threaten them, write unfavourable remarks about them online, or even libel their relationship. They occasionally are unable to retract their words and deeds. Fortunately, a family lawyers can help you avoid these situations. Professional divorce attorneys can help you handle your emotions without making grave situations.
Therefore, as you can see these are some of the many benefits that you can get from hiring a family lawyer for all your troubles. To choose a professional family lawyers you can talk to a legal family law firms or you can search them online. Make sure, you must check their reviews, qualification, and experience level before you hire, and they must be affiliated to the state bar council or association.