Security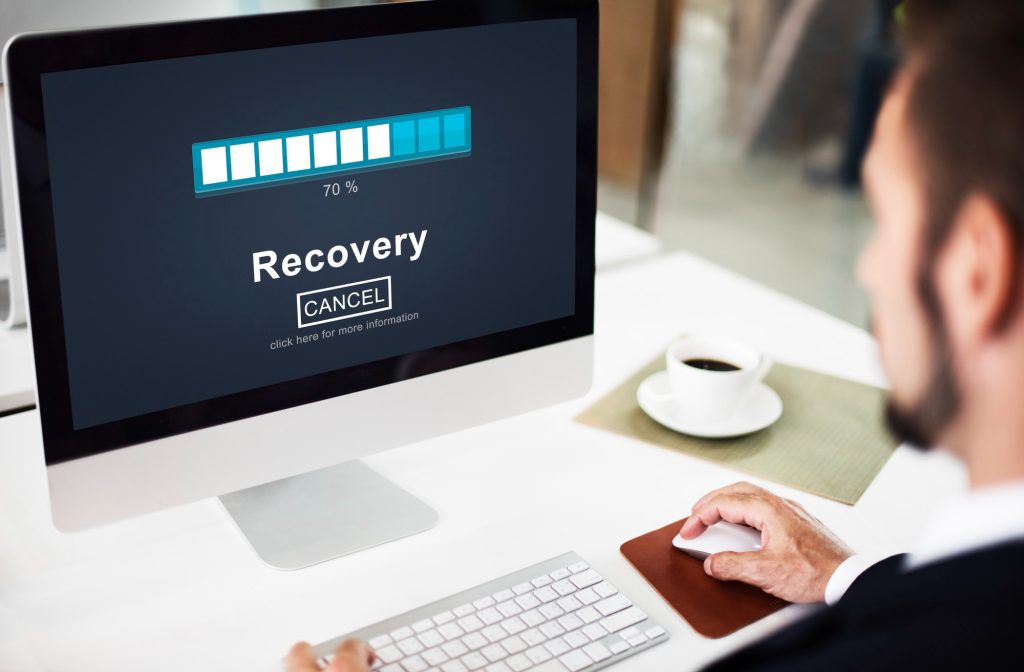 CBackup Review: A Comprehensive Backup Solution for Your Data
Read Time:
3 Minute, 43 Second
Introduction
In today's digital age, data plays a crucial role in both personal and professional aspects of our lives. Whether it's important documents, cherished photos, or critical business files, protecting and backing up our data has become a necessity. CBackup is an innovative cloud backup service that offers comprehensive features and convenience, ensuring the safety and accessibility of your valuable data. In this article, we will delve into the various aspects of CBackup and evaluate its effectiveness as a backup solution.
User-Friendly Interface And Seamless Setup
CBackup prides itself on its user-friendly interface, making it accessible to both beginners and tech-savvy individuals. The intuitive design allows users to navigate through the software effortlessly, making the backup process a breeze. Setting up CBackup is also a straightforward process. With a few simple steps, you can quickly connect your preferred cloud storage accounts, such as Google Drive, Dropbox, or OneDrive, to CBackup, enabling seamless data backup across multiple platforms.
Flexible Backup Options
One of the standout features of CBackup is its flexibility in backup options. Users can choose between three different backup methods, catering to individual preferences and requirements.
Full Backup: This option allows you to back up all the selected files and folders, ensuring comprehensive protection for your data. It is particularly useful when you want to safeguard your entire system or a large amount of data.
Incremental Backup: With this method, CBackup intelligently identifies and backs up only the modified or newly added files since the last backup. It saves time and storage space while maintaining an up-to-date backup of your files.
Scheduled Backup: CBackup provides the convenience of scheduling automated backups at specific intervals. This feature ensures that your data remains consistently protected without manual intervention.
Enhanced Security And Privacy
Data security and privacy are paramount when selecting a backup solution. CBackup prioritizes these concerns and implements robust security measures to safeguard your information. It utilizes advanced encryption techniques, such as 256-bit AES encryption, during the backup process. Additionally, CBackup ensures that your data remains private and confidential, as it neither accesses nor stores your encryption password, granting you complete control over your backup files.
Multi-Cloud Backup and Sync
CBackup differentiates itself from other backup services by offering multi-cloud backup and sync functionality. It allows you to combine multiple cloud storage accounts into a single backup plan. This enables seamless synchronization of files across different platforms, providing redundancy and ensuring data accessibility even if one cloud storage provider experiences downtime or disruptions.
File Restoration Made Easy
Accidents happen, and sometimes files may get deleted or corrupted. CBackup simplifies the file restoration process, allowing you to recover your data effortlessly. By accessing the CBackup application or web portal, you can quickly locate the desired files and restore them to their original location or an alternate destination. This feature ensures minimal downtime and peace of mind, knowing that your data is easily recoverable.
Affordability and Scalability
CBackup offers flexible pricing plans, ensuring that you can choose the option that best fits your needs and budget. Whether you're an individual user with a limited amount of data or a business with extensive storage requirements, CBackup provides scalable solutions that can adapt as your needs grow.
Is CBackup Legit?
For your queries regarding "is CBackup legit we have your answer. Yes, CBackup is a legitimate backup service. It is a reliable and reputable cloud backup solution that offers comprehensive features to protect and secure your data. With its user-friendly interface, flexible backup options, enhanced security measures, and seamless file restoration capabilities, CBackup has gained the trust of individuals and businesses alike. It has received positive reviews from users who have experienced its effectiveness in backing up and safeguarding their valuable data. CBackup's commitment to data privacy and its compatibility with popular cloud storage providers further validate its legitimacy as a trustworthy backup solution.
Also Read: Tax Relief Company In Los Angeles: A Brief Study
Conclusion
CBackup is a comprehensive backup solution that combines user-friendly functionality, enhanced security, and flexible options to ensure the safety and accessibility of your valuable data. With its intuitive interface, multi-cloud backup and sync capabilities, and affordable pricing plans, CBackup stands out as a reliable choice for individuals and businesses alike. By leveraging CBackup's features, you can enjoy peace of mind, knowing that your data is protected and easily recoverable in any unforeseen circumstances.