Technology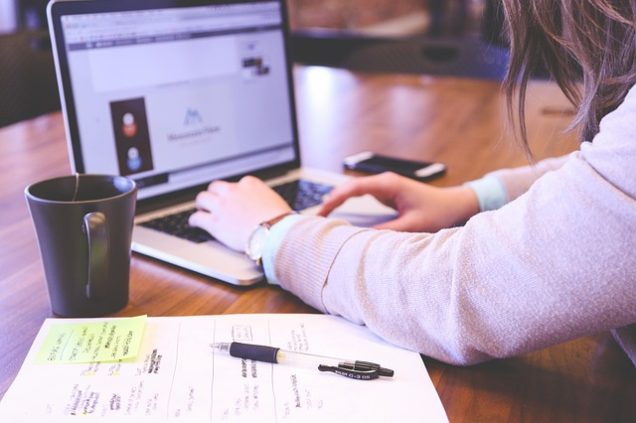 How to Find Duplicate Photos on Your PC or Mac
Read Time:
3 Minute, 38 Second
Duplicate photos are useless stuff that occupies space on our disk for no reason because we all know that it does not make any sense to keep multiple copies of the same file. These files are not only responsible for occupying unnecessary space on your hard disk, but they are also responsible for the slow processing of your computer. This is why it becomes a must to wipe away these duplicate photos. There can be two ways of wiping up duplicate photos from your computer one can be manually, and the other method is using third-party software. Let us begin with the manual method for PC and Mac and learn about some duplicates cleaner software.
Finding Duplicate Files On PC or Mac:
Duplicate photos are usually the result of downloading the same photo multiple times. Sometimes you have duplicate photos on your device because some cameras capture different photos in different modes. Here are some common ways to find and clear duplicates from your PC.
Check and clear download folder:
To clear duplicates, first of all, you need to check the downloads folder. Sometimes we are not aware that the file we are downloading is already there on the disk. When you navigate to the downloads folder, you should switch to a large icons view to easily identify duplicate files. Now permanently delete identical files to make more space.
Check locations where you have created backup sets:
From time to time, we keep creating a backup of our precious files. This is a good habit and works as a life savior in a situation when you lose data but creating multiple backup sets of the same file results in unnecessary duplicate files. You should identify files with are common in both of your backup sets and then wipe them away using the multiple delete option.
When you sort your files by type, you will be able to see all the photos on the device together, and if you have already chosen to view them as large icons, then you can easily see duplicate photos in one view, and then it will be easy for you to wipe them all quickly. You can do this to all the folders available on the hard drive, and you will be surprised to see that there are lots of duplicate photos on your hard drive.
This is how you can manually clean duplicate files from your PC or Mac, but the manual process is lengthy, and you will need to spend hours to get rid of duplicates if you want to clean duplicates using this method. Now let's proceed to a method that can take you away from these duplicate photos in just a few minutes.
Finding And Removing Duplicates Using Third-Party Software:
There are lots of third-party photo management software to find and remove duplicates from your Mac and PC. But duplicate file cleaner from IT software Company is a cross-platform tool and helps you eliminate duplicates from both of these devices. Here is how you can get this software and how it works.
Download and install duplicate file fixer from the given link.
http://www.duplicatephotofixer.com/windowsphotofixer.aspx
Mac users: https://itunes.apple.com/in/app/duplicate-photos-fixer-pro/id963642514?mt=12
2. Once you are done with the download and installation process, you can proceed further with processing a scan for duplicate photos.
3. Once you are done with the scan for duplicates, the software will show you well-organized sets of duplicate files. You can further choose what you want to keep and what you want to delete.
4. The best thing about this software is that it allows you to create an online backup before deleting anything.
5. In the last step you can finally delete photos which you do not want to be there on the disk.
This is how you can get rid of duplicate files using third-party software, which is just a game of a few steps. Wiping out duplicate photos from your computer is a very easy task with the help of duplicates cleaner software. So, it is always recommended to use third-party software over the manual method of clearing duplicates. So grab a powerful tool to clear duplicate photos and make your collection of photos well organized.