Real Estate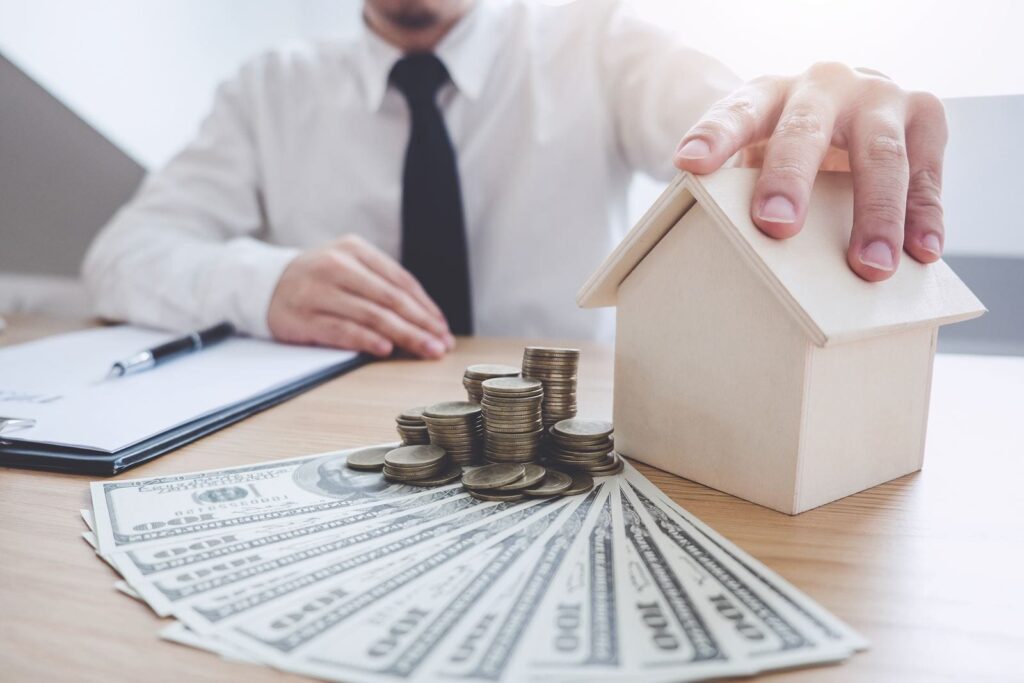 Hard Money Loans for Real Estate Investments: Everything You Need to Know
Read Time:
2 Minute, 39 Second
Real estate investors who do home flipping right on average earn $60,000 per house sale.
So, when you're new in this field, you should look for ways to emulate these investors. That's why you should start by learning how hard money loans work. You want to find out how you can access capital to purchase a fixer-upper.
To help you out, here is everything you need to know about hard money loans for real estate investments.
What is a Hard Money Loan?
A hard money loan is an asset-financing loan designed for real estate transactions. This loan aims to make it easy for real estate investors to access capital for urgent projects. So, these loans help you to snatch great flipper uppers from the market before other investors.
Understand that hard money loans are offered by individuals or companies and not traditional banks. So, use the internet to search for "hard money lenders near me" to know where to access these loans. The idea is to find out how different hard money lenders near you operate to choose the best one.
How Hard Money Loans Works
As a new real estate investor, you need to learn the hard money loan requirements. The great thing about these loans is that you can access them even with a bad credit score. The reason is that you're offering the property you're buying as collateral for the loan.
The other great thing about hard money loans is the quick approval and disbursement time frame. So, you'll get the capital you need quickly to purchase a property and flip it.
The Cost of Hard Money Loans
The hard money loans for real estate investors are usually a little bit expensive than bank loans. So you may wonder why to get these "expensive" loans, yet you have cheaper alternatives? You need to realize that it's much easier to qualify for hard money loans than bank financing.
Besides, the approval and disbursement time for these loans is much quicker than other types of real estate financing. That's why many experienced real estate investors go for these loans. These investors understand that getting capital fast is key to boosting profits.
Besides, the revenues you earn from home flipping will repay the hard money loan and still earn a reasonable profit. So, compare the rates various hard money loan lenders near you charge. You want to find a lender with the lowest interest rates and who's transparent on all the fees you'll pay.
Finally, you need to out what happens when you can't repay the hard money loan on time. The idea is to learn when the lender will take possession of the real estate property you used as collateral.
Become a Great Real Estate Investor by Leveraging Hard Money Loans
To boost your income as a real estate investor, you must explore various options for accessing quick capital. That's why you should strive to find out more about how hard money loans work. In addition, find the leading lender who offers these loans.
For more amazing Real Estate Investment tips, see our other blog posts.