Business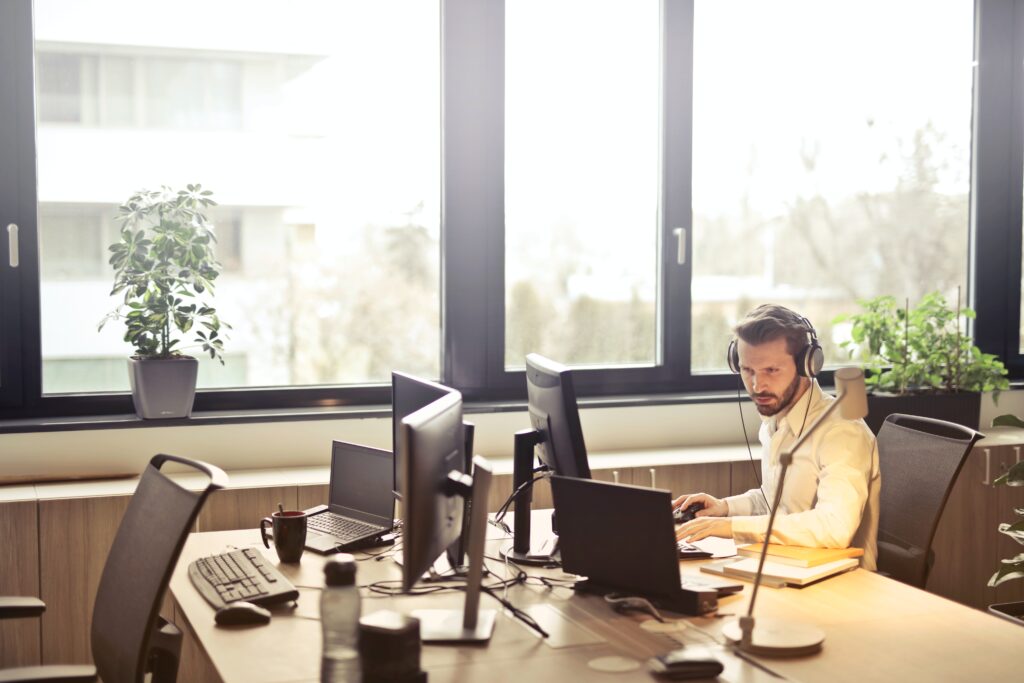 Reasons To Invest In Customer Experience Management System? 
Read Time:
4 Minute, 34 Second
The term "customer experience management" refers to more than simply providing service to your online customers. It's not enough to simply know at which a customer shops or what kind of dog food brand they purchase. It is about understanding your clients so well that you are able to build and provide tailored experiences that will convince them not only to remain loyal to you but also to evangelize to other people about you, as this is the most lucrative form of advertising that there is.
It does not come naturally to have such a comprehensive understanding of one's clientele. It is obtained by gleaning information on customers from each interaction point and distribution channel across an entire firm.
Value for the Lifetime of the Customer at a High Level
The ability to monitor the entirety of a customer's financial transaction with a particular company, brand, product, or service is one of the most significant advantages offered by CEM. In this approach, the stakeholders in the company are able to immediately determine the amount of money they must spend to maintain the clients they already have and the amount of money they must spend to acquire new audiences. The management of the customer experience also has the additional, more substantial benefit of ensuring that the number of clients will undoubtedly grow.
Customers are more likely to remain loyal to a brand when they see consistent business trends. Due to the fact that customers have repeated contact with a firm, CEM encourages companies to boost the quality of their merchandise as a result of this effect. To ensure that their clients are satisfied, the businesses also make investments in Customer Experience Management. When consumers spend more money on a particular brand, the company behind that brand has the potential to increase its revenues. The sales to already established clients climbed by up to 70%, whereas sales to new customers have only increased by up to 20%.
Develop dynamic profiles of your customers.
Your digital customer interaction strategy should be built around giving your customers the impression that you understand them as well as their requirements, delivering content that is meaningful to them, and predicting what they will want in the future.
After you have established a single source of information for each individual client, you will be able to construct a dynamic customer profile that would accompany that customer as they move from one department to another during the course of their relationship with your company. As the customer interacts with you, the profile is dynamically updated in real time. This makes it possible to provide digital consumer experiences that can quickly adapt and change in response to newly available information about the customer.
Elevated levels of brand equity
When a consumer thinks about a brand, the consumer's emotional response can be a good indicator of the brand's equity. Loyal customers are a sign of strong brand equity for a corporation. Customers who fall under this category are willing to publish favorable evaluations and provide word-of-mouth referrals. A strong strategy for Customer Experience Management could also help prevent customers from posting unfavorable evaluations.
The Churn at Lower Levels
An efficient customer relationship management system will uncover the gaps in service that cause customers to defect. A rate of attrition or the rate at which a customer leaves doing business with only an organization is referred to as the churn rate. Typically, churn is assessed by taking a look at the percentage of members who end up canceling their plans within a specified amount of time.
Better retention of existing customers
Brands that have increased brand equity in addition to reduced churn rate will also enjoy increased customer engagement. A high customer retention rate is typically correlated with a high customer loyalty rate. A customer may only make a purchase from a certain brand once every several years, but really the capability to keep that customer as a client is essential.
The favorable perception that is the foundation of a pleasant overall customer experience can be strengthened when a company is prompt in resolving difficulties, rewarding loyalty, maintaining contact, and, most importantly, expressing gratitude to its customers. Customer retention results in increased revenue and lifetime value, as well as an easier approach to boost return on investment (ROI) from the first conversion.
Dealing with Real-Time Concerns from Customers
The capacity of a CEM platform to assist brands in responding in real-time to adverse comments made by customers is one of the platform's most significant advantages. The owners of the brand, the managers of the store, and anyone else who works there, among others, will be notified as soon as a customer leaves bad feedback. This provides you with a possibility that is greater than marginal to change your experience. Apologize to the customer and offer a discount or coupon good toward the customer's subsequent purchase. In point of fact, your customers will be pleasantly surprised and relieved to discover that you are attending to their concerns in an instant.
The use of customer experience solutions forecasts the demand for consumers and retail goods by optimizing supply chains and providing customers with engaging experiences that strengthen their commitment to a brand. It is anticipated that other industries, including healthcare, government, automotive, information technology and telecommunications, and media and entertainment, will have grown throughout the period 2022-2029.
Also Read: Hard Money Loans for Real Estate Investments: Everything You Need to Know