Business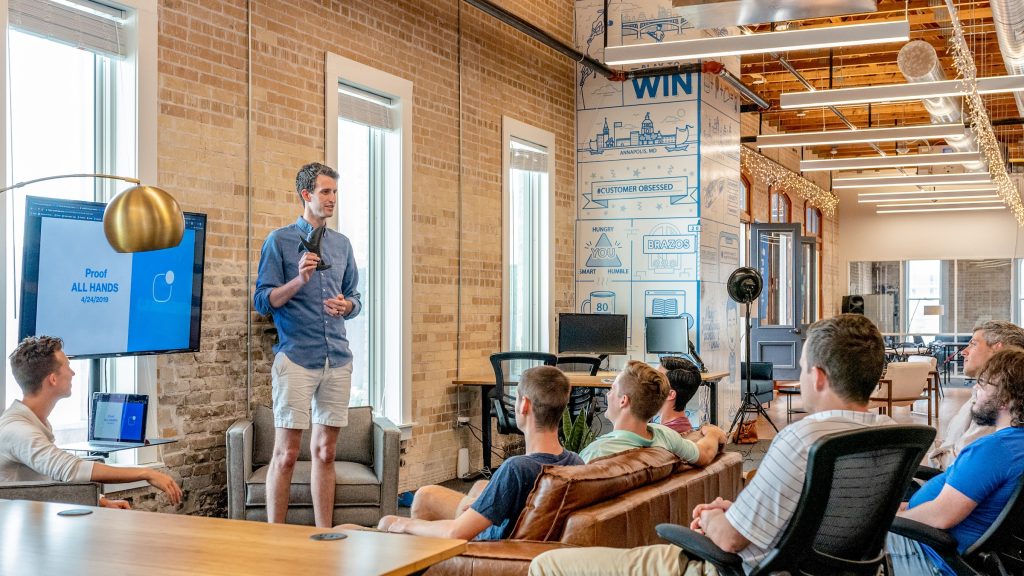 5 Tips for Organizing an Effective Corporate Outing Event
Read Time:
3 Minute, 0 Second
By organizing team-building activities, such as a corporate outing event, you get to motivate, engage, and reward your hard-working and devoted employees for their unwavering support. With such events, you can strengthen team bonds and boost team spirit, leading to higher productivity. Whether an overnight tour or a team-building outing for several days, careful planning is key to guarantee success. Here are a few tips to help you organize an effective corporate outing event.
Develop a Realistic and Clear Budget
A clear outing event budget lets you know the amount of money you need to work with and eliminates last-minute surprises. It also ensures you don't exceed your company's budget limits and guides your destination choice.
Divide your budget into sections, such as accommodation, transportation, food, and other necessities. Depending on your budget, you will know whether to choose a staycation or go for a vacation outside the country. The main reason why Canadians are choosing staycations is to have enough vacation budget to spend and to cut airline ticket expenses. You can take that route if that's the case with your company.
Set Up Specific Outing Goals     
As a company's travel manager, you should clearly define your outing goals to ensure you get the most out of the event and improve the organization's performance. Besides, clear goals can enable you to plan outdoor activities that bring together all team members, notwithstanding hierarchies.
Most business travels and outings focus on team building. When choosing event activities and games, pay attention to key objectives, like improving team collaboration, motivation to attain targets, conflict resolution, mastering the art of listening, and developing communication skills.
Come Up With a Business Tour Itinerary
Developing a business travel itinerary that blends with your employee's preferences for accommodation and travel is essential for a productive and satisfying corporate trip. The tour itinerary must comply with your organization's travel policy guidelines.
You can use a travel management platform to create the itinerary and make it easily accessible to all stakeholders, such as employees, finance executives, corporate travel managers, and line managers. Your trip itinerary should include total travel time, including the departure and arrival time, details of meeting schedules, thorough transportation and accommodation arrangement details, and more.
Determine the Date and Venue 
A corporate outing venue is crucial as it inspires teammates to participate actively in the event, boosting employee retention and attraction. Hold a brainstorming session with the team to hear their views about preferred venues. Keep in mind the budget when settling for a venue to avoid going overboard.
It is important to have adequate weather information when planning the team-building outing dates. Remember, weather changes can disturb your corporate outing activities. Update yourself with weather forecasts before choosing the dates. Confirm if the senior management team is available and comfortable with the dates.
Book Travel Early
Managing group travels requires early travel booking to guarantee the convenience and safety of all team members. Early booking also lets you obtain a better deal and eliminates unpleasant surprises. Look for group travel discounts or any other perks to boost the traveling experience of the team. Using an online travel management platform can help get the stress out of your travel booking process.
Taking your employees outside the usual office environment to take part in fun and team-building activities can help boost their morale at work. Don't wait until the eleventh hour to start rushing things. Use these tips to plan your corporate outing in good time to ensure the event becomes a success and achieves the intended purpose.