Security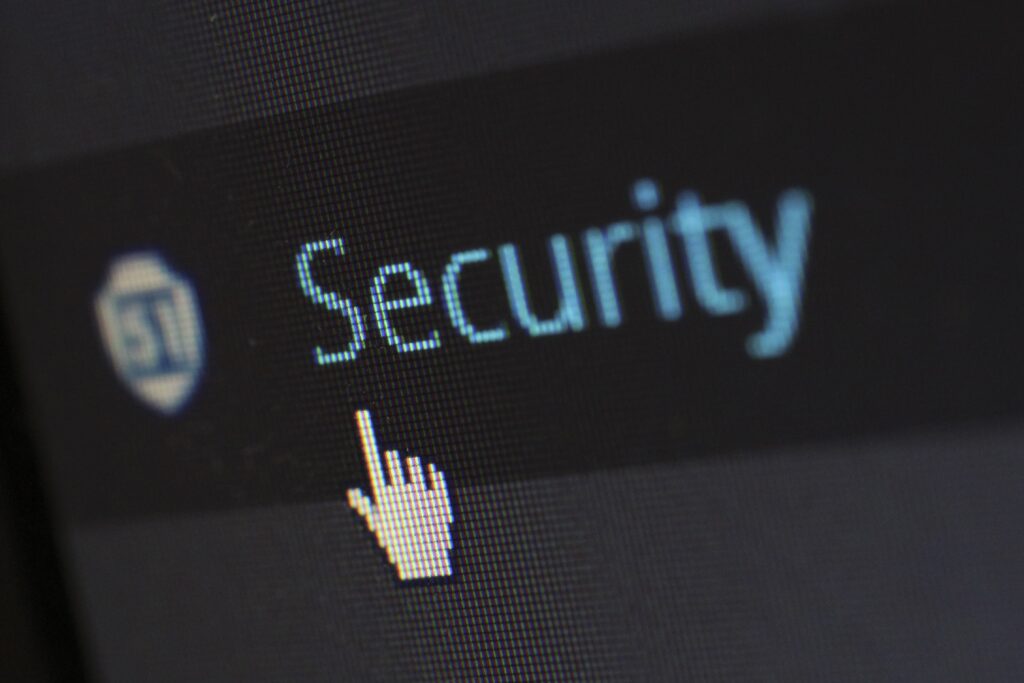 What Is A Cloud Security Gateway?
Read Time:
4 Minute, 8 Second
A Cloud security gateway (CSG) is a policy enforcement point that identifies and blocks cloud services. It also protects against malware and data loss. In this article, we'll look at how CSGs can help protect your company from these threats. They also provide rich audit trails.
Cloud Security Gateways Are A Policy Enforcement Point
Cloud security gateways offer policy enforcement capabilities and security intelligence for cloud-based applications. They sit between the cloud service provider and the end users, giving administrators visibility into how the company's cloud applications are used. They also centralize policy enforcement based on the riskiness of the applications. They help protect sensitive data at rest, in use, and in transit.
Cloud security gateways provide a higher level of security than firewalls. They not only block cloud services but also monitor user behavior, determining whether a connection is valid. This is useful if users are trying to circumvent a blocked service, or searching for higher-risk alternatives.
They Prevent Malware
Cloud Security Gateways are virtual appliances that protect your network from malware, phishing attacks, and other threats. These appliances scan data in the cloud, perform web filtering and prevent malware, infections, and data loss. By securing your network, you can easily control access to websites and apps, limit user activity, and prevent data loss. In addition, many of these appliances integrate with leading cloud service providers and other technologies to increase security and control over the entire network.
Web Security Gateways can also protect against web impersonation. This phenomenon is where fake websites masquerading as real ones try to dupe users into clicking on malicious links or disclosing personal information. This type of malware can affect websites that are used for financial, business, and shopping purposes. Secure web gateways can detect malware code in web traffic and block unapproved uploads to cloud services.
They Prevent Data Loss
Cloud Security Gateways (CSG) provides an additional layer of protection against data loss and data theft. With a higher level of security than traditional firewalls, these solutions can be easily set up and integrated into an enterprise's network. They manage to map between on-premises and remote destinations and monitor both sanctioned and unsanctioned traffic. Some companies, such as iT1, offer managed CSG services.
Most organizations today are using the cloud in one way or another. Cloud-based services can include webmail, corporate collaboration apps, video conferencing, and full-scale data hosting. All of these services may contain sensitive data, and this makes data loss prevention an essential part of the cloud computing environment.
They Provide Rich Audit Trails
Cloud Security Gateways are on-premises or cloud-based security platforms that enforce enterprise security policies. They provide a single point of control to manage and monitor various types of traffic. They also enable security teams to respond to threats from anywhere. Cloud security gateways are a growing product category and gradually replace the enterprise data center.
Unlike traditional security products, cloud security gateways provide continuous auditing and reporting. This enables IT to track user activity and determine whether users are violating security policies. For example, if an employee is logged out of a public-facing website, an administrator can review their activity logs to determine whether any suspicious activity is taking place. Moreover, with the rapid increase in automation and user self-service, it is more important than ever to have continuous auditing.
They Consolidate Multiple Types Of Security Policy Enforcement
CASBs serve as the central hub for security policy enforcement and provide visibility into multiple types of cloud services. They enforce authentication, single sign-on, authorization, credential mapping, encryption, log alerts, and manage risk across enterprise cloud services. CASBs can also provide a secure web gateway for enterprise users, protecting sensitive corporate data and intellectual property.
Unlike legacy secure web gateways, cloud security gateways are cloud-delivered security solutions that protect users from web-based threats. They prevent malware infection and organizational network compromise, while also enforcing corporate security policies. Unlike traditional secure web gateways, cloud security gateways provide a complete security stack as a service, removing the need to invest in expensive on-premises appliances.
Also Read: What Is Scareware – How to Protect Your Computer From Scareware
Conclusion
Cloud Security Gateways (CSGs) is an advanced type of firewall that offers enhanced security. They are easy to deploy and can connect environments quickly. CSGs also offer management features such as behavior analytics and access controls. This makes CSGs a valuable tool for IT security. These features allow users to have control over how and where data is shared and processed. Cloud security gateways are a great way to secure your digital assets and comply with standards and regulations. They are easier to maintain than a patchwork of security tools. They can also help you to better trace attacks back to their source regardless of network type. They also allow you to integrate with SIEM and provide rich audit trails that allow you to better architect your perimeter.