Security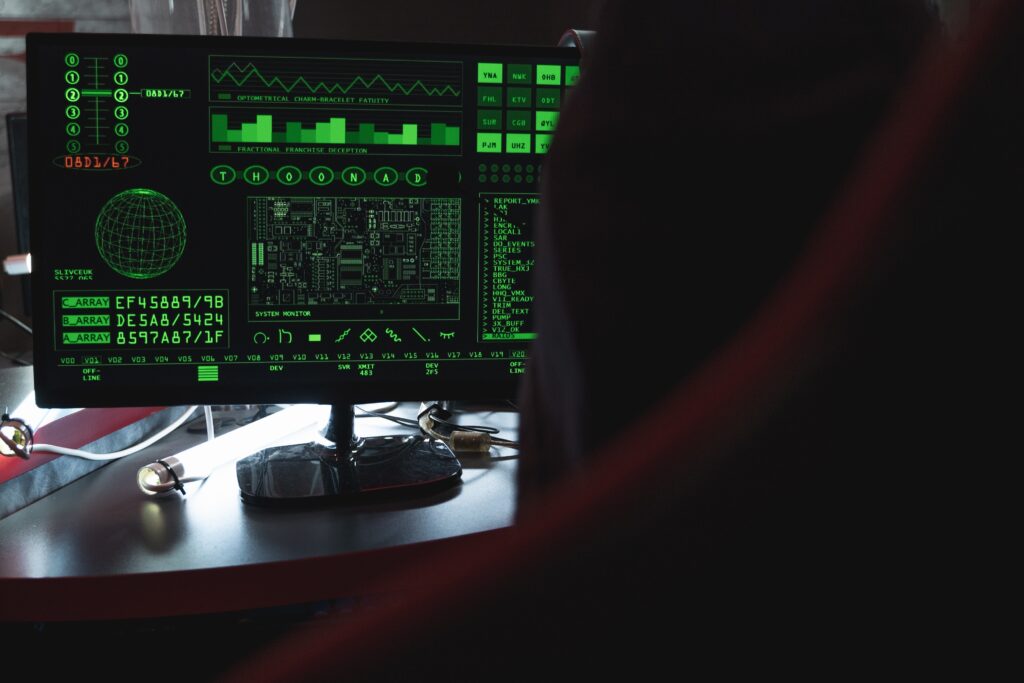 Benefits Of Cloud Security As A Service
Read Time:
4 Minute, 8 Second
Security as a service cloud is a business model that allows you to use a service provider to provide security services to your organization. This model is more cost-effective than individual security solutions and integrates security services into the infrastructure of your business. It also provides disaster recovery and AI-based anomaly detection algorithms.
AI-Based Anomaly Detection Algorithms
AI-based anomaly detection algorithms provide organizations with a comprehensive solution to identify malicious and suspicious activity. These systems use machine learning to identify single, collective, and contextual anomalies in data. They can also detect fraudulent activity and help monitor business systems. Anomaly detection systems utilize methods like cluster analysis, regression, and Fuzzy logic.
When using AI-based anomaly detection algorithms, a baseline for normal behavior must be established, as well as other data patterns that signal unusual activity. This baseline will help the system detect cyclical and seasonal patterns. An IT security team must also be able to identify changes in operations, as well as evaluate the impact of infrastructure changes based on existing patterns.
By combining behavioral models with machine learning algorithms, network admins can detect anomalies and engage in meaningful predictive analysis. Earlier, static alerts and thresholds were used for monitoring operational parameters, and it was easy to miss out on anomalies. Newer systems use smart algorithms to detect outliers and forecast periodic data patterns.
These technologies can also help companies improve their digital transformation. By combining rich AI/ML capabilities with an enterprise-class streaming analytics platform, Google Cloud customers can further strengthen their ability to detect anomalies. By combining fast data and advanced analytics, real-time AI can help businesses analyze data in real time and predict future trends.
Cost-Efficiency
One of the main benefits of cloud security as a service cloud is its cost-efficiency. By leveraging the power of the cloud, organizations can improve their bottom-line capabilities without downsizing or investing in hardware and software. In addition, cloud-based IT services do not require large upfront capital expenditures, so organizations can reduce their energy bills and other operating costs.
Using cloud services reduces a company's overall carbon footprint. It does so by reducing energy consumption and reducing the footprint of the data center. This can save organizations money without having to invest in carbon offsets. As a bonus, using cloud services helps organizations meet federal regulations more easily.
The cost of transferring data from one cloud vendor to another can be expensive, which is why most organizations decide to stick with one provider for a long time. However, the downside to vendor lock-in is that organizations can't easily break their relationship with their provider once they've signed a contract. Further, most public cloud vendors charge a small fee to access data. While these fees are negligible, organizations often fail to factor them into their budgets, which can negatively impact ROI.
Disaster Recovery
One way to ensure the protection of your data from disasters is to implement a disaster recovery plan. A disaster recovery plan helps identify and prioritize critical business functions that need to be restored as quickly as possible. It also helps determine what kind of downtime is acceptable. For example, you can define how long the company can be down without losing a significant amount of data, or how long it would take to recover data from one point to the next. Once you know which data is crucial, you can implement a disaster recovery plan that focuses on protecting it and making it available to users as quickly as possible.
Disaster recovery plans should also incorporate multiple servers and backups for maximum protection. Fortunately, there are now several different cloud security solutions available, including Disaster Recovery as a Service (DRaaS) and Cloud Infrastructure Protection (CoIP). Regardless of which one you choose, it can help your organization protect its data. These cloud-based solutions provide the same level of security and protection that a physical backup provides without the same level of maintenance and uptime issues.
Also Read: What Is A Cloud Security Gateway?
Conclusion
Security as a service cloud is a business model in which the service provider integrates security services into a company's infrastructure. This model is often less expensive than the individual or corporate security solutions. Security as a service cloud can provide a variety of benefits to a business. For example, the service provider will work with a client to develop an appropriate security strategy and will work with a client to implement that strategy. While traditional security methods are still widely used, they weren't developed with the cloud in mind. They can cause problems in terms of complexity and administrative overhead. Cloud-delivered security takes care of these issues for you by using the most up-to-date technology available. Since workers are not confined to tight perimeters, cloud-delivered security solutions are ubiquitous. They help organizations maintain a high level of security while also supporting their workforce's productivity.