Finance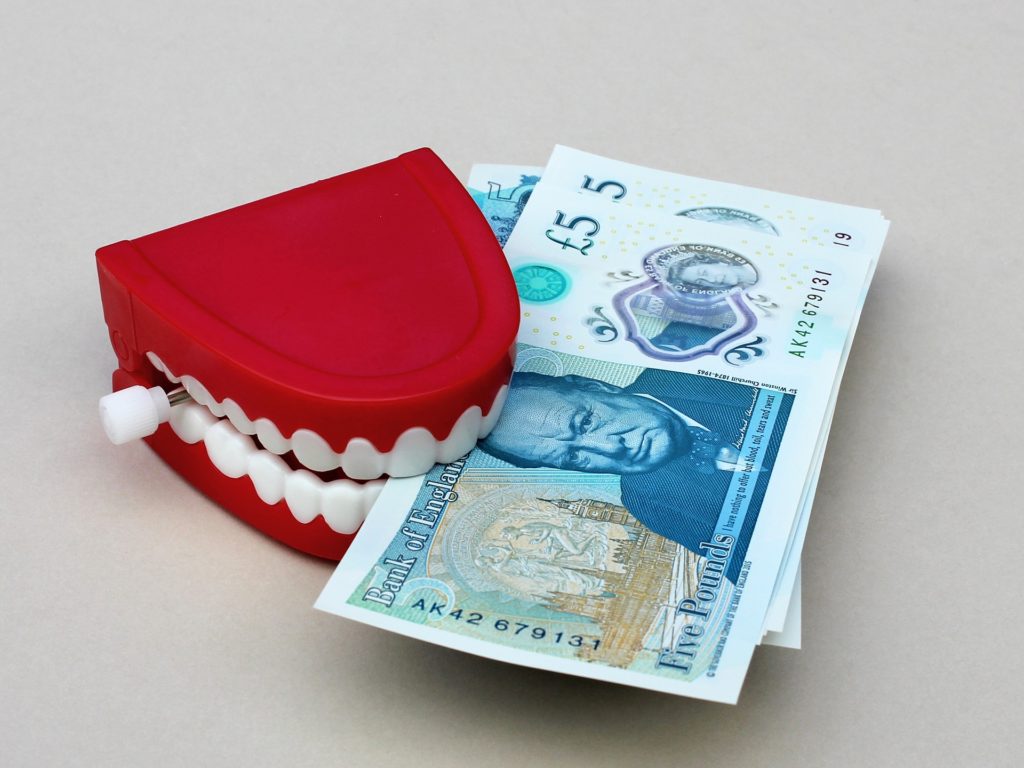 What are Major Challenges Disabled People Face to get a Final Expense Plan?
Read Time:
3 Minute, 31 Second
Final expense plans are getting popular among Americans who don't want to leave any financial burden on their loved ones after they depart. Specifically tailored to protect loved ones from the stress of funeral arrangements. These final expense plan let them grieve in peace after the departure of a loved one. Under these plans, the insured needs to pay a fixed premium every month. And the insurance provider takes care of all the funeral-related arrangements and expenses. However, things are not so simple for people with physical or mental disabilities. At times, they struggle to get an insurance plan that offers them the desired coverage at a preferred price. In this article. You will know what the main challenges people with physical or mental disabilities face are and how those can be sorted out.
The Bitter Truth of Funeral Insurance
The surprising thing about having a funeral expense plan for the disabled is that, usually, insurance providers don't inquire about disability. They won't ask you specifically whether you have a physical or mental disability. This means you can get a burial expense plan without being interrogated about your pre-existing disability and can receive the same benefits as any other person in the United States. But there's a twist. There are few insurance providers who hesitate to provide an insurance plan to someone has a disability and isn't expected to live too long. However, there are no such laws that authorize these providers to discriminate based on these complications; yet you are advised to contact an insurance representative and ask your queries before you request final expense life insurance quotes from those providers.
How Much Does It Matter?
As said above, it shouldn't matter ideally, but things aren't that ideal in our world. You will find insurance providers who make excuses to deny your insurance application if they find out you have such a disability. Still, you are advised not to hide anything about your medical and health status from your possible insurance provider. Sometimes, people get a plan without informing the insurer about their disability, and the insurer invalidates their plan saying that they hid information while buying the insurance. Hence, you are supposed to inform them about your health status so that they won't have any silly excuse to deny your claim.
Also read: Top 5 things you must know before buying insurance online
Ailments That Cause Disability
There are various ailments that may cause a specific disability among people. We are talking about this because there are some major ailments covered in funeral insurance plans. And you can receive a cover for the same. This means if you are diagnosed with any of these diseases and have a disability due to those ailments. You may get insurance easily. Below, we mention some of these ailments that are a major cause of disability in the USA.
Those diseases include but aren't limited to Heart Attack, Depression, Back Pain, Diabetes, cancer, and arthritis. If you have been diagnosed with any of these diseases that have affected your normal life, theirs is no good reason an insurer can deny you a cover.
How To Find The Most Suitable Plan?
Now, this is the most crucial part of getting an insurance plan. Every insurance buyer has to get through a rigorous process while looking for an insurance plan. But, things are changing gradually. Now you don't need to wait for the appointments from insurance agents and invest your precious time with them. You can request a final expense life insurance for seniors in a few simple steps on the official websites of insurance providers. Also, various insurance providers have a tie-up with some insurance portals that help people get insurance quotes from multiple providers.
You are supposed to fill a simple form on those portals. And insurance representatives will reach you with the most suitable plans for you. You can ask your queries about a particular insurance plan to clarify your doubts about the same. Also, they will explain various benefits offered with different plans. Depending on your specific requirements, you can choose a plan that offers the most coverage at the best price.