Business
Tips for Marketing Your Business on Facebook Pages
Read Time:
5 Minute, 56 Second
Facebook has a number of features that make it ideal for businesses to use for marketing. For instance, it allows groups of like-minded people to connect and share relevant content. This allows you to reach out to more people and generate more traffic to your website or store. You can also use groups to promote your business and find new customers and partners.
The content you post on your business's Facebook page has a great impact on engagement. To get the best results, make sure you're posting content that appeals to your audience and reflects your marketing objectives. This is especially important if you're a local business and want to encourage Facebook check-ins. Additionally, don't use spam page titles.
When marketing on Facebook, it's important to remember that Facebook's policies are strict. You must abide by Facebook's terms of service or risk having your account banned by the social network. You'll also want to be aware of your privacy settings. Only post content relevant to your business and not your personal life.
Facebook offers many tools that allow you to create a highly targeted audience. With the help of Facebook ads, you can target users based on their demographics, personal interests, and purchasing behaviors. Facebook's ad platform also allows you to create ads that attract visitors to your page and create engagement in your posts.
Tips For Marketing Your Business on Facebook Pages:
There are numerous methods to market your commercial enterprise on Facebook. These strategies include creating a profile picture, posting lots of visual content, using hashtags, and creating a call-to-action button. Here are a few of the most popular ways to promote your page: Let your fans know about the big news in your industry. It will show them that you care about their needs.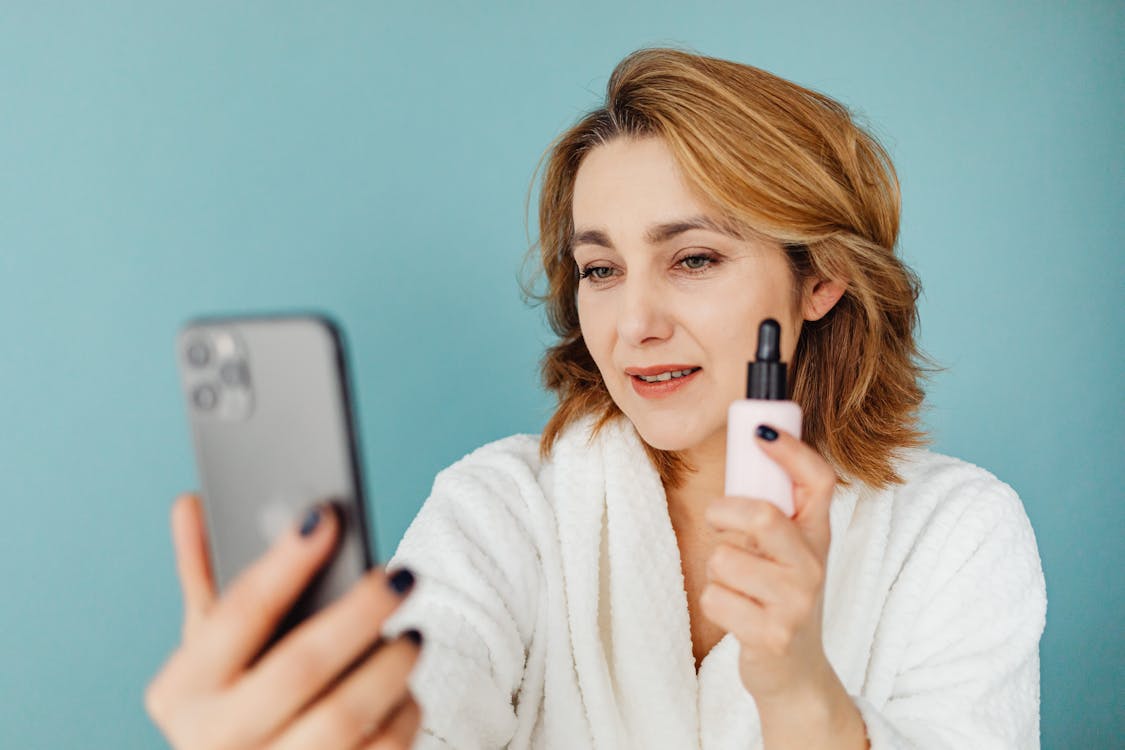 Posting Lots of Visual Content
Posting visual content is a great way to engage your audience on Facebook. It's easy to create beautiful pictures and share them on your page. The key is to post them in the right context and at the right time. Consider scheduling them during trending topics, holidays, and celebrations. Luckily, there are many tools that can help you schedule images, videos, and GIFs. These tools include Visme and Blog2Social.
Research shows that visual content can create a lasting impression on your audience. Visual content helps build brand awareness, increase audience engagement, and generate more sales. It has been estimated that people process information faster with visuals than text. In fact, visual content is 40 times more likely to be shared on social media sites.
Using Hashtags
Using hashtags is a powerful marketing strategy to promote your business on social media sites like Facebook. They are essentially words that come after the # sign, but they can also be metadata tags. When used correctly, hashtags can help your brand connect with the market and increase your chances of a successful sale.
First, when using hashtags on Facebook, you should be sure to follow the Facebook guidelines for privacy. To do this, you should make sure to set your page's privacy settings to "friends only" or "public." Make sure to place your hashtags in a sentence or underneath the post. You can use up to three hashtags on your Facebook page.
Creating a Call-to-Action Button
Creating a call-to-action or CTA button on your Facebook page will direct your audience to your website or store. To create a CTA button, first, you must embed it on your Page. You can do this by placing it below your cover photo.
Creating a CTA button on your Facebook page is a good idea if you are looking for new ways to market your business. This new feature will make it easier to drive traffic and achieve your business goals. By adding a CTA button to your Facebook page, you will increase conversions and lower bounce rates.
Adding a Profile Picture
One of the most important aspects of Facebook marketing is the profile picture. It is important to choose an attractive cool cover photo that reflects your brand and provides a call to action. If you run a restaurant, a picture of your freshly-cooked pancakes may be a perfect choice. Similarly, if you are a freelancer, a clear photo of yourself or your product is preferred. In addition to being the main focus of your profile, your picture will be displayed as a thumbnail in feeds and search results. Keep in mind that Facebook changes picture sizes frequently. The image should be 170×170 pixels in size on desktop computers and 128×128 pixels on mobile devices.
The first step in creating your profile picture is to upload the image you want to use. Upload it using the "Add Photo" feature on Facebook. Ensure that the image is not larger than 15MB. To make your profile picture smaller, change the file format to PNG or save it in a lower resolution. If you're using a logo, you should save it in a PNG file. A good resource to find a PNG image is Free Logo Services, which offers free logos in PNG, GIF, and EPS/vector format. Alternatively, you can use TIFF, BMP, or PDF format files.
Using a social Media Editorial Calendar
Using an editorial calendar can help you maintain a consistent and efficient Facebook marketing strategy. These calendars are used in all types of media, including print, online, and social media, as a guideline for when to post new content. This can reduce the stress of posting the same thing every day and ensure that your audience is getting fresh content every time.
One way to create a social media editorial calendar is to use a scheduling tool such as Google Sheets. You can create recurring schedules for your social media content and share them with other team members.
How Can I Grow My Facebook Page Without Paying?
To grow your audience without paying, you need to increase your visibility. If you don't promote your posts, they won't appear in your audience's news feed. This is particularly important because many people use Facebook as a search engine to find brands or products. A robust Facebook page reveals that your audience is active and engaged with your brand.
Grow My Facebook Business Page 2022
To grow your Facebook business page, make sure it has the correct information for your audience. Include your business name and website address in the "About" section. Choose a unique title for your business. Then, upload a cover photo. You can toggle between the desktop and mobile view of your photo. This allows you to ensure that it looks great on both displays.
Also, Read About: Facebook Adds New Features You'll Love and Never Knew Existed!
Conclusion
One of the most crucial aspects of marketing your business on Facebook is understanding your target audience. While younger adults are increasingly using other social media sites, like Snapchat and TikTok, Facebook still has a loyal following among millennials and Gen Z. Having an understanding of your audience's preferences on Facebook can help you guide your marketing strategy and improve your engagement.