Career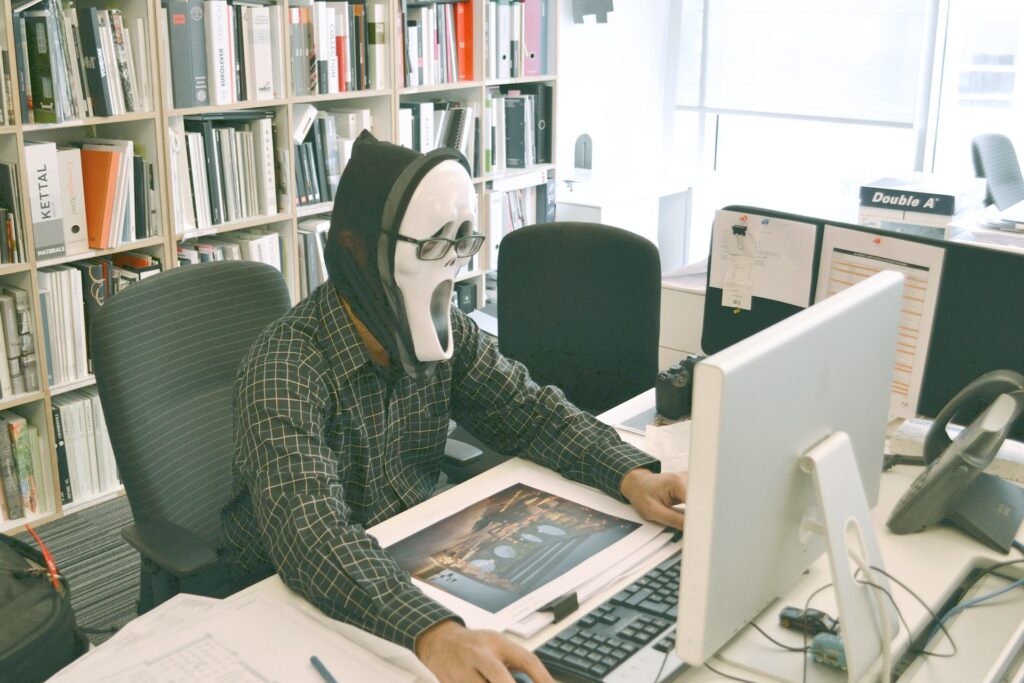 The Consequences of Hacking: Understanding the Laws and Punishments
Read Time:
5 Minute, 21 Second
Introduction
In today's digital age, hacking has become a prevalent threat to individuals and businesses alike. With the click of a button, hackers can gain access to sensitive information and wreak havoc on our personal and professional lives. But what are the consequences of such actions? 
In this blog post, we'll explore the legal ramifications of hacking and the punishments that come with it. Whether you're an everyday internet user or a seasoned cybersecurity professional, understanding these laws is crucial in protecting yourself from becoming a victim – or even worse – being charged with a cybercrime. So buckle up, grab your favorite beverage, and let's dive into the world of hacking penalties!
What is Hacking?
There are many different types of hacking, but generally, hacking refers to unauthorized access or manipulation of computer systems and data. Hacking can be used to steal sensitive information, commit fraud, or cause damage to a system. 
Hacking is often done for personal gain, but can also be done for political or ideological reasons. Regardless of the motive, hacking is a serious crime that can have major consequences. 
If you are caught hacking, you could face heavy fines and even prison time. The severity of the punishment depends on the country you are in and the type of damage you caused. 
So, if you're thinking about hacking, it's important to understand the risks and what are the penalties for hacking. Weigh them carefully before deciding whether or not to proceed.
Types of Hacking
There are two types of hacking: white hat and black hat. White hat hackers are ethical hackers who use their skills to improve computer security. Black hat hackers, on the other hand, use their skills for malicious purposes.
The consequences of hacking depend on the type of hacking. For example, if a black hat hacker hacks into a company's computer system and steals sensitive data, the company may suffer financial losses. The hacker may also be charged with a crime and face imprisonment.
On the other hand, if a white hat hacker discovers a security flaw in a company's system and reports it to the company, the company can fix the flaw and prevent future attacks. The white hat hacker may even be rewarded for his or her efforts.
The Legal Ramifications of Hacking
Hacking can result in a number of different legal consequences, depending on what are the penalties for hacking and the severity of the offense. In some cases, hacking may only be a misdemeanor offense, while in others it can be charged as a felony. The potential punishments for convicted hackers can also vary widely, from a slap on the wrist to years in prison.
Some of the most common legal consequences of hacking include:
– Fines: Hacking offenses can result in significant fines, especially if they cause any damage or financial loss.
– Restitution: Hackers may also be ordered to pay restitution to their victims, including reimbursement for any damages or losses incurred.
– Probation: Probation is often imposed in cases where the hacker does not have a criminal record and the offense is not considered too serious. Probation may last for several years and typically involves regular check-ins with a probation officer, as well as meeting certain conditions such as attending counseling or completing community service hours.
– Jail Time: More serious hacking offenses can result in jail time, especially if there are aggravating factors involved such as theft or identity theft. Jail sentences can range from a few months to several years, depending on the circumstances.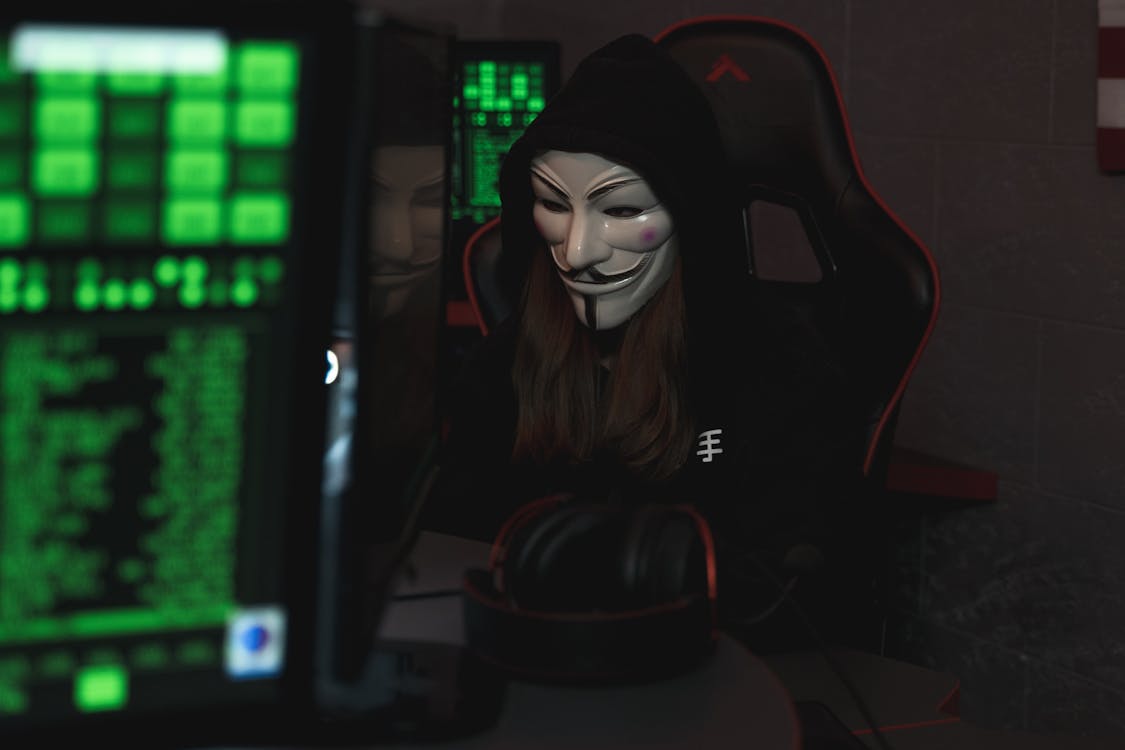 Criminal and Civil Penalties for Hacking
There are a number of potential penalties for hacking under both criminal and civil law. These can include fines, imprisonment, and restitution.
Criminal penalties for hacking can be either felonies or misdemeanors, depending on the severity of the offense. Felonies are the more serious offenses and can result in a prison sentence of one year or more. Misdemeanors are less serious offenses and typically carry a maximum prison sentence of one year or less.
Civil penalties for hacking can vary depending on the damage caused. In some cases, civil liability may be imposed even if no criminal charges are filed. For example, if a hacker accesses someone's personal information without their permission, they could be sued for invasion of privacy.
It is important to note that many countries have their own laws regarding hacking. If you are accused of hacking in another country, it is important to seek legal counsel familiar with that country's laws.
Remedies Available to Victims of Electronic Intrusions
There are a few different remedies available to victims of electronic intrusions, depending on the severity of the intrusion and the damage caused. If you have experienced a minor intrusion, such as someone gaining access to your email account or social media profile, you can change your passwords and security settings to prevent further access. You can also contact the site or service where the intrusion occurred and request that they take action to secure your account.
If you have experienced a more serious intrusion, such as someone stealing your personal information or identity theft, you may need to take more drastic measures. You may need to file a police report and work with law enforcement to catch the perpetrator. You may also need to contact your bank or credit card companies to cancel any accounts that have been compromised. In some cases, you may need to hire an attorney to help you deal with the aftermath of an electronic intrusion.
How Can Companies Protect Against Cybercrime?
Companies can protect against cybercrime by implementing strong security measures, such as firewalls and intrusion detection systems. They should also train employees in security awareness and create policies to prevent data breaches. In addition, companies should have a plan in place to respond to a security incident.
Also, Read About- Stay Safe and Secure with the Best Location Tracing Apps for Mobile Numbers
Conclusion
In conclusion, hacking is a serious crime with significant consequences. It is important to understand the laws and punishments that are imposed for these types of crimes in order to ensure we don't become victims or perpetrators ourselves. The best way to protect yourself from legal repercussions is to stay informed about cyber security and be aware of any potential threats or vulnerabilities. By following these tips, you can help keep yourself safe from hackers and reduce the risk of facing harsh penalties for your actions.