Blockchain & Crypto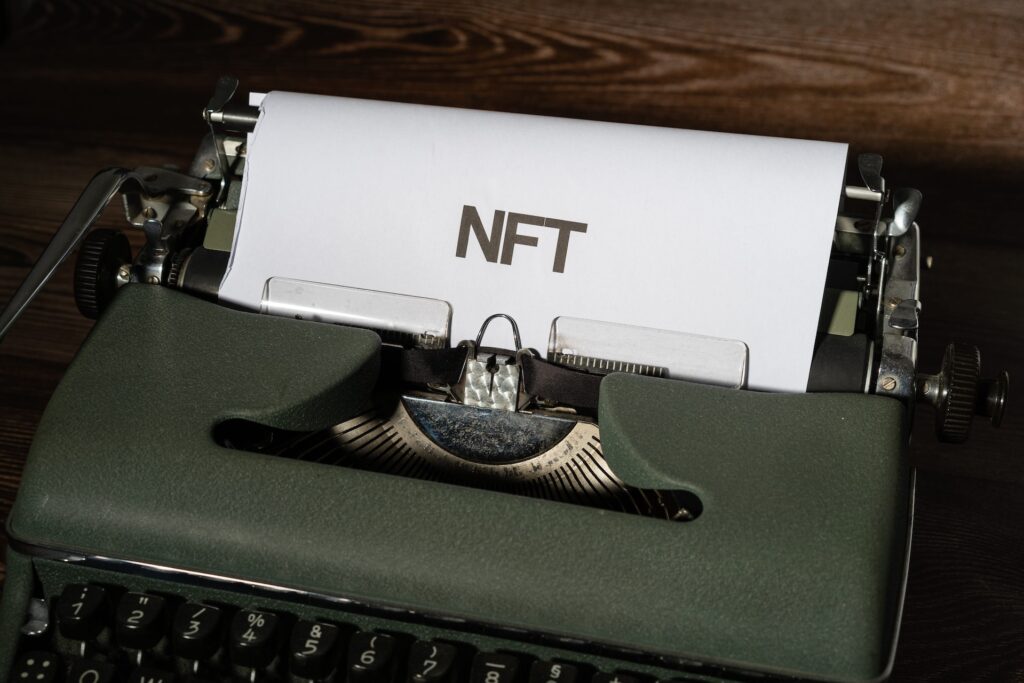 NFT Creation Costs: What You Need to Know Before Jumping In
Read Time:
5 Minute, 20 Second
Are you considering jumping into the world of NFTs? Before you take that leap, it's essential to understand the costs associated with creating these unique digital assets. From gas fees and smart contract development to platform fees and marketing expenses, there are several factors that can impact your NFT creation budget. In this post, we'll break down everything you need to know about NFT creation costs so you can make an informed decision before diving in. So, buckle up and let's explore the exciting (and sometimes expensive) world of NFTs!
Introduction to NFTs
NFTs, or non-fungible tokens, have been getting a lot of attention lately as the new hotness in the world of digital collectibles. While the concept of an NFT may be confusing at first, they're actually quite simple: NFTs are digital assets that are unique and cannot be replicated. This means that each NFT is like a one-of-a-kind item, which makes them great for things like collecting and gaming.
However, before you jump into the world of NFTs, there's one thing you need to know: creation costs. Unlike traditional digital assets, NFTs require a bit of work (and money) to create. In this article, we'll break down everything you need to know about NFT creation costs so you can make an informed decision before diving in.
What Are the Costs of Creating an NFT?
So, how much does it cost to create an NFT? Let's take a look:
The cost of creating an NFT depends on several factors, including- B. the size and complexity of the asset, the platform used to create the asset, and whether or not you outsource the creation process.
Creating an NFT on a blockchain platform like Ethereum can be relatively inexpensive if you use a simple smart contract to mint your asset. However, more complex assets may require additional gas fees to mint and store on the blockchain.
If you decide to outsource the creation of your NFT, costs will vary depending on the artist or studio you hire. Some artists may charge by the hour, while others may charge a flat fee for the entire project. It's important to get an estimate from your chosen creator before starting work to avoid any unexpected costs down the line.
Different Methods for Creating NFTs
There are a few different methods you can use to create NFTs. The most popular method is using an online marketplace like OpenSea or Rarible. These platforms allow you to list your NFTs for sale and set your own prices. You can also use a service like Mintable to create NFTs. With Mintable, you can mint multiple NFTs at once and there are no listing fees. Finally, you can also create NFTs on your own website or blog using a plugin like WordPress or Shopify.
What Digital Assets Can Be Used to Create an NFT?
When it comes to creating an NFT, there are a few digital assets that can be used. The most popular option is to use an image or video file. However, other options include using audio files or even 3D models.
When choosing a digital asset to use for your NFT, it's important to consider the size and format of the file. For example, images should be at least 300×300 pixels and in a common format like JPEG or PNG. Videos should be short and in a common format like MP4. Audio files should be in a common format like MP3. And finally, 3D models should be in a common format like OBJ or FBX.
Once you've selected the digital asset you want to use, you'll need to upload it to a blockchain platform that supports NFTs. The most popular platforms are Ethereum, EOSIO, and TRON. Each platform has its own process for uploading and minting NFTs, so be sure to read their documentation carefully before getting started.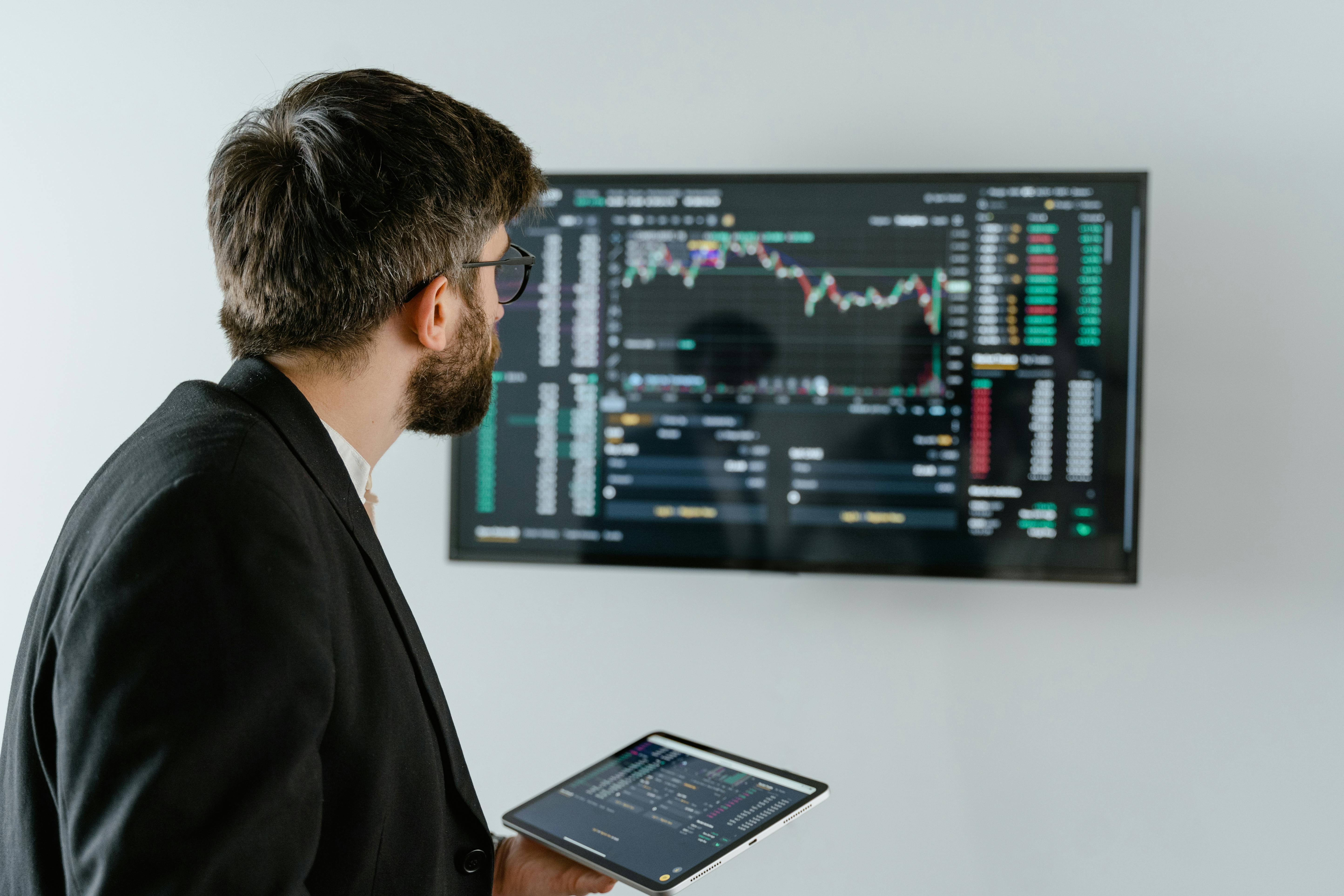 How to Choose the Right Platform for Your NFT
When it comes to creating an NFT, one of the most important decisions you'll make is choosing the right platform after knowing how much it costs to create an NFT. There are various platforms, each with its own features and benefits. So how do you choose the one that fits your needs?
Here are a few things to keep in mind when choosing an NFT platform:
Ease of use:

The platform should be easy to use and allow you to create NFTs quickly and easily.

Flexibility:

The platform should be flexible enough to allow you to customize your NFTs to meet your specific needs.

Security:

The platform should offer robust security features to protect your NFTs from theft or fraud.

Cost:

The platform should be affordable and offer competitive pricing for the creation and sale of NFTs.
Keep these factors in mind when choosing an NFT platform and you'll be sure to find the right one for your needs.
Tips for Keeping Creation Costs Low
If you're thinking about creating your own NFTs, there are a few things you can do to keep your costs low. Here are some tips:
Use free or open-source tools.

There are plenty of great options out there that don't cost anything to use. Do some research and find the ones that work best for you.

Keep your designs simple.

The more complex your design, the more it will cost to create. Stick to the basics and you'll save yourself some money.

Use existing assets whenever possible.

If you have existing artwork, photos, or videos that you can use, do so! This will save you time and money by creating new assets from scratch.

Find a creative partner who can help with the creation process.

Collaborating with someone else can split the cost and workload, making it easier and more affordable for everyone involved.

Be prepared to negotiate prices with service providers.

Don't be afraid to haggle a bit – you may be surprised at how much you can save by doing so.
Also, Read About- Creating An NFT: How Much Does It Cost?
Conclusion
It's clear that while NFT creation can be expensive and time-consuming, the rewards of entering this space are potentially huge. The key is to understand all of the costs involved before you jump in so that you can maximize your profits and minimize any potential losses. With some research and careful planning, anyone can create successful NFTs without breaking the bank!