Real Estate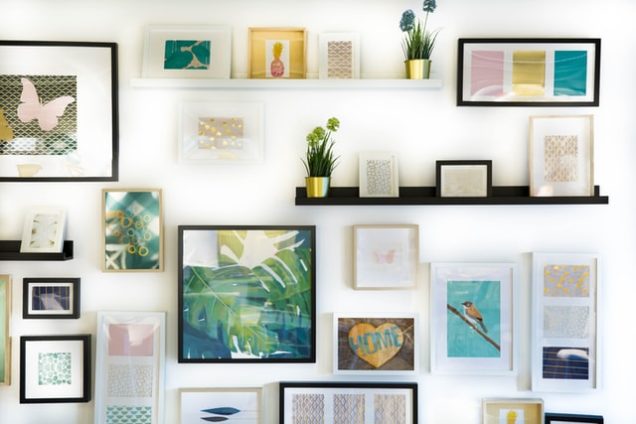 Innovative Ways to Give your House Exterior a Superb Facelift
Read Time:
5 Minute, 0 Second
All the charm is on the outside and no, we are not talking about people.  They are supposed to be beautiful from the inside more than how they look.  But when it comes to houses, it's a whole different story. 
If you can manage to give the exterior of your house some touch-ups, even the minor changes can help you boost its curb appeal.  The interior of your home is most likely to be fantastic to visitors if it looks even more authentic from the outside.  Whether you have a nondescript colonial and you would love to inject a bit more personality, or a cottage that needs a little embellishment, deciding on changes to the exterior can be daunting and a tricky task.  Make sure not to force an utterly unrelated style on your home.  If you invest in the right exterior enhancements, you are on the correct path of improving your home's curb appeal.  Begin by looking for some of the most exquisite designer accents for the home. 
There is something about the tiniest of things that can make an impact in a jiffy.  For instance, a refreshed walkway or a new welcome mat can add to the curb appeal of the exterior faster than any grand change. There are a lot of other things as well that can prettify your home's exterior in no time. Check them out. 
You are certainly going to welcome a bit of cover overhead in times of a rainstorm but a covered entrance can serve more purposes than that.  It can do wonders for a home's curb appeal.  If you are looking for something innovative yet elegant that works well with colonial-style homes, there is nothing better than a small portico topped with a pediment.  This is the simplest way to add definition to the entrance.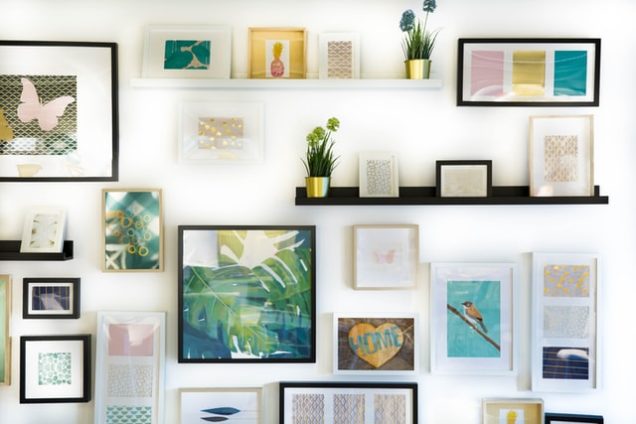 Add a Decorative Film to Windows
There is something about window films that makes them an ideal protection from UV rays.  The best part about these films is that they can help you see what is inside.  You might think they don't add to the curb appeal much but try the colorful ones.  They are sure to make the exterior of your house look beautiful in a jiffy. 
Bring Home an Exclusive collection of Furniture for your Patio 
Look for the latest home decor furniture online and make your patio look authentic.  You have no idea how great an impact a beautiful range of furniture can make on your curb appeal.  If the furniture is aligned correctly, a well put look for the patio is not hard to achieve.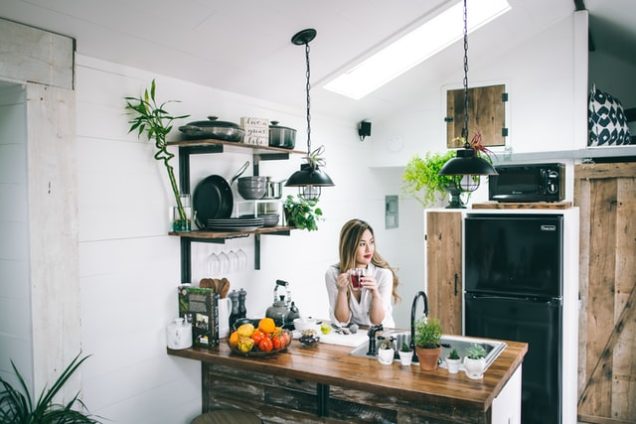 This is one of the easiest yet effective ways to make your exterior look incredible.  If the front door of your house is a mainstream color, try painting it in an out-of-the-box hue.  The color you choose can have a significant impact on how the rest of your home might look.  If you wish to make a statement, choose a colour that works well with the rest of the exterior of the house.  While you are at it, make sure that the color stands out as well.
Hang a lantern by the Front Door
We cannot think of anything more stunning than this idea.  If you can create a well-lit entryway, you are on the right path for making the exterior of your house look pretty.  That does not mean that you need to stick with a bland fixture.  The best thing you can do is hang a lantern by the front door.  This not only illuminates the entrance but also offers accentuated appeal. 
Using Window Boxes for Flowers 
If you are looking for designer accents for the home, try making use of window boxes.  They are an excellent way to dress up the windows and they can add an inexplicable charm to your exterior.  Add a variety of different flowers to make your house stand out in the neighborhood.  This can be an excellent way to add a tinge of hue. 
A mailbox can be much more than just a functional piece in the front of the home.  It can act as a perfect way to create interest.  Painting the mailbox in a bright color and adding flowers to the top of the post can be some of the most exciting ways to bring out the cuteness and vibrance of a mailbox.  This idea can add the much-needed spice to your curb appeal. 
The garden makes for the most significant part of the exterior and if yours has been left unattended for a while now, it's high time you worked on it.  The weeds or the plants that don't work well in your garden need to be removed and new plants added.  Choose the aesthetically pleasing plants that ensure that the home looks fantastic.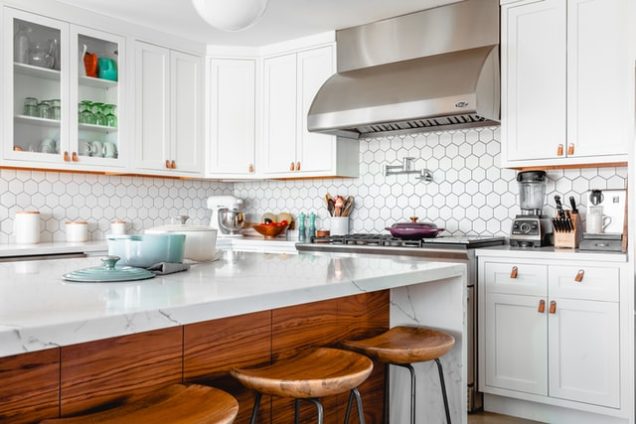 If you want the exterior of your house to stand out, try incorporating art pieces, like waterfalls and statues.  They can significantly add to the curb appeal of your house exterior.  There is no better way to make your house aesthetically pleasant for you and your visitors.  These art pieces are sure to give an out-of-the-world look to your home.
Dress up the Garage Doors 
If your garage is visible from the street, pay more attention to decorating it.  They must match your home's architecture as closely as possible.  Painting the garage to match the rest of the house can make a more significant difference to the curb appeal than you might think.  Add a similar style of lighting to the one used on the main entrance.If the walkway or the exterior of the house does not shout charm anymore, maybe it is time to put some effort in and come up with innovative ideas.  Start by shopping for the latest home decor furniture online.  Good luck with the renovations.