Blockchain & Crypto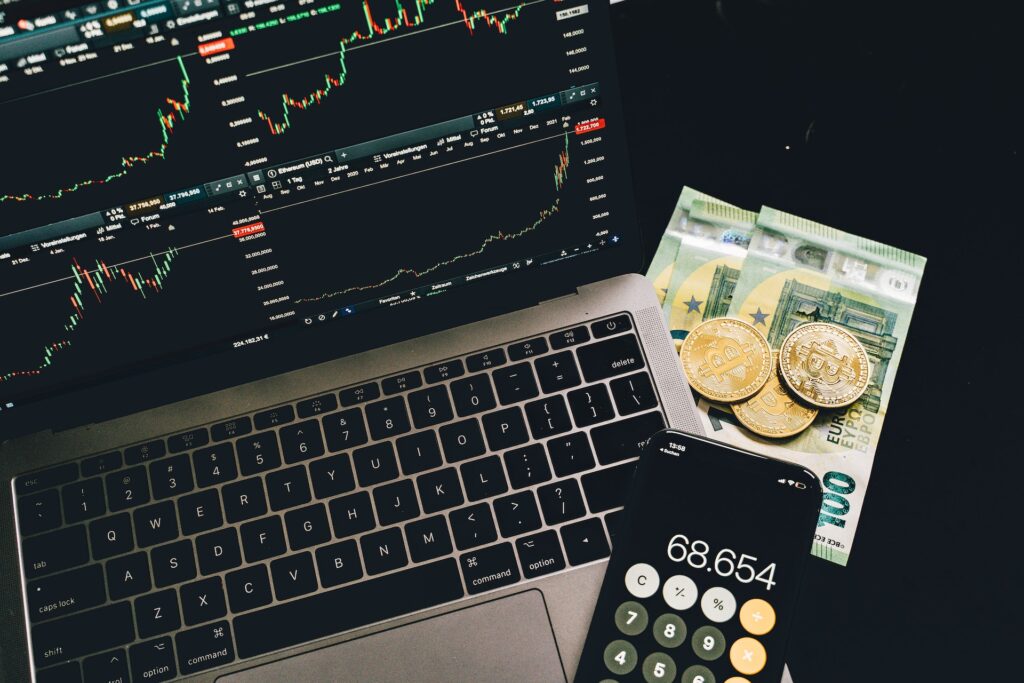 What Is Cardano Mining? What Are The Steps For It?
Read Time:
4 Minute, 50 Second
What Is Cardano Mining?
Cardano is a third-generation cryptocurrency that uses the Proof of Stake (PoS) consensus protocol. This system allows users to receive rewards in exchange for staking their coins to the network. A staker's reward is determined by how many coins they own.
Compared to other cryptocurrencies, the PoS system is faster, more secure, and cheaper to use. It is also a decentralized peer-to-peer network, which means anyone can join the network and process transactions.
Cardano is developed by a community of developers and researchers. This group is focused on scalability, privacy, and regulation. They work in conjunction with a nonprofit organization, the Cardano Foundation, to help market the platform.
Cardano is a decentralized cryptocurrency with high transaction capacities and low fees. It is also a secure platform that protects users' privacy. Users can buy, sell, and donate.
Cardano is a decentralized smart contract platform that is built on top of a secure, open-source protocol. The protocol has been based on a "first-principles" approach, driven by peer-reviewed academic research.
Steps To Cardano Mining
If you are looking to invest in the Cardano network, you have come to the right place. This article will go over some of the steps you need to take to get started, and also know how to mine cardano.
Proof-Of-Stake
If you're looking for a way to increase your return on investment without sacrificing security, consider staking your Cardano. Several exchanges support this type of transaction.
This process is similar to mining but doesn't require the use of specialized equipment. Staking rewards are based on how much Ada you own, as well as the number of blocks you add to the network.
The Cardano network uses a proof of stake (PoS) protocol to ensure security. It is a newer consensus mechanism that addresses some of the issues associated with proof of work. But it also brings with it several risks.
PoS consists of a network of users known as staking pools, which hold combined stakes. When a block is mined, the pool selects a validator, who then reviews the transactions to determine if the block is valid.
Staking
is a method to earn a passive income. It is a simple and effective way to get returns from your ADA coin holdings.
Staking is the process of delegating a portion of your ADA coins to a stake pool. You can choose to have a single pool or multiple pools. The staking reward depends on the network parameters and the number of tokens actively staked.
For Cardano, staking is a relatively new method of increasing the value of ADA coins. However, it is a necessary feature of the protocol.
To stake Ada, you need to transfer your ADA coin from your wallet to a wallet on an exchange platform. This ensures that you keep control over your coins.
The Cardano staking reward is distributed automatically every five days. These rewards range from 1.9% to over 7%.
Native Tokens
Cardano is a decentralized blockchain network that supports native tokens. The network is based on a Proof-of-Stake consensus mechanism and processes 257 transactions per second.
The network consists of two layers, a computational layer, and a settlement layer. Unlike Ethereum, Cardano does not use a proof-of-work system. Its main asset is the ADA token.
Cardano's main purpose is to create a positive decentralized ecosystem. Its developers are working to build a more energy-efficient and scalable platform that can be adapted to user requirements. Besides, the team also prioritizes academic-backed studies.
Cardano's protocol upgrade will include support for native tokens. The tokens can be created and issued through a graphical user interface. This makes it easier to create tokens for non-technical users.
Tokens can be used for payment and exchange purposes. They are used for both fungible and non-fungible assets. Non-fungible tokens have reduced transaction fees.
Cardano's native support ensures that significant cost efficiency is achieved. As Cardano does not rely on mining, the network's security is significantly enhanced.
Cost
Cardano is a new blockchain technology designed to help create a new decentralized economy. It aims to provide a safe, inexpensive, and scalable solution for the transaction and transfer of assets worldwide.
Cardano has a two-layer design, which makes it easy to scale. Its team includes mathematicians, software engineers, and scientists. The project's founder is Charles Hoskinson, a co-founder of the Ethereum platform.
Cardano's goal is to build a decentralized system with a foundational network that is based on a staking model. This model is thought to be safer than mining, and it's expected to be more stable.
Cardano's price has fluctuated in the past, but it has stabilized recently. Its price is set to rise steadily throughout the next five years.
Cardano's price is influenced by global events and fundamental developments. Most predictions for the future of the currency are based on technical analysis and fundamental trends.
Also Read: Ethereum Classic Vs Ethereum – What New Crypto Investors Should Know
Lastly
How to mine cardano? Cardano is a blockchain project that aims to revolutionize the way transactions are handled. It uses the proof of stake protocol and is open source. This allows the team to make changes without disrupting the settlement layer.
The project is backed by industry experts and world-class engineers. They are working to develop a robust ecosystem and provide solutions to businesses, startups, and government agencies.
Cardano is a decentralized network, which means anyone with an internet connection can join. All the network's nodes process transactions into blocks and then add them to the final public ledger.
Unlike most cryptocurrencies, Cardano is not based on the proof of work system. Instead, it is a scientifically-backed cryptocurrency that has a decentralized structure.