Business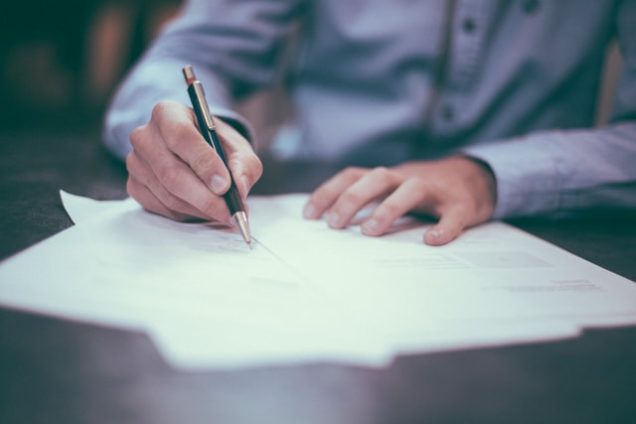 Five‌ ‌Reasons‌ ‌Why‌ ‌You‌ ‌Should‌ ‌Hire‌ ‌A‌ ‌Tax‌ ‌Accountant‌ ‌
Read Time:
3 Minute, 30 Second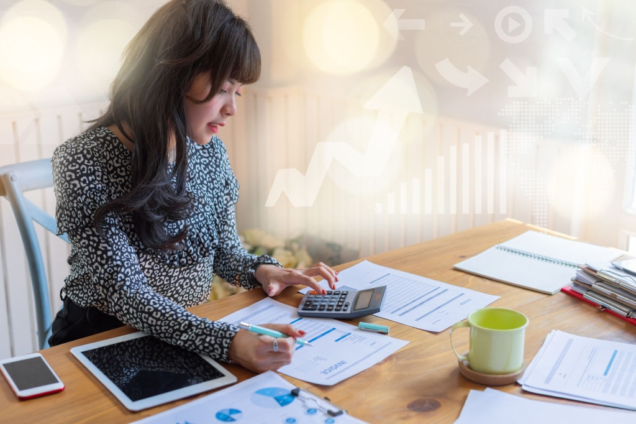 You may have come across with the job named tax accountant, but what the profession is exactly all about? Well, a tax accountant is a person who maintains the different statements related to the tax and other financial issues of their clients or the company or firm they are working for. A tax accountant needs to have great accuracy in different level of tax computation. A tax accountant generally holds a degree in finance, economics or accounting. Not only this, but they also advise regarding financial matters. There is a host of other works too which are done by a tax accountant. In this article, our focus is to let you know about the different requirements for which you need to hire a tax accountant. 
The Reasons Are as Follows:
#1. Tax Database: Maintenance of the tax database of your firm is a crucial and very important document that must be maintained regularly with seamless accuracy. You can very well appoint a tax accountant to complete this task of your firm. This is one of the many reasons for which you should hire a tax accountant. 
#2. Keeps Track of Trends: One of the most important tasks of any firm or any businessperson is to keep a tab on the latest information about the trend in the market. A tax accountant is a person who is going to do this work on your behalf. 
#3. Analysis: One of the responsibilities of paramount importance fulfilled by a tax accountant is to analyze the data with regards to the trends that prevail in the market. Since they are highly trained in analyzing data, this work is hard for anyone else to do as precisely as a tax accountant. So, next time you feel the need for analyzing data, you can hire a professional tax accountant. 
#4. Tax Reports: Tax reports are one of the most important documents that a person or a firm needs to keep. This work is mainly delegated to the tax accountant who is a person with extremely high knowledge about the various elements of taxes. Also, for future references, tax reports are necessary. So, hiring a tax accountant seems quite prudent a decision when it comes to paying taxes accurately and keeping a well-documented status report furnishing different aspects of it. 
#5. Policies: You will be glad to know about that tax accountants are also supposed to prescribe your policies which aim to reduce the burden of the tax that you or your firm needs to bear with. So, you need a tax accountant to cut down on the burden of tax repayment. 
Therefore, the above five reasons answer why you should hire a tax accountant. In addition to this, there are many other essential tasks to be carried out by a person belonging to this profession in order to give you reasons to hire them. A tax accountant is capable of determining your tax savings and hence can significantly contribute to increasing your profits. Moreover, a tax accountant is the person whom you should approach if you are stuck in with returns of your tricky investment decisions. They can also advise you regarding the properties of yours that you have rented out to people. In addition to these, a tax accountant is also supposed to ensure if you are obeying the various tax laws properly. And lastly, they should be hired by you because it is, they who are ultimately going to solve all the difficult tax-related problem and issues. Since time and tide waits for none, you should also wait for no one and just hire a tax account right now. A tax consultant will help you set up your business more efficiently while laying down the foundation of better management on solid ground. So, wait no more and quickly hire a tax accountant and take a step forward towards taking your firm to the next level.
Author Bio:
I am Kristin Annie, a qualified blogger. Here you can see my skills which give you small ideas on understanding all the concepts with different themes. I love to write a blog on different topics, like Health, Fitness, Home Improvement, Kitchen, Furniture, Gardening, Automotive etc.