Finance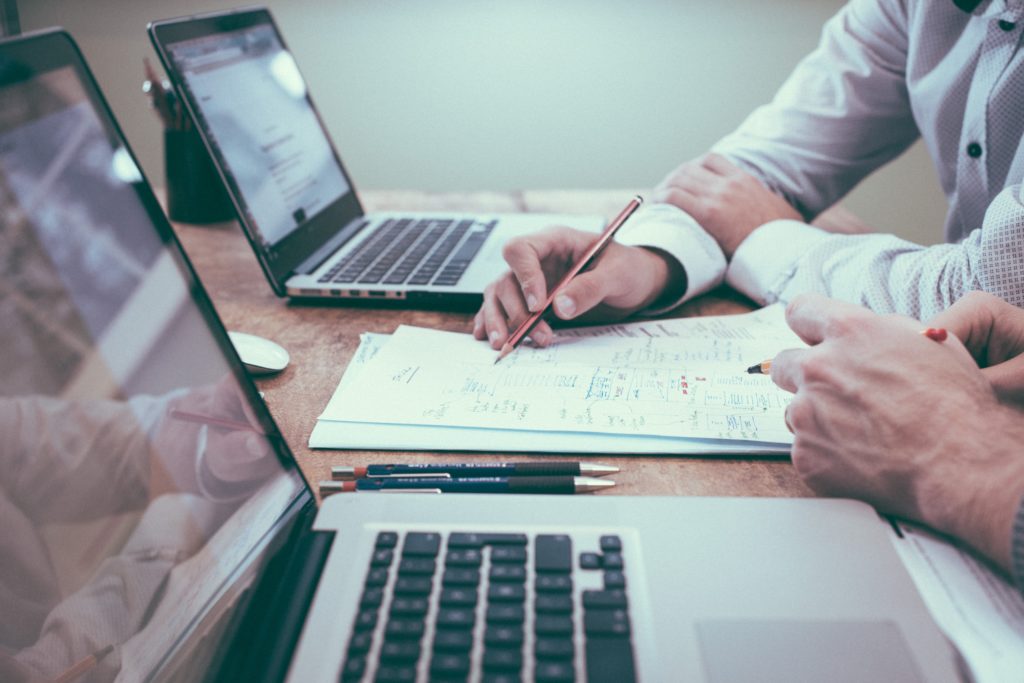 Five factors to consider when buying income protection insurance
Read Time:
3 Minute, 47 Second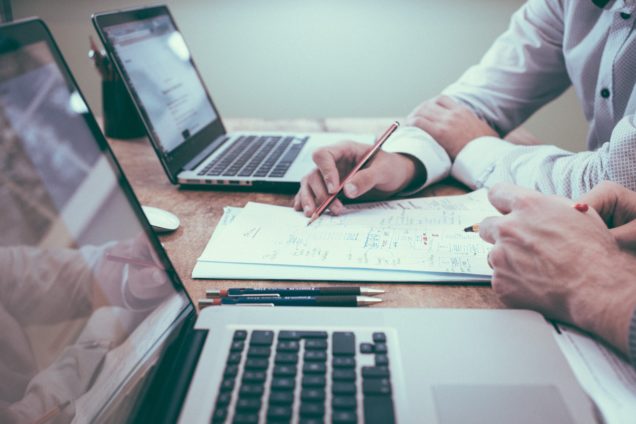 How would you manage all your expenses and support your family or your lifestyle if you are unable to work due to illness or accident? This might sound like an apocalyptic but it holds water given the uncertain factors that we are surrounded with. As humans, there are certain things that are beyond our reach and there are certain things that are in our reach. Getting your income insured for unforeseen incidents is one of the best things that you can do for your family. Most people are aware that should buy income protection insurance, but keep on procrastinating.
Income protection policy should be an essential component for your financial plan, however buying insurance may be perplexing, and it is a minefield of complex issues and questions. Insurance is a significant investment, and it's always a good idea to do proper research before getting one. Here are five of the most crucial factors that you should work on straight away:
Compare Benefits
There are many insurance companies with a wide variety of benefits, and the price may vary accordingly. Consider the company which gives the best services at low premiums. You can compare insurance using comparison sites, but don't stick to one website, try comparison on multiple sites. You must consider some of the factors while comparing insurance policies: a monthly benefit, maximum income covered, benefit period, and waiting period. When you are transferred from the comparison site to the insurer's site, double-check all the information and read the documentation correctly. Make sure you choose the best income protection policy.
Know The Types of Income Protection Insurance
The premiums to be paid are based on the kind of income protection policy, so you must be aware of the types of cover to select the best one for you. The two primary types of income protection policy are Indemnity value and Agreed value.
Indemnity value is covered in the cheaper form of income protection insurance. This requires financial checks before the claim, and the benefit you will get will be based on the income earned 12 months before disability, i.e., pre-disability earnings.
Agreed value cover is an expensive one and ensures full benefit is paid. This policy has nothing to do with the income at the time of claim. The type of policy suitable for you may depend on your employment status, so discuss this with your insurance agent beforehand. 
Learn About The Exclusions
The insurance providers will always focus on the benefits and services they are providing, and we easily ignore the exclusions. Learning about what the policy doesn't cover is equally important as knowing the inclusions. This will save you from the problems and stress you will face during the claim as you will be aware of the conditions that won't pay you. You can read about the exclusions on the policy brochures or contact the insurance company.
Disclose Your Pre-Existing Medical Conditions
While buying an insurance cover, you should be honest with the information you give to the insurance providers else. This is going to haunt you at the time of claim. Make sure you reveal about your pre-existing medical condition when applying for an insurance policy. If you don't disclose all the factors and insurers find out about these issues at the time of claim, they can turn down the claim. So, it's always better to disclose all the information to remain on the safe side.
Take Professional Help
Buying insurance can be a daunting task, but remember, you don't have to deal with it alone. Insurance providers can give you better advice and information than a policy document. By consulting with a professional before you purchase a policy, you can invest in the right plan. Planning is important to success – be it your life, career, or your personal life. While the above are just the important things to consider, while planning to protect your income, there are other areas to consider. So, free your mind by discussing with your insurance agent. If you subscribe to income protection online, review the quote, discuss any doubts or concerns with the insurance provider and then purchase the cover. 
About the Author 
Christian Taylor is an assistant insurance agent at Aspect Underwriting- a boutique insurance agency in Melbourne that provides a wide range of insurance brokering and cover services, including online Accident, Health, Trauma, and Income Protection quotes. Reach out to him at online@aspectuw.com.au to discuss your insurance needs.