Education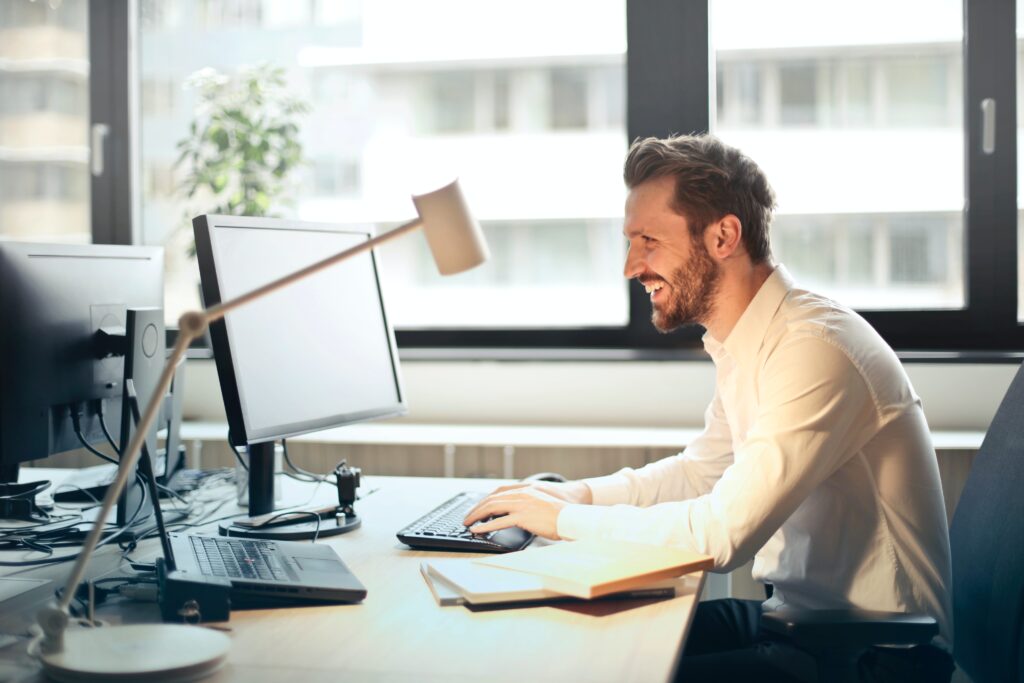 Excel Features That Will Make Your Life Easier
Read Time:
4 Minute, 9 Second
There are many features in Excel that can help you simplify your life. From the ability to concatenate two cells to the table and flash fill feature, there are several ways to make your life easier with this useful tool.
Table
There are many Excel features that can make your life a little easier. For example, you can easily split up data into multiple columns. You can also filter your data by color or number. And you can do this in a few simple steps. The best part is that you can even do it yourself!
In addition to the obvious (selecting a cell), you can also use the mouse to select a number of rows. This is a function that is similar to selecting a row in Microsoft Word. Just hold down the Ctrl key while picking.
Similarly, you can also use the Ctrl key to scroll the table left or right. Or you can press the Tab key to get the same effect.
Another option is to drag the corner of the cell downwards. This will create space for more rows. However, you may want to avoid this if you need to edit a column.
Tables are a great way to store and organize data. They automatically sort, shuffle, and filter your data. Plus, they allow you to create cool-looking and functional charts.
Concatenate Function
The Concatenate function in Excel allows you to join text from different cells together. It's similar to the & operator (or ampersand) except that it doesn't have a limit on the number of strings.
You can use the concatenate function in Microsoft Excel to combine text, numbers, and punctuation. For example, you can use it to create an email subject line, join address sections, or create sentences in a table.
When concatenating, you'll want to use commas to separate the text and numbers. If you try to use the concatenate function without commas, you'll get an error. To avoid this, make sure you enclose the text in double-quotes.
Likewise, you'll also want to use a blank space between the text strings. You can do this by typing " " between the two texts. Also, you'll want to put the arguments for the concatenate function in a new cell. Once you've done that, you can press enter.
This formula will concatenate the values in cells A2 through B4. It will also concatenate the values in cells C2 through D4. By using the fill handle, you'll be able to select the entire column to concatenate.
Remove Duplicates
Excel has a Remove Duplicates tool that allows users to perform an exhaustive search for duplicate values. However, the same tool will also remove values that you may not want to lose.
To use the Excel remove duplicates feature, select the Data tab of the Microsoft Office spreadsheet. This can be found to the left of the green bar on the top of the Excel window.
Next, select the Delete Duplicates button from the Data Tools menu. A confirmation message will appear stating how many duplicate values are removed.
The 'Remove Duplicates' command also allows you to dedupe duplicates in more than one column. For example, you can delete duplicates in columns A and B.
Another great tool is the Subtotal feature, which can add subtotals to your data. You can also create a formula to remove duplicates.
If you have multiple columns, removing duplicates is a bit trickier. First, select all the columns you want to dedupe.
Flash Fill
If you are working with Excel, there are several features that will make your life easier. These features include:
Auto Filter – The Auto Filter feature will let you filter data according to your preferences. It can be very useful when you want to find specific values or multiple columns. You can use this feature by going to Data> Filter>Autofilter.
AutoCorrect – This function will automatically correct your typos. To enable it, click the Tools tab and select the option.
Hyperlinks – Excel allows you to hyperlink words and headlines. For example, you can create a hyperlink for your company's homepage. In order to create a hyperlink, you will need to copy the URL into the box. When you are done, you can either paste it or select it.
Dropdown Menus – A dropdown menu can help you replace repetitive text in your spreadsheets. It is also a useful tool to mark descriptive things about prospects and sales leads.
Also Read: Why Your Business Could Benefit From A Restaurant Management Company
Conclusion