Health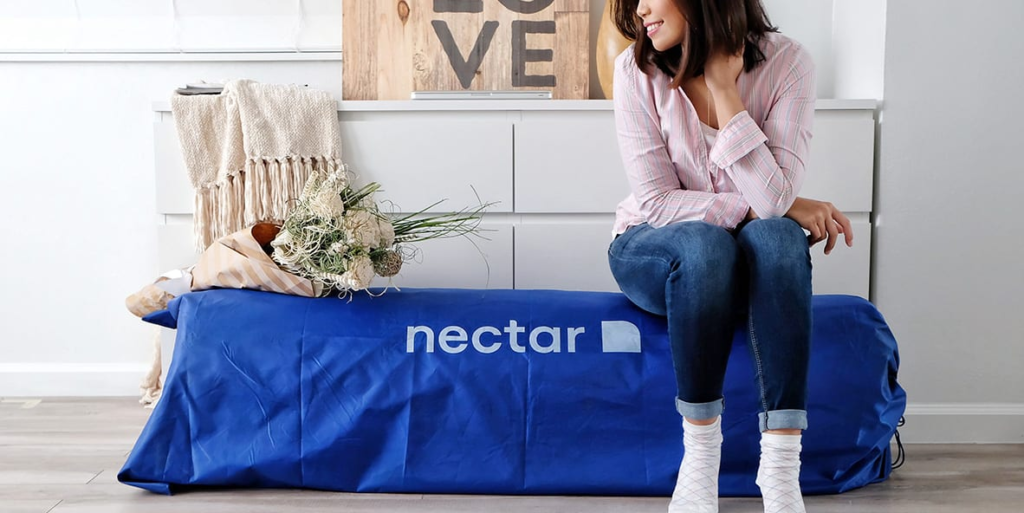 Does your mattress really help you to fight back pain?
Read Time:
5 Minute, 4 Second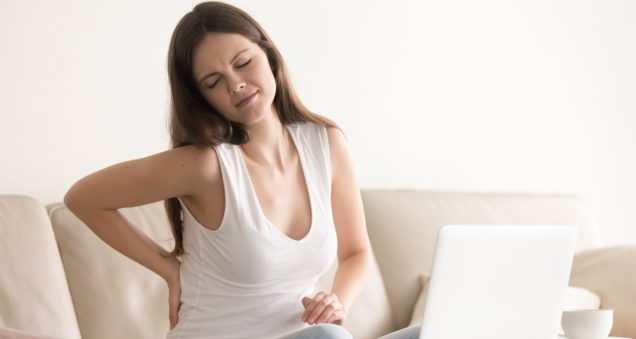 Back pain is one of the major problems that most people have to face. Along with several medicines and pain relief creams, mattresses play a very important role in preventing back pain.
Experiencing back pain just after wake-up is one of the worst feelings. There are many people who have to face back pain for the whole day like when they sit or stand for a long time, poor night sleep, some major back issues, and many more. But did you know that the most common factor that affects your back muscles is the wrong choice of mattress in your room? If you are feeling that you are suffering pain due to the mattress then it's time to switch to the new one.
But trust we cannot deny that a mattress needs a lot of investment and it is not possible to change it frequently. So, it's advice to most of the people that buy the mattress after a good research and survey so that you can make a good choice that does not affect your body muscles. In this context, we will come to know which type of mattress is good for your body type and how to select the best one that does not help to get rid of several body pains.
Types of back pain
There is no such particular point described by experts for back pain. There are varieties of back pain that occur due to various reasons. Back pain is normally known as acute and chronic.
Acute pain: Acute pain is a type of pain that happens due to some injury, lifting heavy weights, twist to the body, and many such incidents.
Chronic pain: Chronic pain is the pain that lasts for a long time. This can happen due to some major injury or some other health issues.
Acute or chronic is the way in which the pain normally occurs. Now we will talk about the type of pains that attack particular back points.
Lower back pain: This is one most common types of back pain that affects the lumbar region including the lowest five vertebrae. This can be due to various reasons such as some injuries or wrong selection of mattress.
Upper back pain: This type of pain attacks the thoracic region which includes the bottom of the rib cage up to the lower neck involving 12 vertebrae.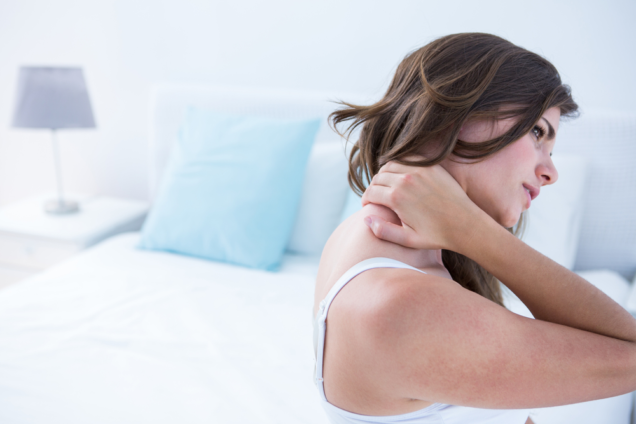 Middle pain: This is not so common a type of pain but it occurs above the lumbar spine but below the rib cage. This type of pain can cause serious problems like tumors and other health issues.
How to select the best mattress for back pain?
This is a really very tough question. "How to select the best mattress", as there is no particular bed suggested by the health experts that will suit all body types. Every person is different with their unique body's shape and size, their sleeping positions are different and even the back pain they get also differs from each other. So, if all things differ from one person to another then how anyone can select the same mattress for all of them. It's totally up to you that either you select the mattress according to your need or you can undergo the sale process of any mattress company in which they will suggest to you their best product according to your body conditions. Here are some of the effective tips that will make you know that which is the right mattress for you. Check out:
Straight aligning mattress: There are no such mattresses that give instant relief to your back pain. It is said that firm mattresses are best for back pain as it gives proper support to your back. But do not choose the extra soft mattress as it will give curves to your spine which may increase the problem.
Bed dimension: Select the size which is comfortable for you to sleep properly. Compare different beds and analyze which bed is good for your body that can give your relaxing sleep properly.  You can compare twins vs full beds to know which size is better for you.
Take a trial: There are many stores that allow you to take a trial before you make any purchase. It is good to try some mattress samples so that you will get to know which mattress is best for you.
Warranty: If you are investing in a mattress then do not compromise with the return policy. A good mattress company gives at least 10 years of replacement if you purchase a high-quality mattress.
Budget: The budget is one of the first things to consider while making the purchase of any mattress. Plan according to your budget because you will get many good options in the market that will come under your budget. However, if you have to spend a little high for some high-quality mattress then go for it, because it is a matter of your health.
Mattresses good for back pain
There are many mattresses available in the market along with different shapes, sizes, and features like twin-size mattress dimensions and many other such mattresses. But among all, you have to select the best one for you. As we have already discussed that no perfect mattress is described that is good for back pain, but still, we have listed some major mattresses which have been proven effective in back pain. Check out:
Hybrid mattress: This is a type of mattress made up of innerspring support core along with foam, latex, cotton, fiber, or micro-coils, that provides comfort and relief to the point of back pain.
Latex: This is a type of mattress made up of natural rubber trees that is also beneficial for back pain.
Foam: This is a type of bed that is good for both support and comfort. Layers of foam are used in it without any coil.
The Bottom Line
The mattress can help you to get rid of several back problems. So, select the mattress of high quality after taking advice from several health experts.