Technology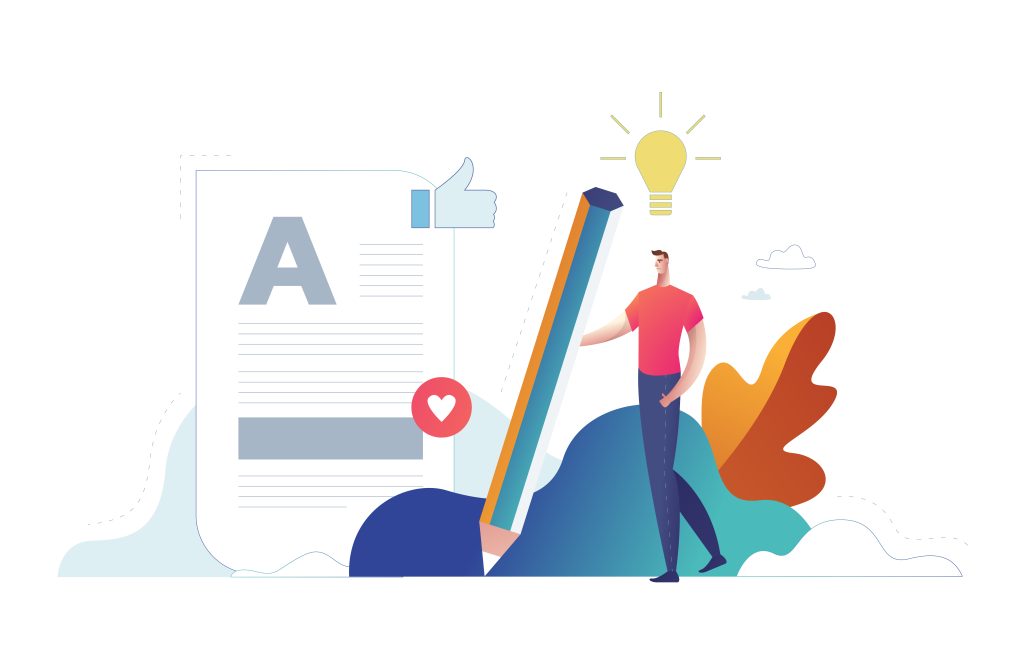 Transforming Your Writing Game with Rytr, Jasper and More: The Ultimate AI Writing Tool Guide
Read Time:
3 Minute, 25 Second
Introduction
Do you wish there was an easier way to write compelling copy that engages and converts your audience? Look no further than AI writing tools! With the rise of advanced technology, these tools have revolutionized the way we approach writing. From Rytr to Jasper and more, this ultimate guide will show you how to transform your writing game using AI. Get ready to shine as a wordsmith with these powerful tools by your side.
What is AI Writing?
AI Writing, also known as Artificial Intelligence writing, is a technology that uses machine learning algorithms to generate content automatically. These tools can analyze data sets and patterns to create unique content based on your specifications.
Save Time And Effort  :

One of the benefits of AI Writing is its ability to save time and effort in creating high-quality copy. It can be used for various purposes such as product descriptions, blog posts, social media captions, and more.
Easily Researching For Ideas :

 With AI writing tools like Rytr and Jasper, you don't have to worry about writer's block or spending hours researching for ideas. Instead, simply input your desired format and style preferences into the tool settings, and let it do the work for you.
An Essential Tool For Businesses :

AI Writing has become an essential tool for businesses looking to streamline their content generation process while still delivering top-quality copywriting at scale.
How to Use AI Writing Tools
Using AI writing tools might seem daunting at first, but with a little practice and patience, you can become an expert in no time. Here are some tips on how to use these tools effectively:
Exploring The Different Features Of Each Tool :

Firstly, start by exploring the different features of each tool. Most AI writing tools have several options for generating content such as summarizing text, paraphrasing or creating original content from scratch.
Choose The Right Tool :

Secondly, choose the right tool for your specific needs. Some AI writing tools specialize in certain types of content such as blog posts, social media captions or product descriptions.
Experiment With Different Templates :

Thirdly, don't be afraid to experiment with different templates and styles offered by the tool. This can help you find new ways of expressing yourself and help you identify which style suits your brand best.
Proofread Your Final Output Carefully :

Fourthly, remember that while the tool does most of the work for you; it still requires input from humans to create high-quality content. Therefore proofread your final output carefully before publishing it online.
Pros and Cons of AI Writing Tools
AI writing tools have been gaining popularity in recent years due to their ability to automate the content creation process. However, just like any other technology, they come with their own set of pros and cons.
Pros:
One advantage of using AI writing tools is that they can save a lot of time and effort. With the help of these tools, writers can generate high-quality content within minutes rather than spending hours brainstorming ideas and crafting sentences. Another benefit is that AI writing tools can assist with SEO optimization by suggesting relevant keywords and phrases for better search engine rankings.
Cons:
On the other hand, one potential drawback is the lack of originality in the generated content. They may not be able to produce unique perspectives or creative ideas that only humans are capable of providing. Additionally, some users may find it challenging to get accustomed to working with an automated tool at first as it requires familiarity with certain algorithms and inputs specific instructions about what kind of text needs generating.
Also Read: Are You Ready for the Realme 11 Pro and Realme 11 Pro+ Launch? Cast Your Vote Now
Conclusion
AI Writing Tool Guide is revolutionizing the way we write. They can enhance our productivity and creativity while reducing the time we spend on repetitive tasks. Rytr, Jasper, and other AI Writing Tool Guides offer a wide range of features that cater to different types of content creation needs.