Finance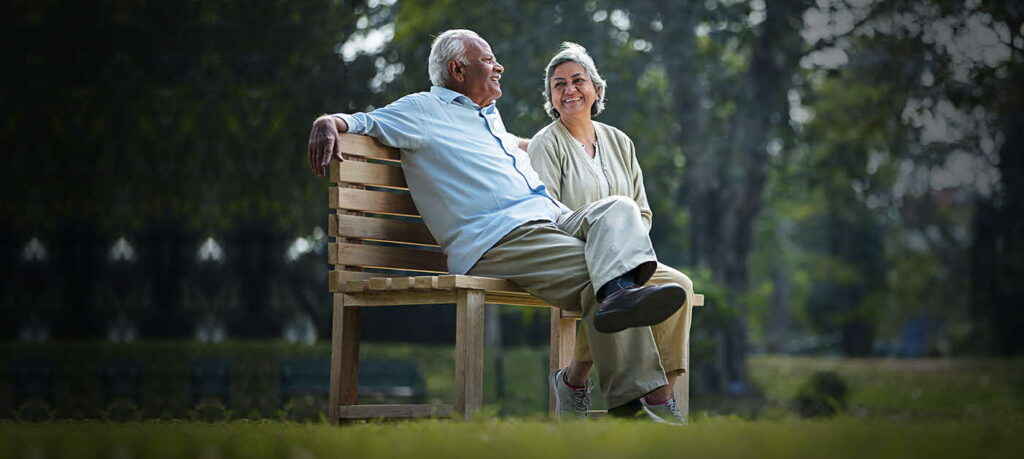 A Step-by-Step Guide to Retirement Planning
Read Time:
2 Minute, 26 Second
Are you nearing your retirement? Is it years away? Whether it's a looming reality or decades away, you must plan for it.
Retirement planning is important. It'll help you set financial goals for your future. Doing so will help you avoid stress.
It's an important chapter in your life. You must make sure you have the money you need to make it through your golden years.
There's no need to fuss over planning for your retirement. Here's a step-by-step guide to help you achieve your retirement goals.
Assess Your Current Financial Situation
The first step in retiring planning focuses on assessing your current financial situation. Doing this will help you determine when to retire. Through this process, you can set your retirement goals.
Start by estimating your retirement expenses. You must determine how much money you and your dependents will need each year. If you live with your spouse, it's ideal to include your spouse in this process.
Consider medical expenditures and your living situation. Make sure you account for the money you need to cover these costs.
Next, keep track of your assets. These include your house and savings. It'll give you an idea of how much money you have to work with.
Focus on identifying retirement income. Will your source of retirement income include Social Security benefits or a pension?
Don't forget to reconcile your income with expenses. This will help you cut down unwanted expenses.
It's also a good idea to consider the effects of inflation on your retirement. It's important to protect your future retirement income against inflation.
Cut Down on Unnecessary Expenses
When you enter retirement, you want to have as much money as possible to enjoy your life. Having debt and other unnecessary expenses is not ideal.
Retirement planning should also focus on cutting down unnecessary expenses. Start by looking over your debt. Debt is a needless expense.
Consider your credit card debt. If you have any, try to consolidate it.
Do you have high housing costs? It might be a good idea to sell it and move into a smaller house. You might want to rent your rooms to make extra money on the side.
Increase Your Income
It never hurts to increase your income. Think about the ways that you can make money.
It might be wise to wait a little bit longer to start collecting your Social Security income. Doing so means you might get a higher income each month.
Planning for your retirement doesn't have to be hard. If you need help you can check Publix retirement.
Retirement Planning Is Important
If you want to retire and enjoy the best years of your life, you must focus on retirement planning. This is a great way to prepare for your future. You don't want to have to stress over not having any money in your golden years.
Explore the rest of our blog for more great reads.