Business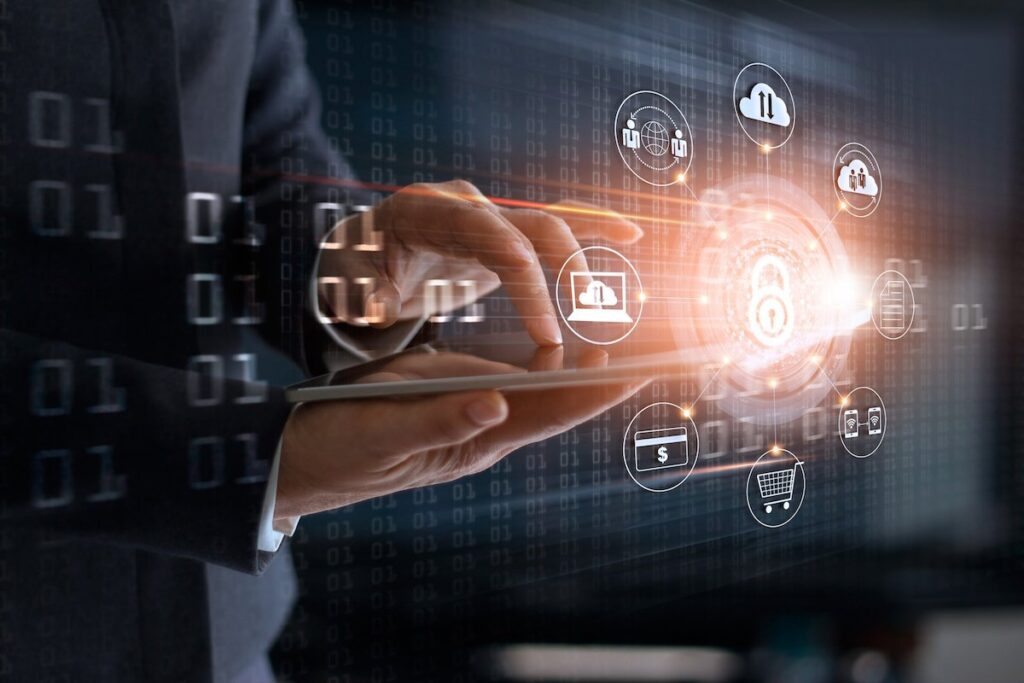 5 Reasons Data Loss Prevention Solutions Are Essential for Business
Read Time:
2 Minute, 32 Second
Things go wrong every day in businesses around the world. Items go missing, products end up destroyed on delivery, and employees make mistakes. However, losing data not only delays your work but can also destroy your business altogether.
When data goes missing for one reason or another, you risk losing information on clients and any financial transactions you've made. Data loss prevention software is key to maintaining a good reputation and protecting yourself.
Here are five reasons you should invest in data loss prevention solutions for your company.
1. Avoid Financial Loss
One of the biggest effects of data loss is financial loss. Losing data can result in various lawsuits due to a breach of contract. It will also likely cost money to compensate for the data leak and get your business started up again.
As a result, data loss prevention solutions are an investment that can save you a lot of money later on.
2. Increased Outside Risks
The recent pandemic created ample opportunity for companies and employees alike. Cloud-based solutions became more popular as more people took on remote work. However, that also granted hackers more ways to hack into your database.
An individual's home security network won't compare with a company network. They may also make decisions at home that compromise your established security protocols.
3. Mobile Devices
Remote workers often use mobile devices to access otherwise sensitive information. While these new technologies allow a company to operate more efficiently, it can be difficult to track their use.
A proper data loss prevention policy defines what information your employees can access on their devices and how it gets shared.
4. Cloud Storage
Data loss prevention tools aren't limited to data stored on your company's own servers. Using cloud storage lets you share information seamlessly over the internet.
However, employees may use their personal online storage for storing confidential information. That puts the company at risk and should be addressed in your data loss prevention policies.
5. Poor Reputation
One of the most important reasons to utilize data loss prevention solutions is to maintain your company's reputation. If you're constantly losing data or suffering repeated attacks, no one will want to work with you.
Every time a breach is discovered, it becomes widely talked about online. Often, the company that was hacked deals with the most negative publicity. Clients and customers will turn to your competitors, who have proven themselves as dependable.
If you want to maintain your company's reputation, invest in IT security services. They can help build up your defenses and pass along some good cyber security practices.
Data Loss Prevention Solutions
Data loss prevention solutions are important for protecting your company's data and its business. Give your employees guidelines for how to store and share information. Call in an IT security provider to make sure your internet security is up to date.
Most importantly, get ahead of the problem. Hackers improve their methods every day, and so should you.
For more information, check out our other articles on tech and business.