Business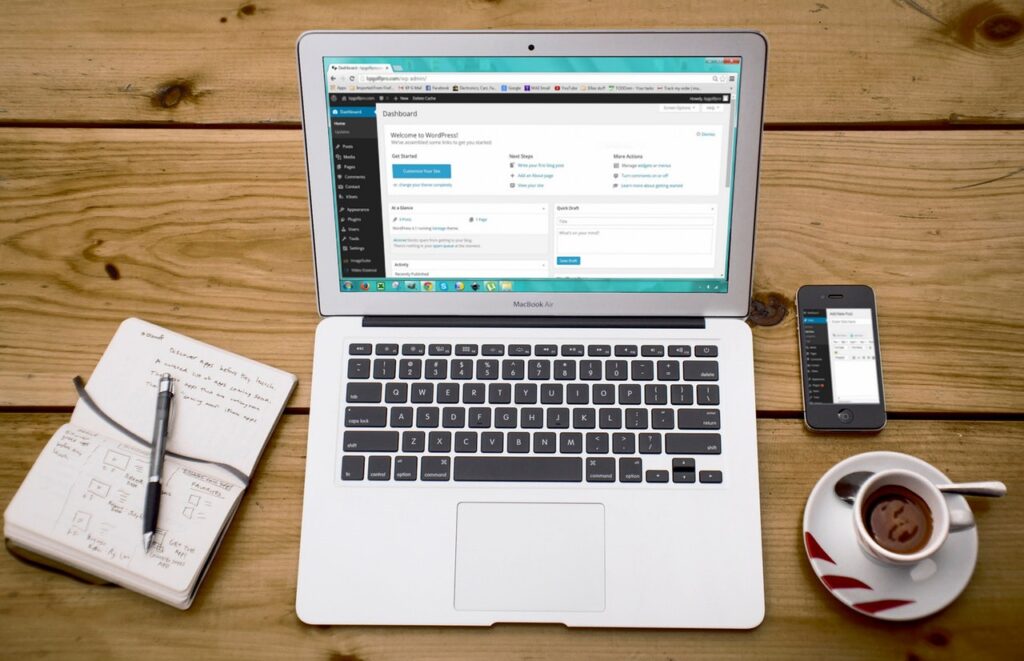 5 Benefits Of A Blog For Your Business
Read Time:
5 Minute, 29 Second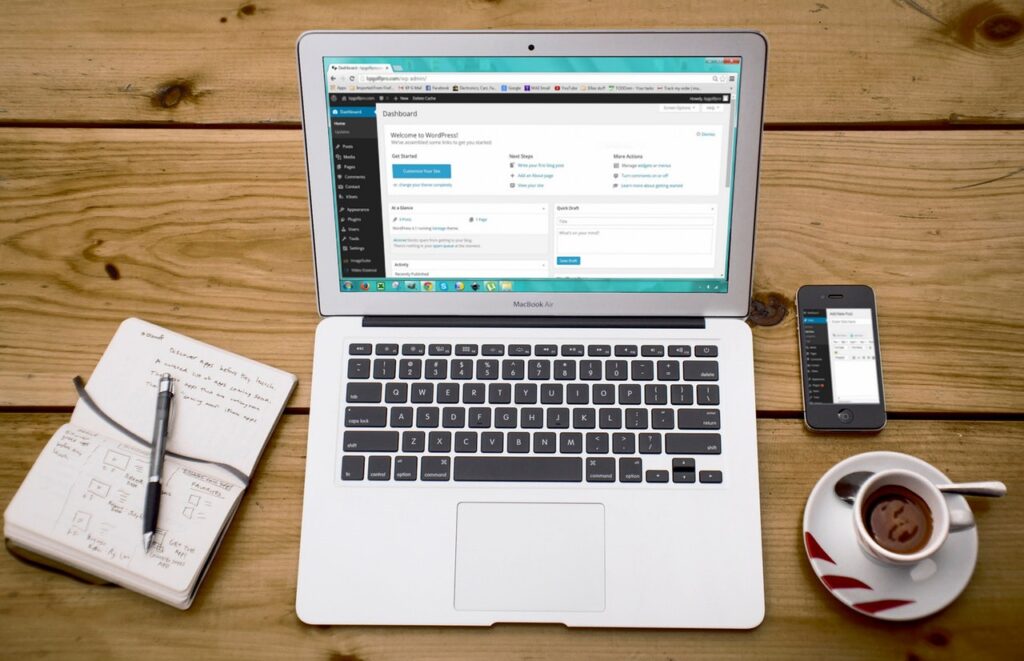 From eCommerce to a business site aiming to educate readers on the product or services that you offer, chances are someone has told you about the benefits of a blog.
Whether they are advising you to take the plunge and add a blog section to your site, to regular writing and maintaining articles for the benefits of your readers. 
If you are a business that is yet to discover the power of a blog, we are here to help. Here to educate you on the many benefits of running a blog. A blog should not just be an afterthought, but an essential part of your marketing strategy, helping readers to your site who otherwise would not have stumbled upon you. 
Through the addition of well written and informative blogs, you can take these new visitors and transform them into leads as they make their way through the funnel and convert in the desired method.
To help inspire you and get you itching to develop an amazing blog that will sit high within the SERPs, keep reading to discover the top benefits of a blog for your business. 
#1 Drives Traffic
For those new to the marketing world, one of the biggest benefits of a blog for your business and that is the traffic that it can bring. 
Through the creation of well written and optimised articles, your blog is an additional channel that can harvest and bring in interested readers. 
With increased traffic and visitors the main objective for many website owners, this you can achieve through the addition of a blog. 
Chances are when it comes to getting discovered in the search results, visitors will not be aware of you or your product. But, by writing informative and well-crafted content that can be discovered, they can discover your brand through the valuable information you can supply. 
Although many businesses will consider buying paid ads to get their site to the top of the search results or build high-quality backlinks as a signal, telling Google that their site is of value to the reader. One of the simplest ways to get in front of your target audience and that is with a blog.
#2 Site Gets Indexed
It is a known fact that Google likes sites to regularly update not just their site, but their content. Whether it is to update blogs with the latest industry advances so that they are relevant to the reader or to ensure that the blogs are written to support higher landing pages. 
Another benefit of a blog and that is to help keep the site relevant, but make sure that it gets the pages indexed in search engines. 
The more blogs that you write and through the addition of internal and external links, the more pages of your site that are indexed. These pages will then appear when a searcher searches a related query where the search engine believes your content is best matched to answer their request. In turn, helping your business and increasing your visibility.
#3 Higher Conversions
As a business, not only do you want higher volumes of traffic to your site, you also want those visitors to convert. Whether it is to sign up to your newsletter or purchase a product or call your office, these simple requests can all be influenced through the addition of a blog. 
Each blog that you should create should be carefully researched and written with the user experience in mind. By doing so, you can turn each blog into a mini landing page to educate, inspire and convert visitors. 
By taking them onto a related page and then to a service page, you can move your visitors through the funnel before converting them into a lead. 
The addition of Call to Actions to the blog, whether as a read more, discover more, shop here, can all inspire and get the visitor clicking on to the next page. 
#4 Creates Authority Within the Industry 
Are you a leading expert in car tyres wishing to share your experience of things to look for when purchasing winter tyres?
Through the simple addition of a blog on your site, not only can you educate readers, but you can become a leading figure within the industry. 
Sharing your wealth of experience with interested individuals, this insider knowledge can make your brand stand out and be seen. Not just driving your website traffic, but visibility inside an overpopulated industry. 
By writing informative articles, but in a clear light, you can quickly become the first stop for unsure drivers wanting simple advice on the best tyres for their vehicles. In turn, driving traffic and creating more conversions, proving to be another benefit of a blog for your business. 
#5 Free Marketing
As a business, the sole intention of your site is to either sell a product or a service and this you can do through your blog. Although offering increased traffic and the potential of becoming an authority figure within the industry are bonuses for many businesses, helping to maintain their digital presence. It is the selling of your services that is paramount in the day to day running of your company. 
By creating and maintaining your blog, you can use this on-site platform as an additional space to market and fully advertise the many problems that your business can cure. 
From how many plastic bottles have been recycled to create your eco-friendly rucksack, to why your stairlift is better to cheaper alternatives available. Use your blog as a space to market your business while highlighting its benefits and answering any questions that customers may have. 
Conclusion
When it comes to the day to day running of your business, there are many different channels that you must incorporate to get your business and product visible, out there in front of your audience. 
With many benefits to owning and running a blog on your website, whether it is through the increase of traffic, the higher conversions, to the free platform to market your business.
There really is no excuse not to get blogging today. 
Although not a simple task to conduct, the need for educational, quality and well-researched content can guarantee that your blog can be discovered and that it adds value to the readers. 
If you are looking to change the way you communicate and advertise your brand to your audiences, we truly recommended starting a blog today. 
What is your experience with blogging? We would love to hear from you and discover your first-hand experience of running a business blog.