Business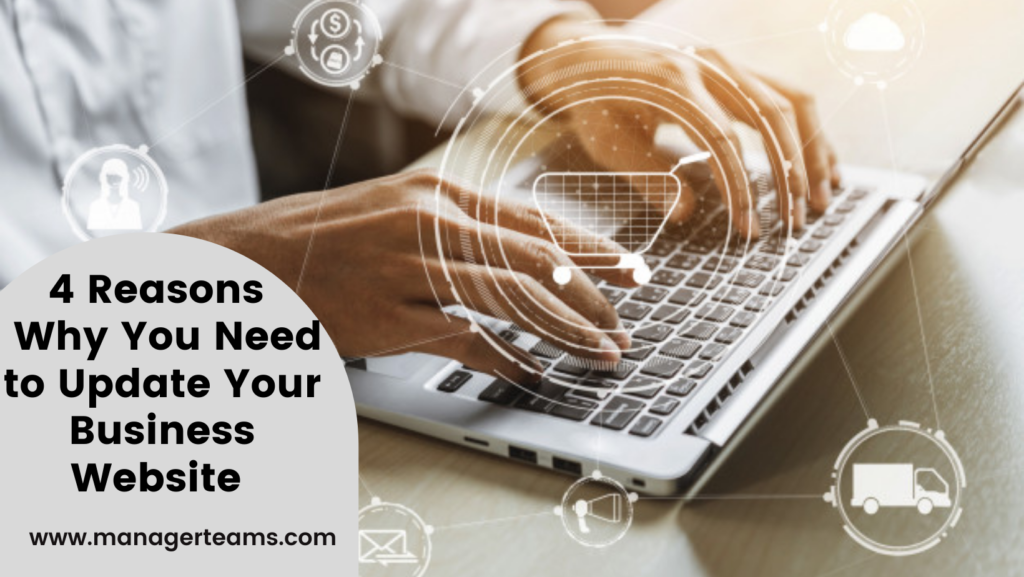 4 Reasons Why You Need to Update Your Business Website
Read Time:
2 Minute, 48 Second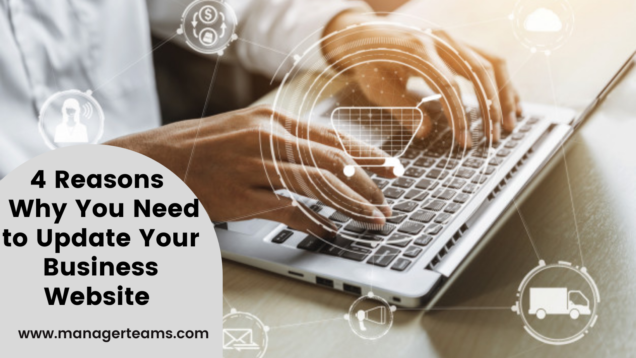 The digital revolution is well and truly here, and any successful business owner will tell you the importance of having a website. However, simply having an online presence is not enough. To ensure you are receiving the highest return possible from your business website, you need to keep it updated. The list below outlines just five reasons why you need to update your business website. 
Become More Competitive 
There are currently more than one and a half billion websites active on the internet – that is a lot of competition. To be able to compete in this crowded market place you need to make sure your business is up to date. 
There are many ways in which an old or outdated website limits a business's potential, the most obvious being the effects on digital marketing campaigns. The digital marketing practice that is most affected by website design is search engine optimization. An outdated website design is likely to limit your website's loading speeds, security, and mobile functionality. This means that search engines are less likely to recommend your site by ranking it high in search results. 
Connect With Your Target Audience 
When you are looking to update your business website, you need to ask yourself, which web design services are right for you? When answering this question, you not only need to focus on how you can update your site to further connect with your target audience. It takes the average internet user under one second to make a judgment of a website. Your site needs to act fast to capture a potential customer's attention. 
You might not have the time to connect with your target audience through your on-site content, so your website design plays a vital role. You should review your target audience demographics to better understand how your website can help you form a deeper connection with relevant users. An understanding of your target audience should guide the aesthetic choices made in your website design. 
Increase Trust 
It is likely that the first interaction that a potential customer has with your brand is via your website. To ensure that you are making the right first impression, one that will lead to a valuable and long-lasting relationship, you need to gain a user's trust. Outdated websites can affect a user's ability to trust your brand and will therefore impact whether users feel comfortable making a purchase. This is because your website is a representation of your brand. If you present an old or outdated website design, visitors will assume that your site is lacking in other important areas, like on-site security. Updating your website will help you appeal to a wider range of customers and encourage online purchases. 
Show Your Products or Services at their Best 
Having an outdated website design limits your ability to best showcase your products or services. This is because you are not using the technology available to display high-quality product images. As previously stated, the very design of your site can affect how a user views your brand. The design of your website is a reflection of the way that you do business and the standard that you hold your brand to. A slow, old and outdated site will give the user the impression that they should expect similar quality from your products or services too.