Marketing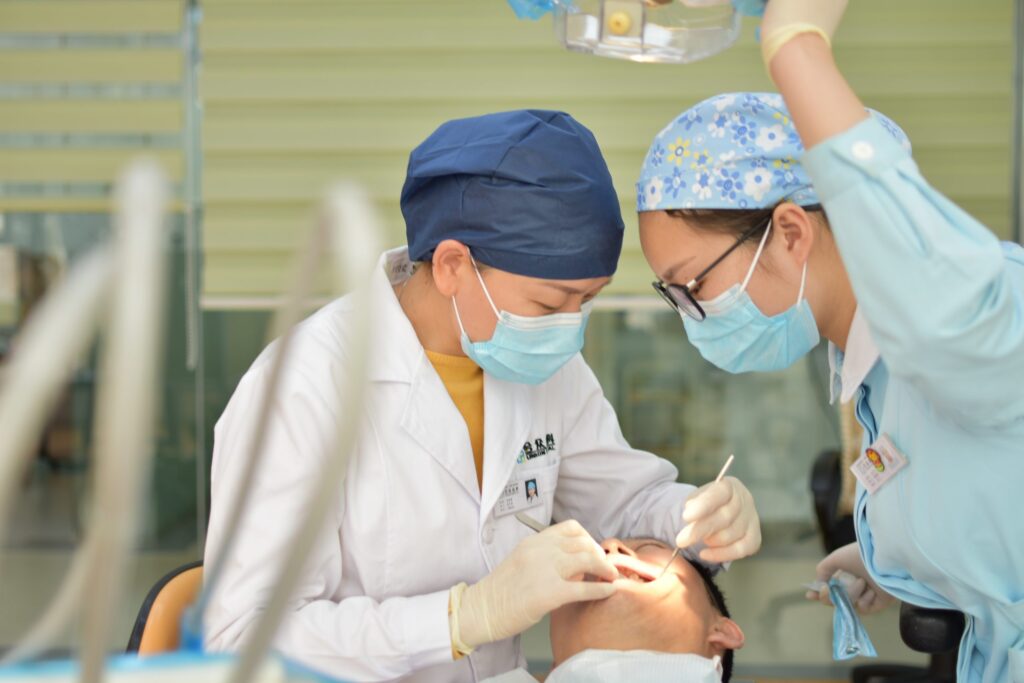 3 Tips for Dental Marketing
Read Time:
3 Minute, 20 Second
Are you looking for marketing tips that can help you promote your dental clinic? If you're not already using digital marketing to gain patients and boost profits, you should start. We're here to help with some of the top dental marketing tips out there that can help to get you started. Get in front of tons of quality leads while retaining your current client base with this helpful guide.
Many dentists think that their services are self-explanatory. In reality, though, most patients don't know the first thing about a dental procedure. They may not even be aware of the importance of having an X-ray or a dental whitening treatment. As such, dental offices must educate patients about the benefits of dental care. This will keep them engaged after they leave the office and boost their recall of their new dentist's practice.
1. Prioritize Local SEO
For a dental practice, using local SEO is key, as you are hoping to get in front of those within your local area. Because your clinic is location-based, you want to make sure you are targeting people in your area. In order to improve your online visibility and to generate quality leads, you need to optimize this SEO practice.
When those in your area search for your dental service in your area, you want to make sure you are one of the first practices that show up in their search results. You can do so by making sure your local listings are all optimized and up to date. For example, your Google My Business account should be filled out as completely as possible to ensure that you are giving potential patients all the information that they need about your practice.
Your local listings are an aspect of your online marketing strategy that you want to manage consistently to make sure that all of your information such as your office hours, location, and services are correct and up to date. Also, you should make sure that you post photos of your office and location and keep them modern to shine your practice in the best light. This is a great tool for leading searchers to your site to find out more about your service, book an appointment online, or get in contact with your office staff.
2. Generate Reviews
Especially because you offer a healthcare service, generating great reviews from your clients is a great way to boost your online credibility. With something as sensitive as dentistry, potential patients want to find a practice that they can trust to keep them safe and provide excellent results. A great way to show potential clients that they can trust you is to generate great reviews which build social proof.
3. Use Social Media Marketing
If you didn't think social media marketing would be a necessary tool for your dentist's office, think again. This is another great tool for gaining credibility with your leads, as you can show a more humanizing side of your brand on social media. Also, social media offers great targeting tools that can allow you to reach tons of new customers.
Click the link for more tips on marketing for dentists.
Dental Marketing: Modern Tips and Tricks
If you're trying to update your dental marketing strategy, use the tips and tricks in this guide to get started. Broaden your client base and boost your profits with this helpful guide.
Concluding
When it comes to attracting new patients, dental marketing should be an integral part of your overall business strategy. Online advertising is the foundation of a successful practice. However, it is not enough to have a great website and place ads on the local yellow pages. Competitors who know how to play the game will beat your efforts. You should invest in a solid online dental marketing strategy to make sure your business is profitable. There are hundreds of ways to market a dental practice. Listed below are a few dental marketing idea pointers that will help you get started.