Essay Service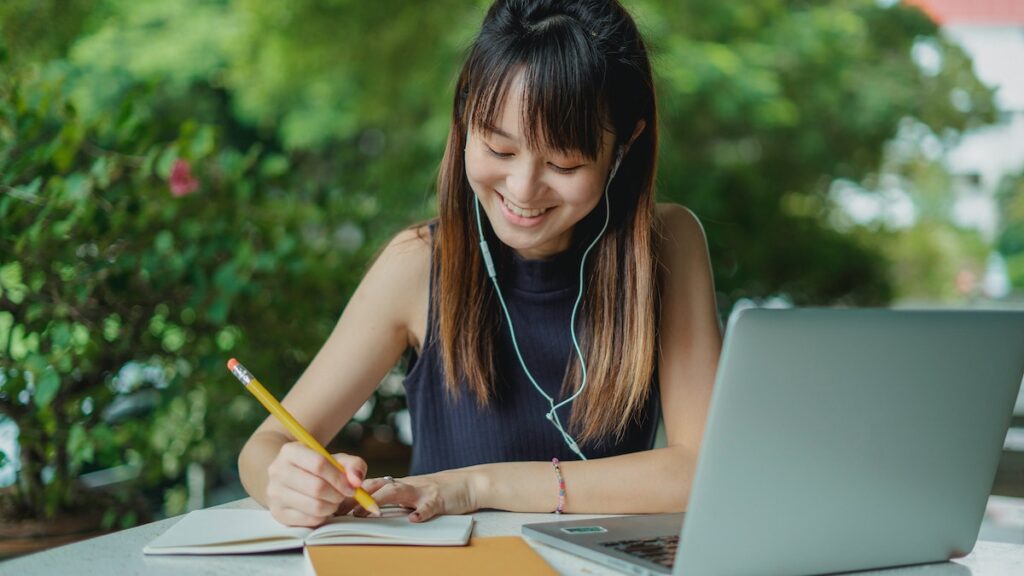 How To Identify a Certified Translation Service Provider
Read Time:
3 Minute, 37 Second
Today's globalized world requires effective communication; because of this translation has become crucial. When looking for translation service, you need someone dependable to do a meticulous job. There are several types of translation service: text, audio, and video. Companies that operate on the international stage or have foreign clients require translation services.
There are a number of ways to translate a document: hiring somebody with the required knowledge of the language, consulting a freelancer or a translation company. For precision, it is important to work with a skilled professional. This will ensure that the message is relayed accurately and as it was intended. Sites such as TheSpanishGroup.org offer Certified Document Translation in 90+ languages.
A certified translator is able to convey the correct words, the correct meaning, and tone. Language translation is a complex matter but a certified translator should be able to give you exactly what you are looking for.
There are several different translation methods that can be used depending on your needs. Each has its own benefits:
In-House Translator.
 This is a person working exclusively for one company. The advantage of an in-house translator is that they are familiar with the fundamentals of the company. Having somebody that understands the core of your organization is highly advantageous. The limitation of these translators is that they are quite expensive; they require a full-time salary, tools, and sometimes additional human resources.
Freelance Translators.
These are contract-based workers. They are the most pocket-friendly option. However, they have the following disadvantages: they usually have several clients, and hence, your work may not always take precedence. They are not very consistent in producing accurate and quality services.
Professional Translation Service Providers.
 These specialize in specific translation and translation into multiple languages. They are advantageous because they offer quality, consistency and take the pressure off your team. They are experts since they are only focused on translating and will give the best quality service. May be more expensive than freelancers, but they offer better quality and accuracy. The best option to meet your company's needs.
Qualities of Great Translation Companies; 
You have to make sure that the professional translation company you seek will suit your needs. Several indicators will show you if the translation company you are consulting offers Certified Document Translation:
• Certification: look for ISO-certified companies for translation services. ISO stands for International Organization for Standardization. ISO certification assures you of the quality of the company offering you translation service. Before hiring a company, inquire if they are ISO accredited.
• Experience: consider the language experience of the company you are consulting. For the best results, make sure that they are fluent with both the languages you are translating to and the one you are translating from. Native speakers offer excellent services. Secure the services of a company that can meet your needs in all languages if you have translation needs in multiple languages.
• Mastery of the industry: select a company that is conversant with your industry. Individual companies are specialized in varied industries. Examples of these different industries are legal, entertainment, financial, science, technology, government, etc. Choose a company with the specific working experience of the industry you are in for the best results.
• References: check for references or testimonials from their websites or other documents to ensure that they have a good reputation. Get in touch with people who may have consulted the company you are seeking to hire for a recommendation. The existence of a given company may also indicate its level of competence. Translation companies that have been around for a long time indicate customers' level of confidence in them.
• Effectiveness: you need a company that will be able to translate your documents within the shortest time possible. Look for companies that operate 24/7. These will attend to you at any time of the day or the week.
• Value: quality service and timeliness are worth paying for. Once you have identified suitable companies that offer the service you seek, compare and contrast the price and value. High-quality translation companies may seem costly initially, but in the long run, their services will profit your business immensely by improving your business prospects.
Do not settle. Go for the Certified Document Translation that will meet your needs and propel your business forward. All the best.