Business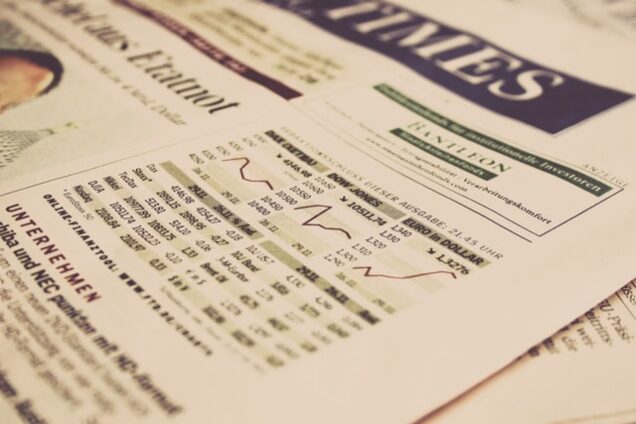 Five Various Ways To Do Surveys For Money.
Read Time:
4 Minute, 9 Second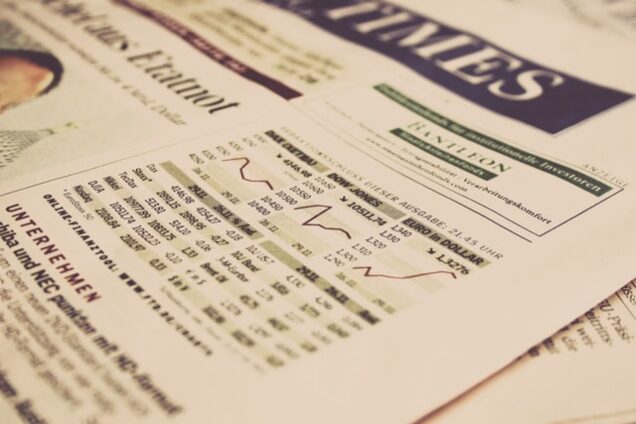 Ways to Survey for Money
What is the one thing we always seem to need more of? Cash flow. No matter where we are in our lives, making the next bill payment can be a struggle not counting the issues that pop up. So,finding a way to close the gap between paydays can be a struggle. So could you benefit from a side hussel and what should it be?
Side Hussel 101
A side hussel can be anything that brings in a little extra cash,but the problem is finding time to fit it into your schedule. So, one simple easy hussel could/should be taking surveys for money. They are generally quick and easy and can be fit into any schedule(even while in the bathroom) one may have. The problem is there are a million sites claiming to be the best survey site out there offering the best pay. Truth be told most sites offer pennies with only one way to earn. Have no fear though one site actually does out shines most the other ones.
Clixsense
With one goal in mind and that's to earn a little extra dough the best site to use is Clixsense. Unlike other sites it offers more than one way to earn increasing your potential intake. There are a total of five different ways to earn with varying pay amounts. The more options you take advantage of the better too and the more time you spend on/in each area decides your claim to fortune. Let's move on to find out more about the different ways to earn.
Surveys
Through answering a few questions, also known as surveys for money you are able to find a lot of ways to earn cash. There are four affiliate sites brought together making earning easier. The sites used are more than likely ones we have all used trying to gain more cash. You may earn between 30-90 cents per survey,I know it doesn't seem like much,but it all adds up. The questions in the surveys are common,simple questions. Most the time spent online searching can be converted into 3-30 minute surveys,so you earn while sitting on the couch waiting for commercials to end.
Cash Offers
Another way to earn is by completing offers mostly for chances to win products. If you complete the offer then your clixsense account is credited around 1.50 for you time. The offers are for things you could and would use such as gift cards or kitchen products(from what has been found no pesky subscriptions exist). However,just like anything you may not win the contest,but the real prize is having money added to your account upon completion of entering. Just do the math, if you take 5 a day then with the lowest pay around 1 dollar that equals 5 a day. What else could this site offer its customers?
Task
Figure Eight provides simple task to complete for small amounts of pay. In order to access this area you have to sign up and verify your email on their website and then all else is done through the original site. Don't worry though the task for example are clicking on answers on 3 simple questions repeat it as many times as you want the financial flow is in your court.The earnings/rewards in this area are smaller than the others,but so much simpler to complete. What else could be better than this.
Games
We all enjoy doing it. We find ourselves playing games online,so why not earn a little money while doing something your already doing. Choose from a variety of online games,play and earn(tip#1the longer you play the higher the earnings). Some examples of playtime are word games,shooting games and strategy,so you can find something of interest to you. There is one final perk to this survey site.
Referrals
Who wouldn't like using a friend to make money?(yes,using friends in general is wrong,but in this case it is encouraged)For each person that signs up using your link gets you bonus money. You earn 10-30cents off the initial sign up and more as they earn. You can receive between 20-30% of their earnings for each credited payoff(no need to tell them.shh..). How's this sound?
I have clearly went through every way you can earn through clixsense,so why not sign up and give it a try? Unlimited earning potential through several gateways ensures a high turn out rate. With each area having its own pay amount and unlimited timing you may just make the next phone payment. What else could be better than sitting on the couch or in the car(while not driving of course) to earn cash. So, your financial destiny is in your hands. In ending open up the financial world to taking surveys for money. Why not?