Business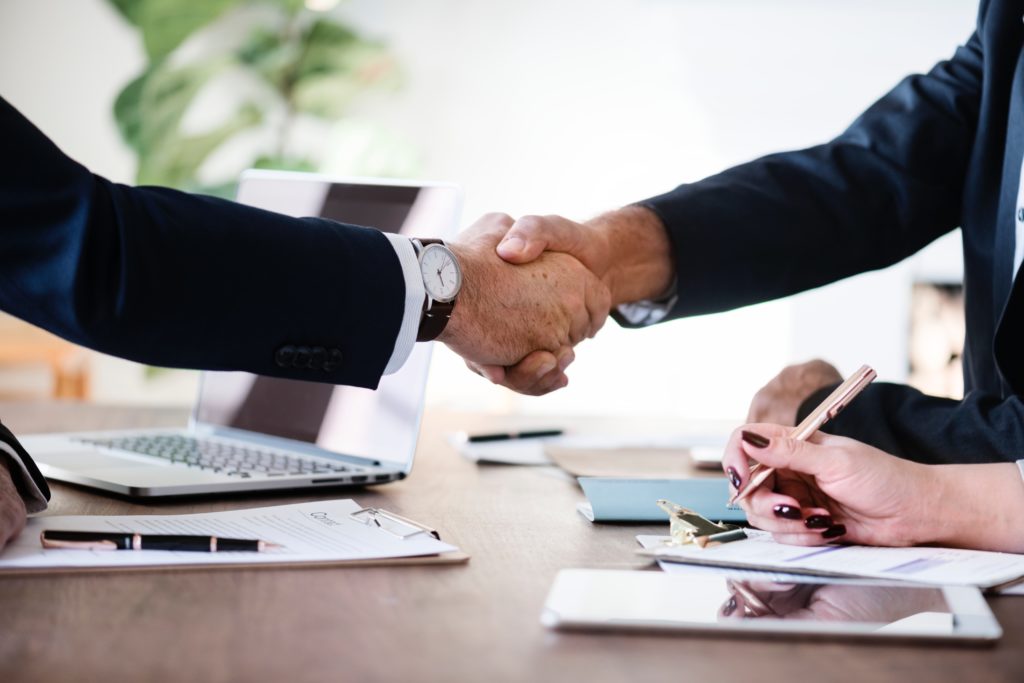 Business Building Tips: Choosing a Part-time CFO
Read Time:
3 Minute, 47 Second
Hiring a chief financial officer (CFO) is a milestone for any growing company. Finding an expert to analyze, organize, or fix the finances of your business is a smart business practice, but it is also quite delicate. A CFO will be privy to a lot of information about your business that could make or break it. As such, choosing the right CFO is crucial. In general, companies don't hire a full-time CFO until they reach annual revenue of $10 million or more. CFOs have more responsibilities than just bookkeeping.
However, even small or growing companies need to be experienced CFOs to keep their finances in order and cement their futures. For these companies, a part-time or fractional CFO would be the better fit. let's discuss the role and responsibilities of the CFO.
Keep the considerations below in mind when picking a fractional CFO.
Why Hire a Part-time CFO
A fractional CFO offers part-time services to a company. They usually work with multiple companies at the same time.  As indicated by the title, a CFO mainly works with the company's finances. However, the work they do can go beyond books and budgeting. Here are some reasons to hire a part-time CFO.
Organizing the financial department –

Part-time CFO services

often include the organization of accounting systems and writing policies to ensure smoother transactions.

Help with business relations – Fractional CFOs sometimes step in during mergers, acquisitions, or public offerings. They prepare the documents pertaining to finances for both sides.
Reporting on company performance – From their vantage point, CFOs can offer solid advice and insights that could help your company grow or fix any issues with it.
Peace of mind for public and private investors, as well as bank loan officers –  Hiring an experienced CFO, even part-time, shows competence and fiscal responsibility — qualities that are pertinent in the financial sector.
Best Qualities to Look for in a CFO
Experience – Like with any job or position, your CFO should have experience

. Through time, an experienced CFO develops valuable and irreplaceable skills.

Team Player – As mentioned above, CFOs have more responsibilities than just bookkeeping. They work with people in and out of the financial department. Part-time CFO, in particular, will most likely be joining the company once everything else has been established. Thus, they must be personable and be willing to work with others.
The financial officer also works CEO closely with them. They often act as a soundboard for ideas and plans for the future. So make sure the incoming CFO can be a partner, not someone who will take the reins of the company.
Detail-oriented – Hire someone who can see the little details and how that makes up the big picture. Someone who is detail-oriented will most likely be capable of making accurate company forecasts.
Foresightedness – A good financial officer knows how the business ebbs and flows. Foresight is a skill CFOs develop from experience and time spent in the industry.
Proactive – It's always better to be proactive instead of reactive. Finding a CFO with this quality proves that they have foresight because they are ahead of the curve. Proactive CFOs may also be more willing to go above and beyond for the company when the situation calls for it.
Types of Fractional CFOs
Traditional – This type of CFO concentrates on one aspect, namely expenditures. Cutting the company expenses is the main objective of the traditional CFO.
They do not go beyond their role and strictly stick to the books. So don't count on this type of CFO to brainstorm ideas for company growth with you.
KPI Expert – These CFOs are masters of data. They gather and organize information to make smart business decisions. KPI experts are ideal business partners for growth

in the industry.

Rainmaker – The rainmaker has access to a network of professionals. If you need someone, this CFO will easily find the right fit. They are also fast and efficient.
Hiring a part-time CFO is a natural step when establishing a business. So take your time with this decision because hiring the right chief financial officer is essential if your enterprise is to experience future growth.
AUTHOR BIO
Raj Herry is the Founder and Chairman of Flying Colour Business Setup Services. His extensive experience comes from more than 15 years in the field of company incorporation for Dubai Mainland, all Free Zones across the UAE and offshore companies worldwide. He also owns several business centres offering furnished and ready-to-move offices in Dubai.