Marketing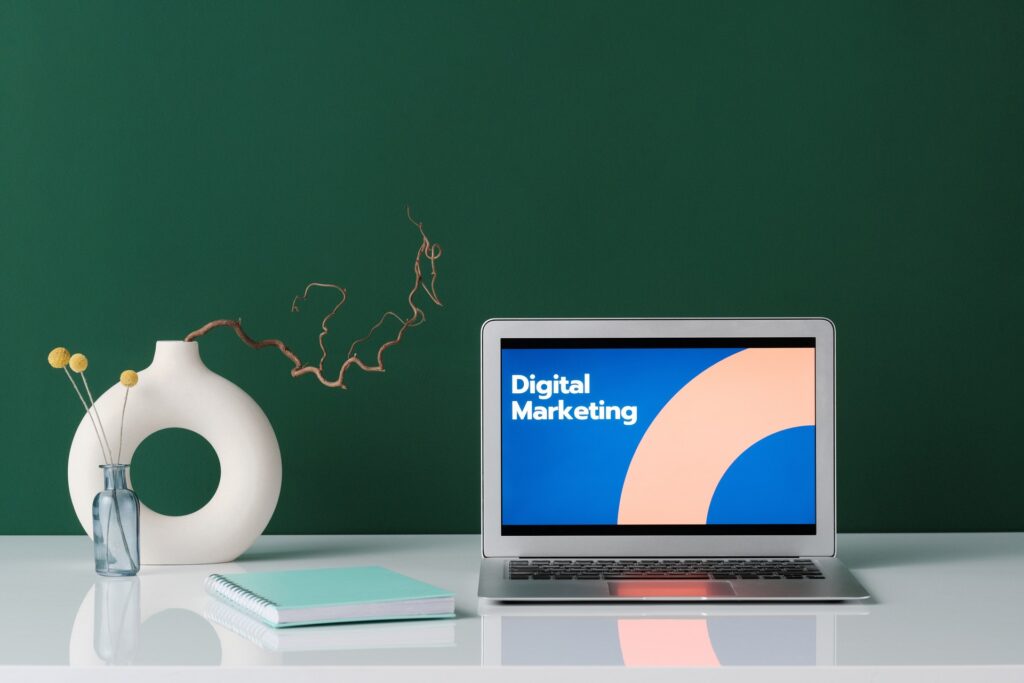 10 Best Chrome Extensions For Digital Marketers In 2022
Read Time:
4 Minute, 8 Second
Chrome extensions are great tools for digital marketers who want to improve their productivity. There are thousands of them out there, but only a handful really stand out from the crowd.
Google Chrome has become the most widely used browser in the world. It powers over 60% of all desktop browsers worldwide. That means millions of websites are built using Google Chrome. If you are looking for ways to increase your productivity, then you should check out these top ten chrome extensions.
Mozbar is a tool that helps you to check the domain authority, page authority, and spam score of any website. You can also highlight do follow, no follow, external, and internal links on any page. Also, you can make your searches customizable according to location or even by the search engine. 

BuzzSumo gives a lot of information about the popularity of content by looking at how many times content was shared or linked to. It also analyzes every website you're browsing. It gives you a comprehensive breakdown of your social engagement across multiple platforms. You can see who shared what pages on social media platforms like Facebook, Twitter, Instagram, etc. This chrome extension also calculates the evergreen score and lets you view users who have shared a particular page on Twitter.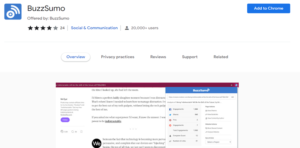 Hunter is a great tool for finding contacts for businesses that want to reach out to new customers. This service allows you to find contacts by industry, location, title, job function, and more. You can search by name, email address, phone number, or LinkedIn profile. These results include full names, email addresses, titles, company names, phone numbers, and links to LinkedIn profiles. Hunter can also save you time by searching your email accounts automatically for messages that match certain keywords.
If you're looking for an effective way to get in touch with potential clients, Hunter may be the perfect solution.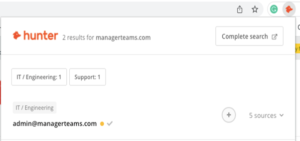 NoFollow extension displays the number of internal and external links, as well as the number of links on pages with index and no, follow tags. It also shows the percentage of total links that are followed.
This extension shows what kind of links are followed by Google, Yahoo!, Bing, and other major search engines. You can also see if your site is linked to spammy sites, or if your site is linked out to other sites.

Keywords tool is a free chrome extension that helps you do keyword research. It shows you monthly searches, CPC, competition, difficulty metrics, trend charts, related keywords, people who search for, trending keywords, long-tail keywords, and Moz link metrics for domains found in the organic search results on Google. It provides Monthly search volumes, the average cost per click (CPC), and competition levels of keywords. All historical trends for Google & YouTube searches.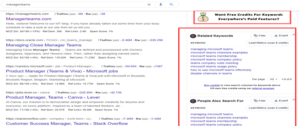 SEOquake is an easy-to-use extension that helps you analyze your website's performance. You can get detailed reports for specific pages you're analyzing. Also, you can get detailed keyword reports and see how many people search for keywords related to your site. This extension is compatible with several browsers' extensions. It's also very simple to use.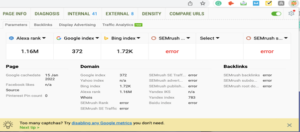 SimilarWeb is a great tool to analyze your competitors' website traffic. You can also use this tool to discover new ways to increase your web traffic by analyzing your competitors' traffic sources.
It also helps you understand what keywords people are searching for. You can learn about your competitors and how much traffic they receive. This information helps you improve your website.

Ahrefs is an SEO tool that helps you learn about your competitors' backlink profiles, keywords, and more. It's a great tool for finding out how other companies rank for certain keywords. Another useful feature of this tool is that it helps you to find out what other pages are linked to your page. If you're looking for ways to improve your marketing strategy, this tool might be useful.
Google Trends is an amazing tool that helps you understand what people search about in real-time. It gives you access to information about the latest searches performed on Google. It also lets you see if there are any changes in the interest for specific keywords over time. Users can see if searches are increasing or decreasing by region, country, or by language. This is a great tool to optimize your website content and improve your SEO strategy.

You can use this extension to follow up with more accuracy by checking the mail you sent. This app tracks the number of clicks, the number of recipients who open the mail, and how many times the recipient opens the mail.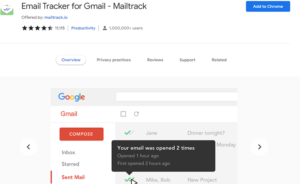 Also Read: The Best New Year Marketing Ideas To Kick Off 2022 In A Lavish Way
Finally
If you're looking to optimize your site for the best SEO results, contact Anoo Digital Solution today.