Business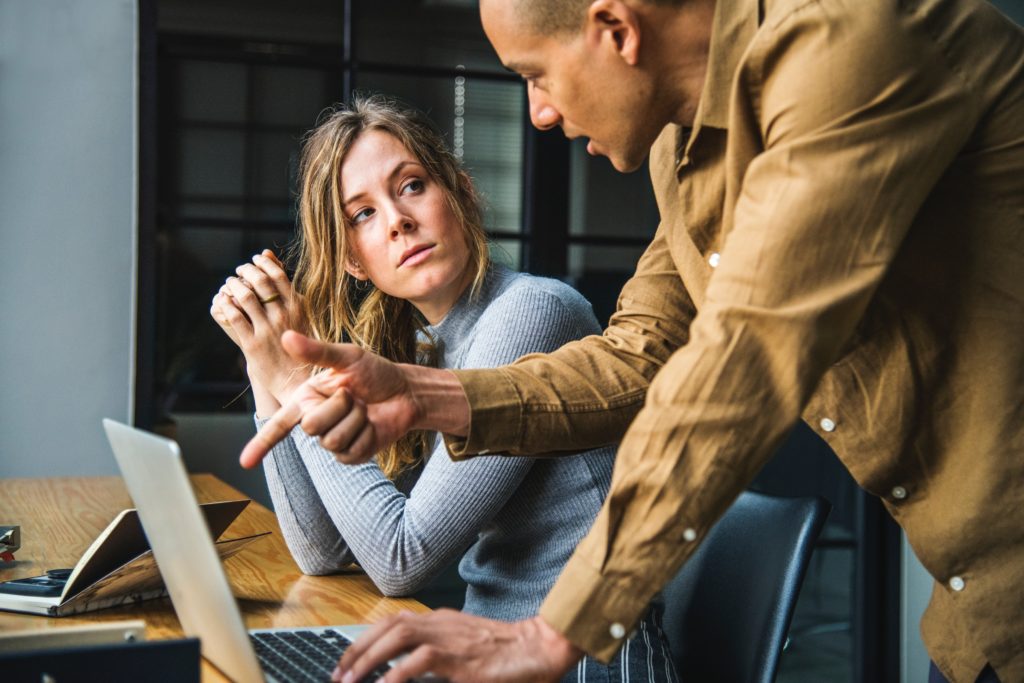 Time Saving Tips for New Entrepreneurs
Read Time:
4 Minute, 4 Second

Becoming a new entrepreneur requires many different skills and time management is a crucial one. Starting up a new venture takes a lot of effort and there are many different aspects which need to be taken into consideration so making the most of your time could help you to succeed.
If you spend hours and hours creating a website, when you don't have a product ready to sell or a business plan in place, for example, it's unlikely your business will be a success so managing your time effectively is a vital skill to master.
Check out our time-saving tips which can benefit all new entrepreneurs:
Having a plan for the key aspects of your business you need to focus on that day, each week and each month will help to make sure you stay on track and get the priority activities completed, without being distracted by other bits and pieces.
There are many tasks to be taken on but unless you plan them out properly you could become completely overwhelmed with all the jobs that need doing and end up procrastinating and not getting any of the important elements done.
Having a plan will make sure you are on track and will help you to see where you need to most spend your time at any point in the week.
While your plan should include all of the longer term tasks which you need to take on, a daily to do list will help you to break down those tasks into the essential things which need to be carried out each day.
You can start each day and tick them off as you complete them which helps you make sure you are working efficiently, keeping track of your time and is a visual record of what you have accomplished every day.
As a new business owner, it can be tempting to try to do everything for yourself but if you are spending hours sorting out receipts or trying to design an advert for your new marketing campaign you have less time to actually work on the business itself.
A great time management tip is to make sure you delegate tasks to other experts whenever possible, by using an accountant or a marketing firm, leaving you free to generate new business and concentrate on what you do best.
Multi-tasking is often thought of as the ideal approach to getting things done however it's not true. Keeping a laser-like focus on one task and completing it before moving onto tackle the next job is by far a better way forward.
Set aside dedicated time to take on specific tasks and switch off your phone and email so that you are totally free to concentrate on the task at hand. Structure your day to allow for these focussed time periods.
Restrict your available time
Your time is valuable so make sure you restrict the time you spend on anything other than your own priority tasks – have a set time to read emails, keep phone calls short and business-like and set time limits on meetings – that way you will be more productive and efficient with your time and those dealing with you will know to be succinct and to the point.
There are many automated systems out there which can help to keep you on track and reduce time spent on repetitive and unnecessary tasks. From accounting software by Crunch to apps tracking your time like Time Doctor. Apps to automatically schedule social media posts and the potential to automate banking processes, these are all available with a few clicks and keystrokes.
All of these systems can help to reduce your workload and ensure you can better spend your time on other things including finding and looking after clients and bringing in new business.
Becoming a new entrepreneur can be incredibly stressful, however having a plan which outlines your business priorities and delegates key tasks out to experts you will be able to spend your valuable time doing the things you are best at.
It can be tempting to try to do everything yourself when you first start out but if you want your business to grow and become successful it is vital to be able to delegate and automate key parts of the business which you don't need to hold onto.
Plans, to do lists, automated systems and outsourcing key aspects are all ways to help new entrepreneurs not only to save time but also to reduce stress levels. By getting experts on board to help with some areas you will also gain access to incredibly valuable advice and information which could guide the business forward in ways you might not think of yourself.