The 3Ps of Coolsculpting: Price, Process, and Perks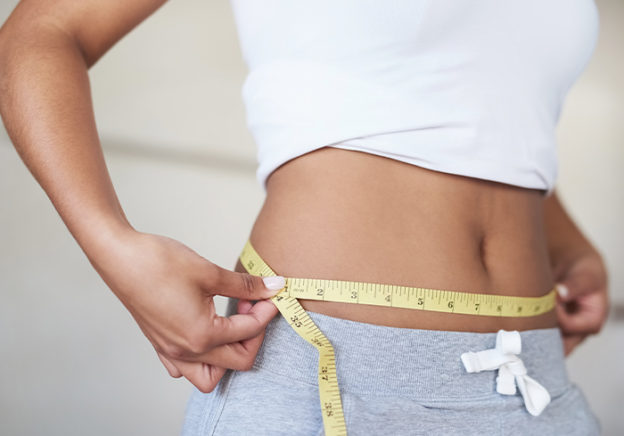 In the modern era, everyone is finding different ways of living a healthy life. Some people find their ways in Yoga while others in a healthy diet. But in addition to staying healthy, looking slim and fit has also become very much important and that is where body contouring comes into the picture.
Most of the people who are not able to follow a strict gym or any other exercise routine go for body contouring processes but you should know that surgical body contouring is not only risky but the chances of getting better results out of it are not 100%. But you don't need to worry as Coolsculpting is here to save you from surgical body contouring process and give you a long-lasting and natural results.
So let's explore coolsculpting and know some basic facts about it in a detailed manner.
What is coolsculpting?
Coolsculpting is basically a nonsurgical body contouring treatment in which body fat is removed by completely freezing the body fats of specific parts of the body. You should know that since coolsculpting is a noninvasive body contouring process, it involves no anesthesia, needle, any other type of incisions. In many parts of the world, coolsculpting is known with the name of cryolipolysis as well, and it has become the order of the day in the body contouring industry as it is safe and cost-effective as well.
Price
Coolsculpting is one of the most cost-effective body contouring processes, and that's why so many people are going with it. You should know that if you are choosing coolsculpting then you will have to go through several sessions of it and each session will cost you around $2000 to $4000. The price of each session will mainly depend on the area of the body being treated. In addition to this, the price may also vary according to your country or location. The smaller the treatment area, the lower the cost will be. Looking at the effectiveness of coolsculpting, the price looks worth every single penny.
Process
In the coolsculpting process, the freezing temperature is used to break down fat cells completely. Inventors of cool sculpting process came with freezing temperature technique because cold never damage other cells like the way it damages fat cells and this is why there is no damage to the underlying skin or other cells during the coolsculpting process. During the process, the person receiving the coolsculpting treatment will get his skin (only the skin area above the fatty tissue) vacuumed into an applicator that will cool down the fat cells. The cold temperature may numb the area and this is why many people report a sensation of cooling. Each session of coolsculpting takes around an hour.
Perks
Following are some of the most common advantages of choosing coolsculpting over other body contouring processes:-
Since it is noninvasive, there is minimal risk involved and it becomes suitable for all the age group and even the medical condition of a person won't matter much.

It is a completely natural body contouring treatment and that's why the results are long-lasting. With proper diet, you can stay fit forever after undergoing coolsculpting process.

There is zero downtime involved in coolsculpting process. You can go for a coolsculpting session in the morning and join your office on the same day without any hassle.

If you will look at other traditional body contouring processes, then you will find coolsculpting to be the most economical option.
If you are looking forward to cutting down the extra fat from your body without going to the gym or any surgical treatment, then coolsculpting will be the best choice for you.