How Does Shared Ride Van Service Work?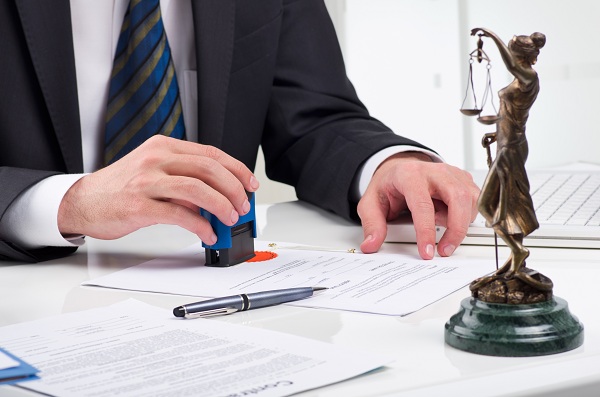 Want to try other means of transportation when traveling? The beauty of services like shared van rides is that you can save money by sharing the van with other passengers. These services can be used for airport transportation and for cruise terminal transportation. The riders also undergo extensive background checks, which gives all prospective passengers peace of mind knowing that they are in good hands. Shared ride van services in Florida monitor and track the flights of their customers, to ensure that they are picked up and dropped off in a timely fashion. The Fort Lauderdale/Hollywood International airport is constantly in full swing because of its status as an international airport. There are shared ride van services in Fort Lauderdale, that make pick up and drop off so much more feasible, for the thousands of people that are traveling to and from airports and cruise terminals each and every day. The drivers of these shared van services see extensive communication with all of their customers as paramount in providing quality customer service. Many drivers these days are able to stay in touch via email or smartphone, and they even go the extra mile in ensuring that you get to your respective destinations within ample time with the assistance of the technology that is available. They are taking the initiative as a means to establish themselves to the customers that they are dealing with on a regular basis.
These van services anticipate all kinds of situations that may at times interfere with the passengers getting to and from their destinations, in a prompt and timely manner. If you disembark from your cruise ship terminal a little later than usual, the van won't stick around to wait for you to be ready. Instead, another van would be sent to pick you up at a later time, so that it doesn't cause an inconvenience to the other passengers who are also sharing the shuttles. Shared ride van services in Florida pride themselves in accommodating their passengers, putting a strong emphasis on organization and professionalism. This is a departure from other methods of public transportation such as Uber and Lyft, which are inconsistent at best. Given the negative press that these public taxi companies have been receiving lately, many are starting to avoid them altogether because they fear their own safety. We want to have peace of mind when we are using public transportation, and there are many shared ride van services in Florida that are much more reliable than the conventional methods of transportation.
When inquiring about using a shared ride van service in Fort Lauderdale, your options are anything but limited, in terms of reputable companies that are readily available for you to use. Don't just go with a service or individual if you have apprehensions prior to hiring them. You could potentially be comprising your own safety and well being. Utilizing an accredited agency with the appropriate licenses and criteria for being in service, is what makes the most logistical sense when using a shared ride van service. A perfect example of this is when you are disembarking from your flight at an airport. You are all situated upon getting your luggage and walking outside to the line of flowing cars, and you have a stranger approach you insisting that they can take you to where ever you need to go. While not always the case, this could potentially mean that this said driver has the intention of doing more harm than good. His or her approach is already a red flag in that of itself, but you would be making an error in judgment if you were to impulsively and foolishly take up this person on their offer. They haven't indicated that they work for an accredited driving service, they are unprofessional in their approach when seeking out a passenger, and the whole scene just seems more suspicious than anything. It's better to endure the hardship of waiting for someone who represents a reputable service to come and pick you up, rather than putting your own life in jeopardy with some stranger that more than likely does not have your best interest in mind. Communicating with the driver ahead of time via phone or text is ultimately one of a few safer routes to take. Uber and Lyft may not always be perfect with the reputation of their drivers, but they have enacted several protocols and regulations to ensure that their customers continue to use the service in a responsible way. Private ride services will certainly have the upper hand over Uber and Lyft, but what all of these services have in common is a rigid set of rules, regulations, and protocols. Nothing would flow quite the same if some order was not established from the get-go. These are people that are investing their time and money into you and your services. It's the responsibility of the driver to make sure that this reputation is not tarnished in any way, and that they do the utmost in ensuring that the passengers feel comfortable, protected, and secure with the decision that they made for the day.
Shared ride van services in Fort Lauderdale aren't only used for transportation between commercial airports and cruise ship terminals. You can use them for private events and other functions as well. These can include weddings, birthday parties, proms, sporting events, and a variety of other events. Said ventures can potentially be more costly if they are used for private matters, but you are still guaranteed the same levels of security and reliability if you were to go the conventional route of public ride-sharing. There has been a rise in the public transportation scene over the years. Requesting a ride is as simple as clicking a button on your smartphone. It's still very important to conduct research regarding which service is the most appropriate fit. If you are traveling in a larger group, for instance, a van or a bus would be more of an ideal fit to accommodate you and the others in your party.